Multiple Dates
Come and Learn Day at Warriparinga - History and Environment Tour
About this Event
Warriparinga is an important cultural heritage site where Aboriginal and early European heritage sit side by side. For the Kaurna people of the Adelaide Plains, this site is a traditional ceremonial meeting place still used today. Warriparinga is an important part of the Tjilbruke Dreaming.
This 90 minute walking tour of Warriparinga is at a gentle stroll pace. Our Cultural Officer guide will help you to appreciate the natural environment of Warriparinga and the Sturt River as well as understand the history and the significance of Warriparinga.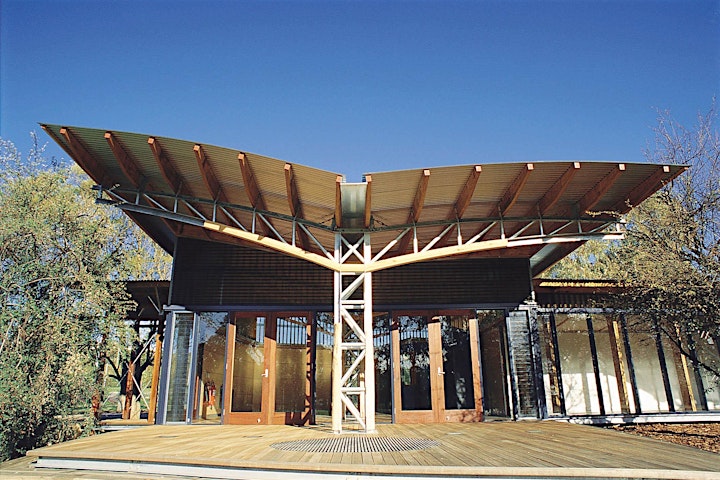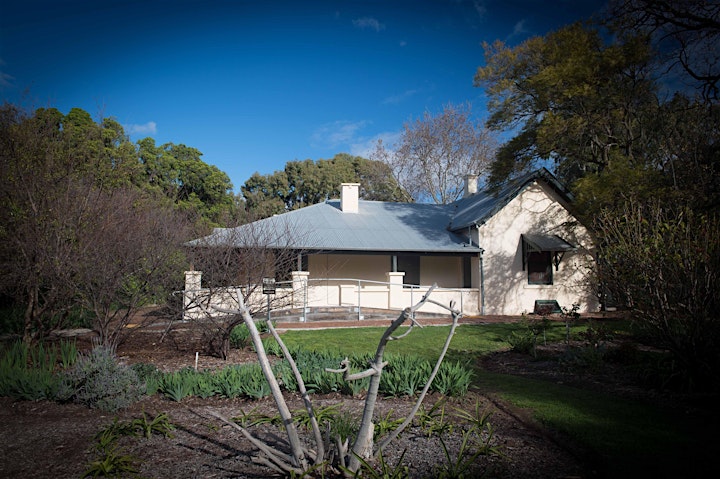 Why not book into our Weaving and Art Workshops.