Combined worship for Belmont North Redhead Anglican Church:
About this Event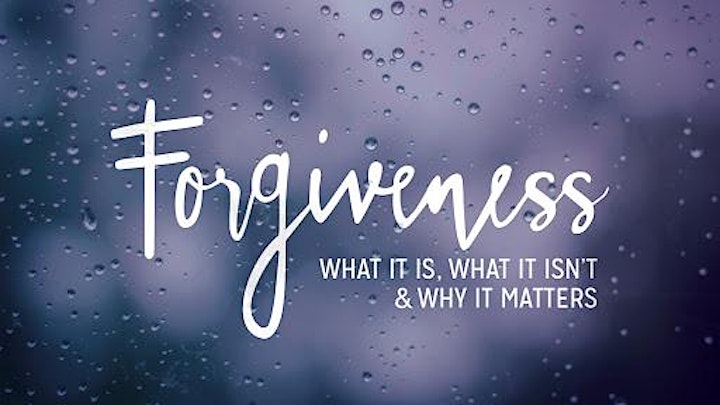 Forgiveness in the Church
This week we return to our Lectionary readings to find Jesus instructing Peter in the nature of Foregivness - one of the hardest things we as Christians are called to do. This Sunday we'll talk about what foregiveness entails, how to seek it, and how to give it.
We hope you'll join us this Sunday
COVID19 Restrictions
Due to Covid-19 restrictions, we are limited by the size of our Belmont North centre to having only up to 45 people at one time, thus the need to register to come to church! Crazy, I know.
If you know of people who want to come but don't have internet capacity, can you please let me know by emailing me at revgregcolby@gmail.com and I will register them, if there's still space.
We are strictly limited - we can't have even 1 person extra. Unfortunately, If you don't register you may not be able to come.
Here are some things you need to be aware of:
Wash your hands carefullywith warm soapy water, prior to coming to church
Use the hand sanitizer at the entry way of the building
Do not greet anyone with a handshake, hug or, holy kiss
Maintain social distancing, i.e. 1.5 metres apart unless you re members of the same household.
Please move straight to your seat upon entry as we must not clog the front entry as people arrive for church
Communion will be of one kind only
We must exit the building directly at the conlsuion of the service and not congregate at the foyer or entryway of the church
Use hand sanitizer on your way out
Wash your hands as soon as you get home with warm soapy water