Event Information
Location
Harvest Lakes Community Centre
62 Aurora Drive
Atwell, WA 6164
Australia
Learn to use the beautiful art medium of coloured pencil in this series of workshops
About this event
Artist, Stacey Maroney, has been working in coloured pencil for 8 years and running regular workshops for several years now. Join in with a bunch of lovely, like minded people in a supportive, creative environment. All are welcome - no matter your experience!
Materials provided, but feel free to bring your own pencils or reference images if you like:
February: 12th - Valentines edition -" love birds", Please dont be deterred by the title of this event, it isnt going to be about romance! We will draw from an adorable photo of two birds 'kissing'. Though it may be a good idea for a unique gift for valentines day ;-)
Febuary 26th - Australian Landscapes reference image provided for this one, but feel free to bring photos if you have something you'd love to draw. We will be learning about drawing skies, trees, water and earth.
March : 12th - Black Cockatoo from Life (See my other event for more details on this one!)
March 26th - people portraits Some interesting reference photos provided, but again please feel free to bring a photo if there is someone you would like to draw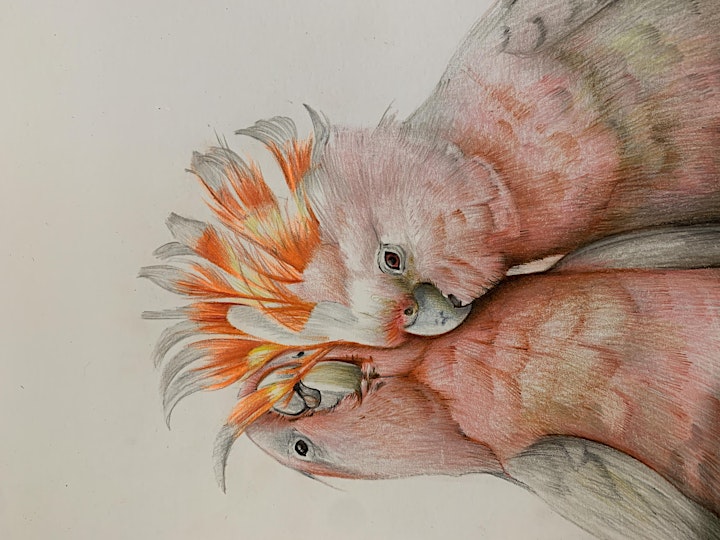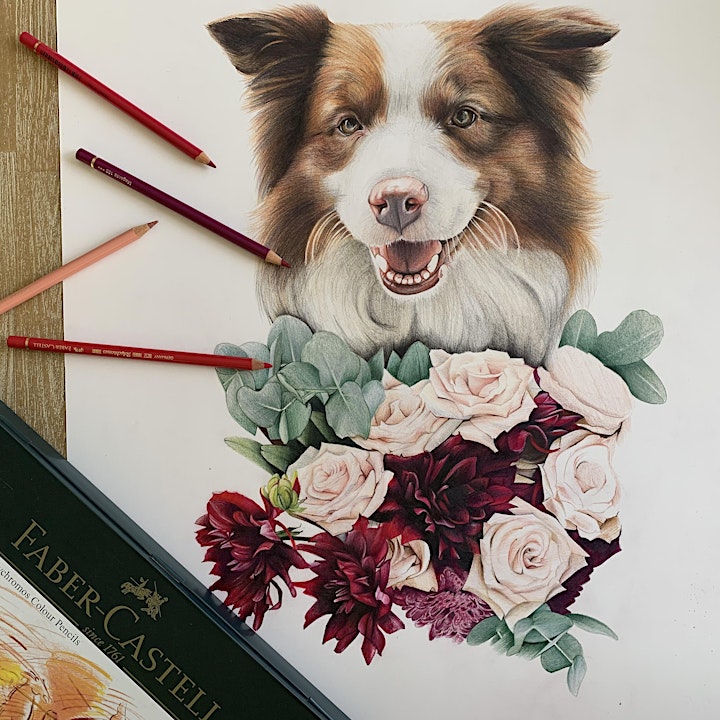 Date and time
Location
Harvest Lakes Community Centre
62 Aurora Drive
Atwell, WA 6164
Australia