Description
'Colour Our Coast' the 5km run/walk and festival is coming!
Expect a colourful fun filled day promoting positive health and wellbeing for young people.

Open to all!
Wear white at the start and see what colours you finish the course in!
Central Coast Council, Youth for Youth (Y4Y) youth action team and Colour Frenzy, invite Central Coast young people to join in with the fun as part of the Lakes Festival at Picnic Point Reserve, The Entrance on Sunday 10 November 2019.
---
There will be three sessions of the fun run/walks held throughout the day;
Wave one: 10am
Wave two: 12pm
Wave three: 2pm
Warm up with our personal trainer 10 mins prior to each session.
---
Once the fun run/walk is completed, young people and families can visit a variety of stalls.

Live music featuring young local artists showcased throughout the day.
Food and drink stalls also will be there for you to fuel up after the run/walk.
With 'Colour Me Happy' photo opportunities to showcase all the colour splashed over everyone.

This is a ticketed event costing $5.
All registration fees will be donated to the three local charities as selected by the Y4Y action team:
- Central Coast Kids in Need
- Shoebox Revolution
- Cerebral Palsy, Alliance
Registration pack with include safety glasses, "Colour our Coast" race shirts, race wrist bands, the event terms and conditions and a media consent form. Please select your race shirt size to be available for pick up at your chosen local council service centre.
---
FAQs
Are dogs allowed?
- Not advised

What are my transport/parking options for getting to and from the event?
- Public transport is available to The Entrance

- The boat ramp access and carpark will be closed for the entire day
- Street parking is available surrounding Picnic Point Reserve
What can I bring to the event?
- Your white race shirt, wristbands and safety glasses as provided in your registration pack

- A sun hat and sunscreen
- Your reusable drink bottle - water stations available to refill your drink bottle
- Money to purchase yummy food and refreshing drinks

- Extra Colour Packs, Colourful Hats, Tutu's and more available from the Colour Frenzy Website
www.colourourcoast.com.au
THIS YOUTH FRIENDLY EVENT IS HELD IN AN ALCOHOL and DRUG FREE PUBLIC SPACE AREA
COUNCIL, SECURITY & POLICE WILL BE ONSITE ENSURING A SAFE, FUN EVENT FOR EVERYONE

How can I contact the organiser with any questions?
- Call 4304 7104
- Email us: Arabella.ElAlami@centralcoast.nsw.gov.au
What's the refund policy?
- Refunds available up to seven days prior to the start of the event

Do I have to bring my printed ticket to the event?
- Your online ticket will suffice to pick up your registration pack

Where do I get my registration pack from?
- Pick up your pack from CCC Customer Services Desks as nominated in registration process
- Collection times 9.30am - 4.30pm Monday 04 - Friday 08 November
>>> REGISTRATIONS PLACED AFTER 9.20AM on FRIDAY 08 NOVEMBER <<<
>>> Will need to be collected from the CCC - Colour our Coast REGISTRATION tent on the day <<<
- We have a very limited amount of racepack collections available on the Sunday the day of the event.
Sunday collection is normally for people travelling to the event or working during the week.

To arrange collection on the day please email us at Arabella.ElAlami@centralcoast.nsw.gov.au
Is my registration fee or ticket transferrable?
- Yes, as long as you notify the event organisers of any changes

Is it ok if the name on my ticket or registration doesn't match the person who attends?
- No

Where can I connect with Colour Frenzy and Central Coast Council Youth Serices?
www.facebook.com/CCC.Youth.Services.Hub.Erina/

BEFORE USING THIS SITE OR PURCHASING TICKETS TO A COLOUR FRENZY EVENT,
PLEASE GO THROUGH THE FOLLOWING TERMS AND CONDITIONS OF USE CAREFULLY.
Colour Frenzy Accident Waiver, Release of Liability and Terms & Conditions of Entry.
This applies to all and any person or animal attending a Colour Frenzy event. (Including those who ticket is not in the name of or have purchased tickets through resale)
I hereby assume all of the risks of participating in this Colour Frenzy Event, Including by way of example and not limitation, any risks that may arise from negligence or carelessness on the part of the persons or entities being released, from dangerous or defective equipment or property owned, maintained or controlled by them, or because of their possible liability without fault.
I certify that I am physically fit and have not been advised to not participate by a qualified medical professional. I certify that there are no health-related reasons or problems which preclude my participation in this Event. I acknowledge that this Accident Waiver and Release of Liability Form will be used by the organizers of the Colour Frenzy Event in which I may participate and that it will govern my actions and responsibilities at said event.
In consideration of my application and permitting me to participate in this event, I hereby take action for myself, my executors, administrators, heirs, next of kin, successors, and assigns as follows:
(A)I WAIVE, RELEASE, AND DISCHARGE from any and all liability, including but not limited to, liability arising from the negligence or fault of the entities or persons released, for my death, disability, personal injury, property damage, property theft, or actions of any kind which may hereafter occur to me including my traveling to and from this Colour Frenzy Event.
THE FOLLOWING ENTITIES OR PERSONS: Body Wizards Pty Ltd Trading As Colour Frenzy , Mr Clayton Bielby, and/or their team, agents, representatives or volunteers (the Released Entities).
(B) I INDEMNIFY, HOLD HARMLESS, AND PROMISE NOT TO SUE the Released Entities
from any and all liabilities or claims made as a result of participation in this event, whether caused by negligence or otherwise.
I acknowledge that this event may carry with it the potential for death, serious injury, and personal loss. The risks may include, but are not limited to, those caused by terrain, facilities, temperature, weather, condition of participants, equipment, vehicular traffic, actions of other people including, but not limited to, participants, volunteers, spectators, coaches, and lack of
hydration.
I consent and agree that the Released Entities may take photographs or digital recordings of me as a participant during this event and use these in any and all media for training or promotional purposes. I further consent that my identity may be revealed therein or by description text or commentary. I waive any rights, claims or interest and I understand that there will be no financial or other remuneration.
The accident waiver, release of liability and image release shall be construed broadly to provide a release and waiver to the maximum extent permissible under applicable law.
By purchasing tickets I certify that I agree to all the terms and conditions of entry to the Colour Frenzy event. I am aware that this is a release of liability and a contract and I agree to it on my own free will.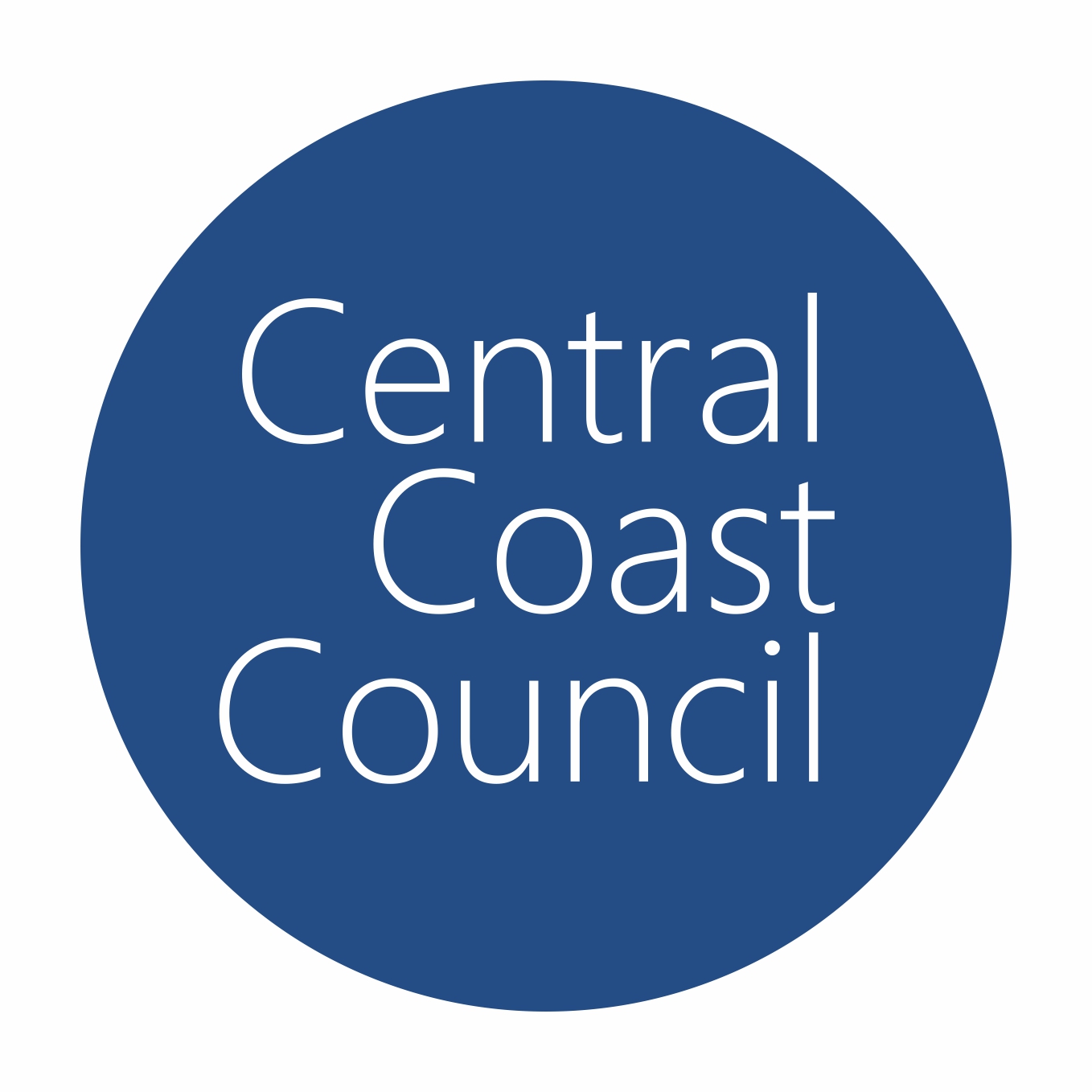 Organiser of Colour Our Coast: 5km fun run/walk event