Artist, Christine Porter, introduces you to colour theory. This is a 1 day workshop for adults.
About this event
Description
his workshop is an excellent introduction to colour theory. Topics include:
A 'new' colour wheel – better words to make it easier.
The watercolour paintbox audit – sort your colours, Christine's palette and how to substitute. The peculiarities of some watercolours regarding fugitive, opaque and granulating colours.
Mixing colours – colour matching, recording colour swatches that make sense, making colours lighter, darker and greyer. Mixing black, green and orange. Artist created samples will be made for future reference.
This workshop is a 1 day workshop from 9am to 4pm on Friday 18th June 2021.
Materials are not included in this class, to view the materials list please click here.
*** Murray's Art and Framing has a full selection of art supplies, if you need them for your materials list ***
Other workshops with Christine:
Creating the illusion of Distance book here.
How to Evaluate a Painting book here.
Don't want to pay online? Give us a call on 07 4632 2727.
Murray's Art and Framing and Myart Studio comply with the Government contact tracing requirements for more information go to:
https://www.covid19.qld.gov.au/updates/important-changes-to-record-keeping-for-contact-tracing
Participants will be required to sign in.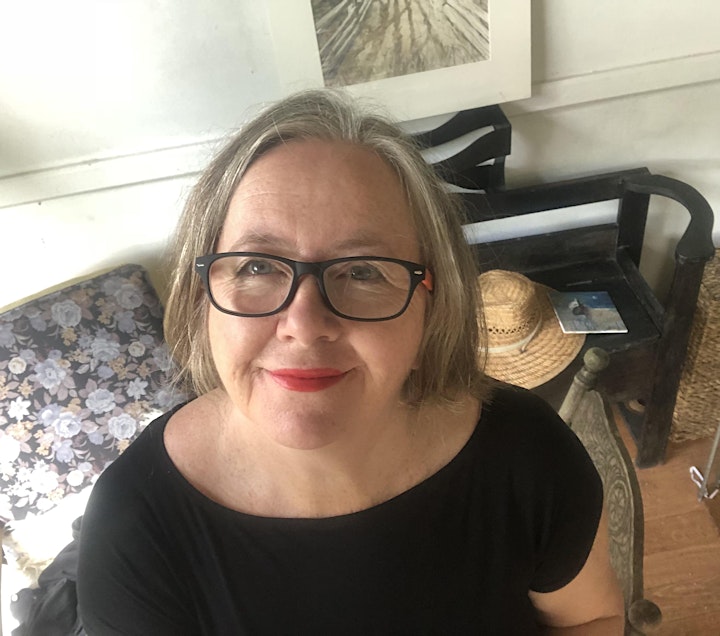 About the Tutor: Christine Porter
Christine Porter is a full-time professional artist living now in Lismore, northern NSW. She is a painter, printmaker, teacher and writer. Her paintings tell visual stories of rural Queensland, concentrating on artwork about the sheep and wool industries; her etchings tell a more personal narrative.
Christine considers teaching an important part of her practice and has, over the last thirty something years taught painting, printmaking and art-business from kindy through university level and various adult classes.
Her artwork is in the national gallery of Australia, as well as other smaller public, private and collections worldwide. She has won more than 300 prizes for her paintings and etchings, including the McGregor Fellowship for travel to the UK. She is an elected member of the Australian Watercolour Institute and has taught throughout Australia, and across the Tasman.
Her August exhibition "Nundubbermere" at the Stanthorpe Regional Gallery in August 2021, will be her 40th solo exhibition.
Christine Porter: artist and educator
Bachelor of Visual Arts. Diploma of Teach, AWI*
The art world is diverse. There is no longer one right way to make art. Which means that the information we have access to can be confusing at best, and contradictory at worst.
Even for those of us lucky enough to get to an art school, the agenda there is so often led by academia, fashion or commerce. However, being successful as an artist is not dependent on formal art education, though there is certain information that we needn't reinvent each time, not least the pictorial tools to help us tell our visual stories more efficiently.
To that end, the teaching I do is about demystifying the inherited art-speak of a traditional art teaching system as well as translating the art-jargon of the contemporary. It's about clarifying and simplifying: using language that makes sense in our own world.
My students are often busy, enthusiastic, emerging or hobby artists who are eager for information, but may be overwhelmed by the large, black hole that is the internet. Or they are practicing artists who want more. Often-times they are isolated by geography, demography, or performance anxiety.
To a person they want tools to make the process of making art more enjoyable, and the results more effective.
I teach the way I like to learn: information, strategies for storing it, structured exercises for exploring it, ways of applying it to my work, and individual feedback. I have experience as a teacher that began in the classroom back in the 80's, and in the last thirty years has included work with school groups, adult groups, a semester in the university system, my own art school. My painting practice was honed in the dusty isolation of western Qld and has since 1990 been full-time and self-supporting. Teaching is an important element. My own learning through hours at the easel, within a university visual arts degree, via toastmasters, masterclasses, mentors, are all grist to this particular creative mill.
Inherent in my teaching are elements relating to being an art professional: copyright, integrity, conservation and more. As topics arise, so too do discussions about exhibiting, presentation, artist statements etc. Always I encourage students to contact me if there is an art-profession issue that arises after our workshop.
www.christineporter.com.au elected member of the Australian Watercolour Institute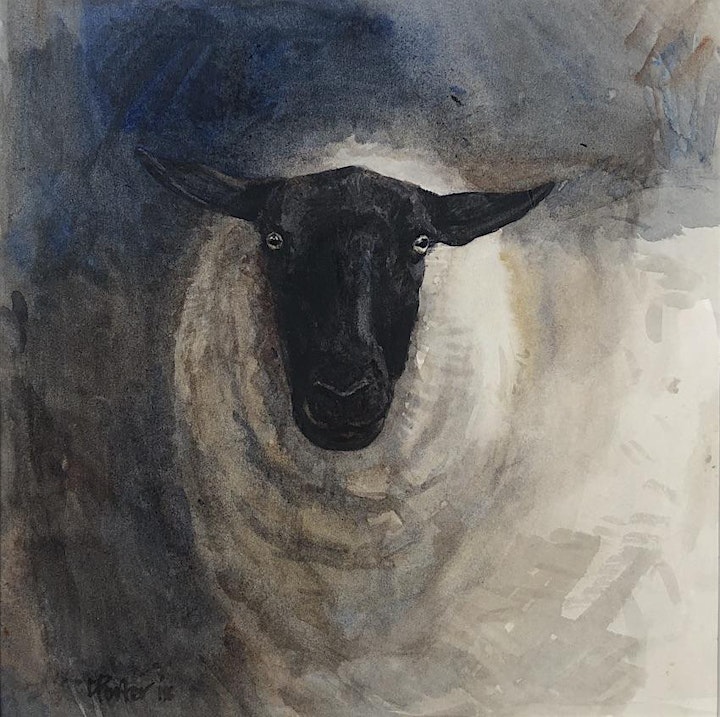 MyArt Studio Workshop booking and cancellation policy
The 16 Duggan Street entrance to the classroom will be opened 15 minutes prior to commencement of the class. Students are responsible for their own artists materials unless otherwise stated. A materials list is available for each class and will be emailed to you once your booking is confirmed. Materials lists are also available on our website.Tea and coffee will be provided, and students have access to the kitchenette and toilet facilities. No parking facilities provided. Street parking is time limited and shopping centre parking is at your own expense. Classes with outdoor activities are attended at your own risk.
Fees
Please book into a workshop at least one month prior to its commencement if possible. This will secure your spot in the class and allow us to confirm tutor bookings. If there are insufficient number workshops may be cancelled.
Cancellation of enrolment by you
If you choose to withdraw from a course or workshop up to one month before its commencement, you will be charged a $25 administration fee. The remainder (minus Eventbrite fees) will be refunded. If you choose to withdraw from a course or workshop within 1 month of its commencement, you will be charged a $25 administration fee and the remainder (minus Eventbrite fees) will only be refunded if the position can be filled.
Missed Classes
Once a workshop has commenced there are no refunds. MyArt Studio cannot accept responsibility for changes to students' personal circumstances that prevent attendance. Classes missed are the student's responsibility and are non-refundable. Students are not entitled to a discount or 'make-up' class if they miss a class for any course they are enrolled in.
Cancellations of workshops by us
In the event of a class being cancelled due to insufficient enrollments, a full refund will be given.