Description
From within these freshly painted white brick walls and high arching gabled ceilings comes a unique market, unlike anything you've seen before.

With a focus on wellness and an ensemble of Melbourne's finest art, craft, jewellery, fashion & health stalls we bring you a boutique experience.

The focus here is on quality as you slowly make your way through up to 50 unique brands from amazing people who you can't help but strike up interesting conversations with.

Protect yourself from the elements as this renovated warehouse style market is set in a beautiful indoor setting with endless natural light which only enhances the experience created by the stallholders who inhabit it.

Come for the stallholders, stay for the atmosphere and live music and leave with a sense of a morning well spent.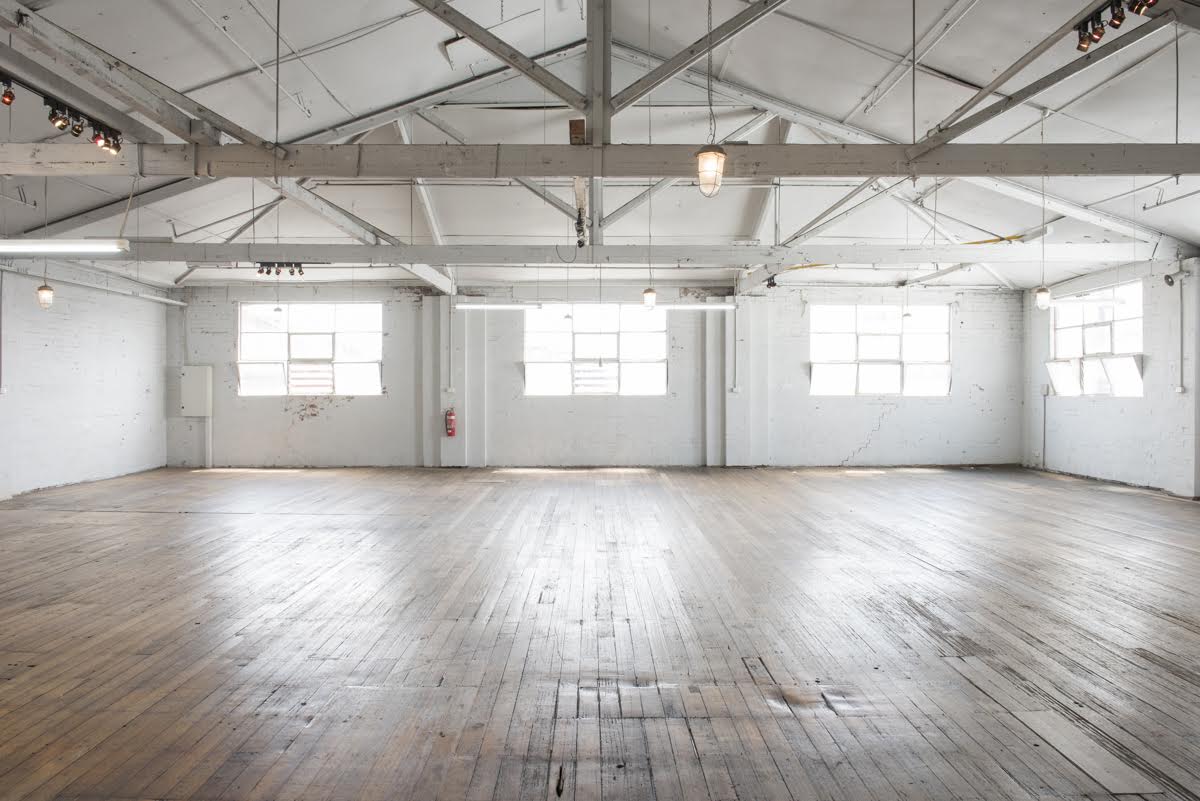 As Featured in Inner Circle Magazine: Article