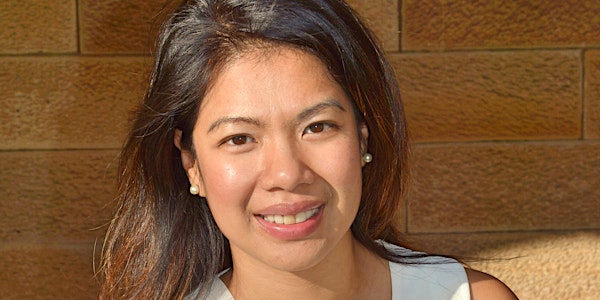 Collective or Connective Action: Facebook Analysis of Cyber Movements in Th...
Location
226 Seminar Room
Department of Media and Communications
John Woolley Building (A20) level 2, University of Sydney
Sydney, NSW 2006
Australia
Description
Are cyber movements distinct from social movements offline? If so, in what ways? This talk probes in detail the Logic of Connective Action (Bennett & Segreberg: 2013), a ground-breaking work on cyber activism in the digital age. According to this logic, the characteristics of participants of online movements and their issue advocacy should be different from their offline counterparts. I test the logic of connective action by analyzing Facebook activities of two anti-government movements in Thailand that helped mobilize hundreds of thousands of supporters over a 6-month period of street protests in 2014. Preliminary results of the Facebook analysis compared with fieldwork data during the same period will be presented.
Aim Sinpeng is a Lecturer in the Department of Government and International Relations, University of Sydney. She has published widely on Thai politics and is currently working on projects relating to online political participation, cyber movements and cybersecurity with a regional focus on Southeast Asia.