Description
"No sigificant learning occurs without a relationship." ~ Ruby Payne
Every single day women and men are impacted by violence in their homes. The violence may be emotional, spiritual, financial, sexual and physical; the one commonality is that these are tactics used by the abuser to gain power and control. These tactics isolate the victim and create barriers to them feeling as though they are able to successfully leave the relationship.
When a victim is also part of a marginalized community based on race, ethnicity, origin of country and other disparaties it creates an extra layer of barriers for them to reach out for assistance.
This one day summit hosted by the Harris County Domestic Violence Coordinating Council invites system responders (victim advocates, law enforcement, healthcare providers, educators, faith leaders, media, judicial, businesses and social service providers) to the table to increase knowledge about culture and the implications for help seeking behavior, engage in dialogue to identify best and create best practices; and discuss next steps for building systems to conduct outreach, develop programming that is culturally responsive and increase collaborative efforts to meet the needs of the African-American, Hispanic/Latino and South Asian communities.
Registration includes:
Lite Breakfast | Catered Lunch | Handouts
Speakers
Gretta Gardner, Executive Director with Ujima (Washington, DC)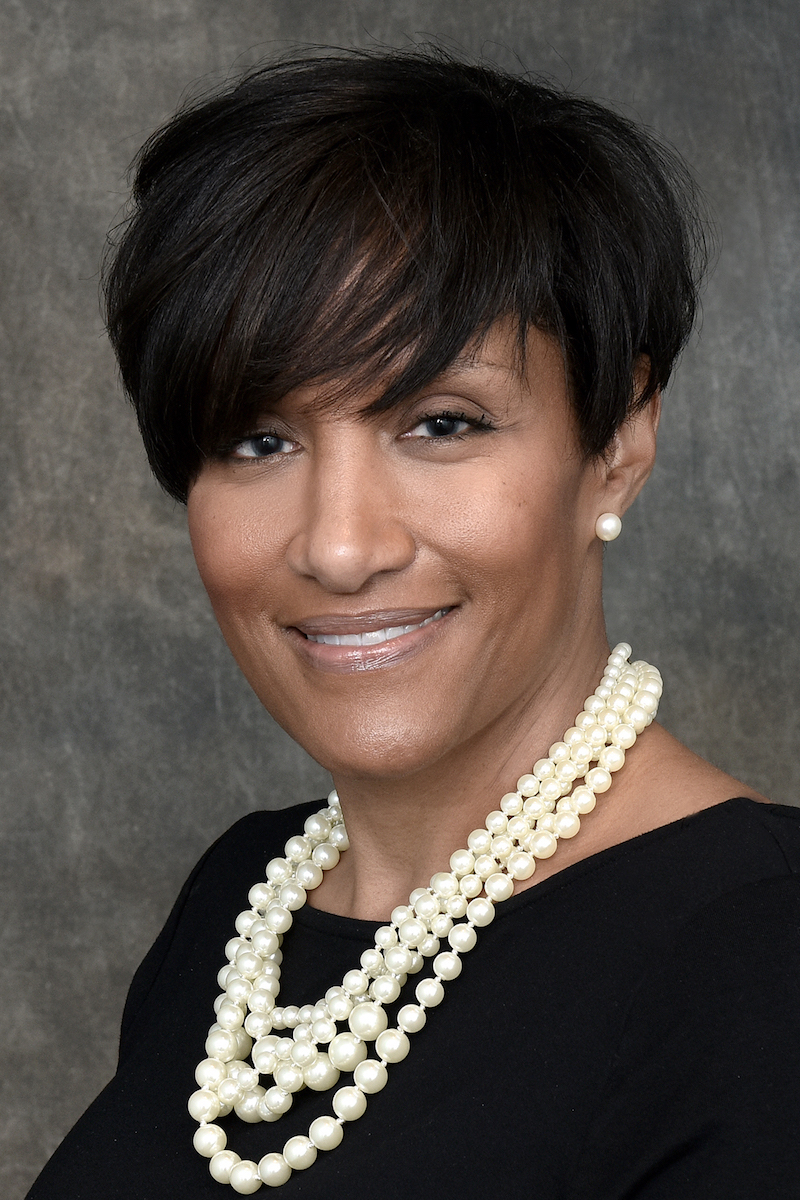 Gretta Gardner, Esq., is the Deputy Director for the DC Coalition Against Domestic Violence and Ujima, Inc.: The National Center on Violence Against Women in the Black Community, a project of the coalition. Ms. Gardner's career as a legal advisor for survivors of domestic violence, sexual assault, and stalking was inspired by her early work as a prosecutor in the Domestic Violence Unit of the Baltimore City State's Attorney's Office. She has worked for two decades to help shape guidelines, policies, and procedures that jurisdictions can use to end intimate partner violence and best practices for prevention and intervention in legal systems and community-based programs.
Ms. Gardner is Core Faculty for Establishing Expertise as an Expert Witness with the Institute on Domestic Violence and Sexual Assault; sits on the Board of Trustees for Garrison Forest School; is licensed to practice law in DC, MD, TX, and the Supreme Court of the United States; is a certified mediator, and belongs to a multitude of local, state, and national committees that address violence against women and their children.


Rachna Khare, Executive Director with Daya, Inc. (Houston, Texas)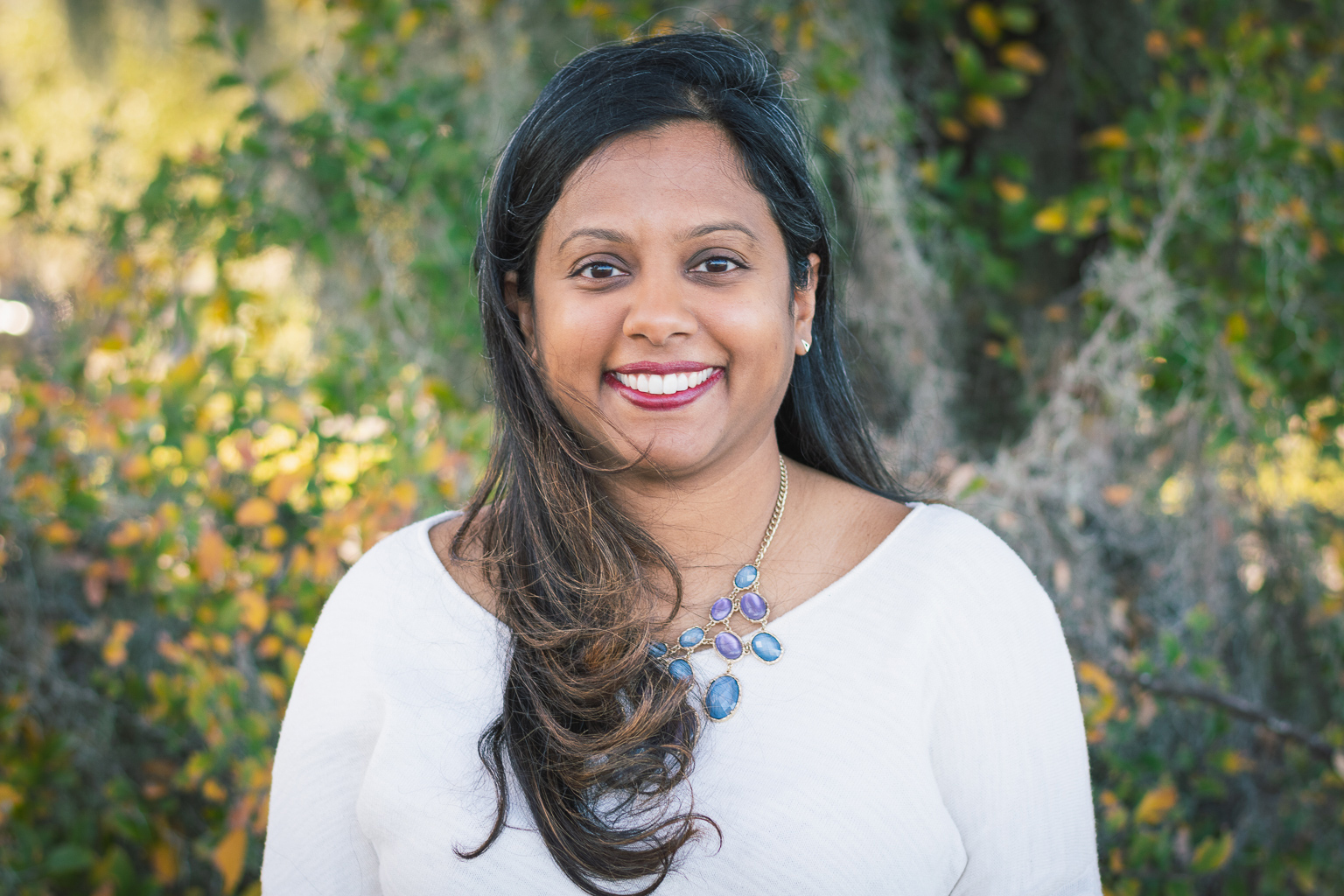 Rachna Khare is the Executive Director for Daya, a Houston nonprofit that empowers South Asian survivors of domestic and sexual violence through culturally specific services. Daya also addresses the reasons that violence continues to be perpetuated and change those dynamics within the community through outreach, education, and advocacy.
Rachna serves on the Executive Committee of the Houston Immigration Legal Services Collaborative. She sits on the Housing Steering Committee and the Interfaith Advisory Council for the Harris County Domestic Violence Coordinating Council, a network of agencies that provide a coordinated response for survivors of domestic violence and sexual assault. Beyond Houston, Rachna is a member of the Thought Leaders Cohort for the Texas Council on Family Violence.
Rachna takes an interdisciplinary approach to examining the social and cultural factors that affect women's lives, health and safety. Previously, as Executive Director of Rice 360: Institute for Global Health, she developed plans to achieve the mission of improving maternal and neonatal care for low income populations. Rachna has also held leadership positions at Mount Sinai Medical School and MD Anderson Cancer Center in programs related to domestic and international women's health. She is graduate of the University of Texas in Austin.
Rachna works with educators, faith leaders, law enforcement, legal partners, and other community stakeholders to build awareness that will lead to prevention. She is a true believer in safety and justice as the key factors to improving lives and creating societal equity.


Patricia Castillo, Executive Director P.E.A.C.E. Project (San Antonio, Texas)
Agenda Overview
Historical context of racism and the implications for delivery of victim services.

Define and discuss the differences between race, culture, and ethnicity.

Demonstrate ability to distinguish between bias, prejudice and stereotypes.

Discuss the neurobiology of implicit bias.

Identify strategies that resist the conscious and unconscious motivation to categorize people.

Discuss how VAWA has affected the lives of survivors of color since 1994.

Discuss gaps in victim services to decrease barriers for survivor of color.

Discuss barriers faced by communities of color, who are impacted by interpersonal violence, by the legal system, advocacy services and judicial system and how we as a coordinated community response can decrease barriers to obtaining assistance.


Make Space- Claim Space: A seat at the table for culturally specific organizations

Define and distinguish who is South Asian and the cultural barriers that may arise.

Discuss historical and current social trends that create barriers within the South Asian community reaching out for assistance.

Discuss the role of Daya, Inc. and the services available to provide space for survivors to be linked to social services, ally victim services and legal services.

Discuss domestic violence and how it looks across cultures; specifically South Asian

Discuss the cycle of oppression and the cultural implications within the South Asian community.

Discussing implicit bias within the context of the South Asian community.

Discuss steps to becoming an expert in the South Asian community around the conversation of domestic violence.

Discuss collectivism and help seeking behaviors in the South Asian community.

Discuss the

Discuss strategies and tips for effective partnerships between mainstream community and South Asian community to increase safety for survivors, hold batterers accountable and prevent further acts of violence.

Identify housing options for survivors of domestic violence.

Discuss the value that culturally specific organizations play in the coordinated community response.

Identify who is missing from the conversation about creating options for marginalized communities.


Immigration Issues and Domestic Violence

Discuss legal options for survivors of domestic violence.

Discuss strategies for building allies in the immigrant community to alleviate barriers.

Discuss the internal factors within the immigrant community that create a mindset of "I have no voice" and the perception of victimization.


Collaborative Strategic Planning

Develop at least 2 to 3 action steps that the community of Greater Houston and Harris county will take to continue the dialogue about serving marginal communities to increase victim safety, hold batter's accountable and prevent further acts of violence.
Program is approved:
Texas Center for Judiciary 6 hrs
Social Work CEU's 6 hrs