Collaborative research into organisational dynamics

Wednesday, 31 October 2018 from 6:00 pm to 8:30 pm (AEDT)
Event Details
Unfortunately, due to unforeseen circumstances, Susan Long is no longer available to facilitate this event as previously advertised. We are very pleased to have her NIODA colleague, and ODA member, Brigid Nossal coming in her place. Brigid will lead us through a hands-on evening of learning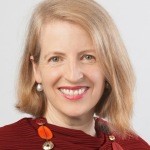 Brigid Nossal is the Director of NIODA Consulting and Deputy CEO. She has worked as a consultant to organisations for over 20 years. She specialises in leadership development, business improvement and work culture diagnosis and transformation through Executive Coaching/Role Analysis (individual and group) and Action Learning-oriented consulting interventions.
__________________________________________________________________________________________
Organisational dynamics offer a never-ending fascination for so many of us working in helping roles. Come join thought and practice leader, academic and author, Susan Long for a lively exploration working together to grow our insight and practice in this essential arena. 
Our guest: Susan Long (PhD)
Director of Research and Scholarship, National Institute for Organisation Dynamics Australia (NIODA); Joint owner and leader, Leadership Whispering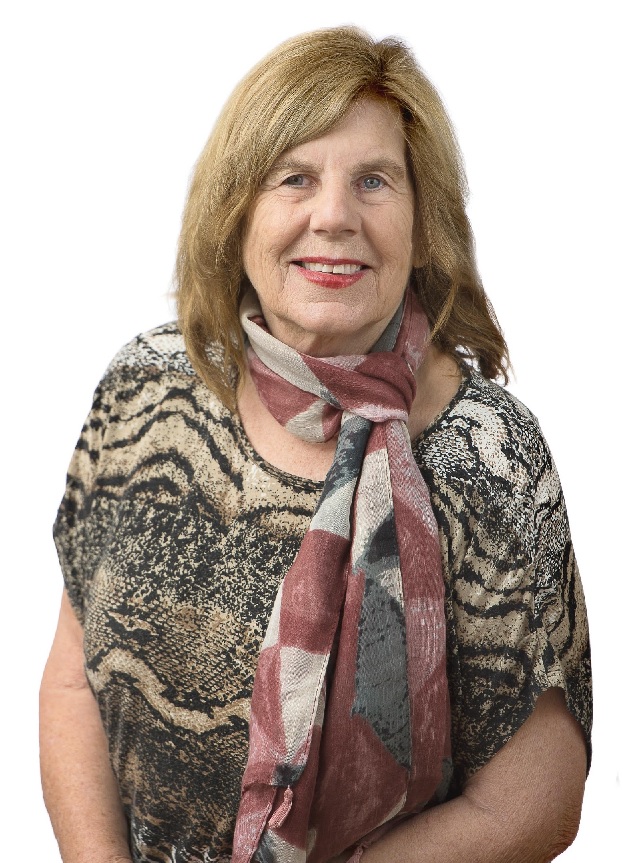 About Susan
Susan is a Melbourne based organisational consultant and executive coach. Previously Professor of Creative and Sustainable Organisation at RMIT University, she is now Director of Research and Scholarship at the National Institute for Organisation Dynamics Australia (NIODA). She is an associate of the University of Melbourne Executive Programs and teaches at INSEAD in Singapore and the University of Divinity in Melbourne.
Susan has consulted to organisational change in the health and justice sectors and coached senior executives across many sectors. She has worked with executives from many different nationalities and from diverse industries, having taught or consulted in the UK, the USA, Ireland, the Netherlands, Germany, Russia, Israel, Thailand and Singapore. She also works as a supervisor and coach for organisational development professionals in Australia and Singapore. She has over 35 years of experience with Group Relations, having been on staff or directed many conferences.
Susan has been in a leadership position in many professional organisations: President of the PSAA (2010-2015), past president of ISPSO (the International Society for the Psychoanalytic Study of Organizations), Inaugural President of Group Relations Australia, and President of the Gordon Lawrence Foundation.
She has published eight books and many articles in books and scholarly journals, is General Editor of the journal Socioanalysis and Associate Editor with Organisational and Social Dynamics. She is member of the Advisory Board for Mental Health at Work with Comcare and a past member of the Board of the Judicial College of Victoria (2011-2016)
When & Where

Graduate House
220 Leicester Street
Carlton, VIC 3053
Australia

Wednesday, 31 October 2018 from 6:00 pm to 8:30 pm (AEDT)
Add to my calendar
Organiser
Organisation Development Australia (ODA), incorporated in 1999, is Australia's longest standing not-for-profit, professional association in the field of organisation development.
We foster a welcoming environment to give you the opportunity to share experiences and grow through the richness of interactions with like-minded colleagues.  ODA enables you to network and learn with others interested in organisation development, and offers a distinct professional development experience.
We pride ourselves on being unique – we are not traditional or bureaucratic and there are no sales pitches going on when we get together! ODA is experiential, fun, welcoming and hospitable. We are keenly interested in our members and what they bring.
ODA aims to actively contribute to the development of humane and effective workplaces through our focus on organisational development. We provide a home for those interested in OD to share, connect and grow in a safe and supportive space for professional development.
At ODA, we're all very different but share a passion for learning, improvement and results – at individual, team and organisational levels. ODA facilitates collaborative learning to enhance the practice of OD across the many workplaces we are involved in. We bring together the best of organisation development thinking, practices and practitioners in a variety of ways through regular events.
Come join us and discover a welcoming community where you can contribute to building a strong voice for OD in Australia.