Description
Entrepreneurs&Co is delighted to announce the next event for our beloved entrepreneurial community! We are back from our hiatus with a great lineup of events to wrap up 2016!
This time the focus on the recently concluded first round of the LaunchVIC grant as well as how Aussie startups can leverage simillar channels to accelerate their startups and drive new ideas. We invite you to join us at this free event (+ open bar and snacks!).
All our speakers have a social impact and disruptive story built into their own stories. They include:


Georgia Beattie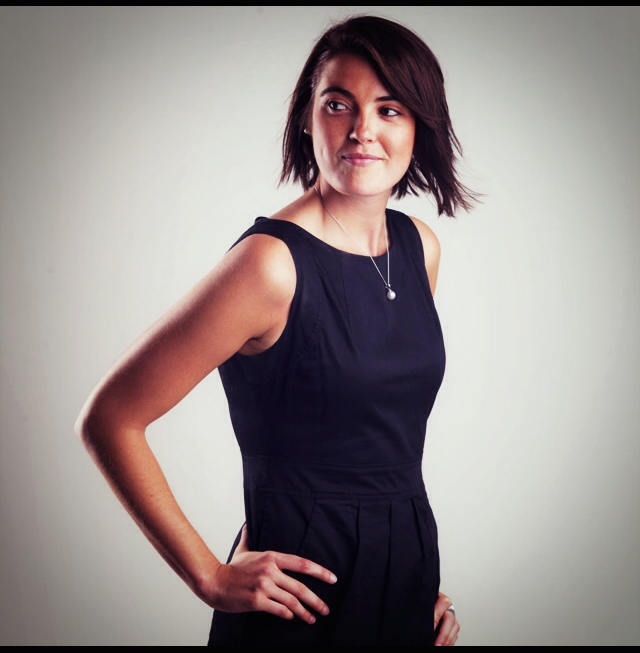 Georgia is the CEO of Start Up Victoria, the largest entrepreneurship group in Victoria. As CEO, Georgia has been charged with the responsibility "to make Victoria the number one tech destination in the Asia Pacific,"
Georgia is a successful, global entrepreneur & a pioneer of the single-serve wine industry. Georgia founded Single Serve Packaging in 2010 after attending a festival and asking for a glass of wine only to be told it was too hard to serve at large functions. Single Serve specialises in pre-filling wine in a shatterproof PET plastic wine glass for places where glass is dangerous or just inconvenient.

Mark Corrie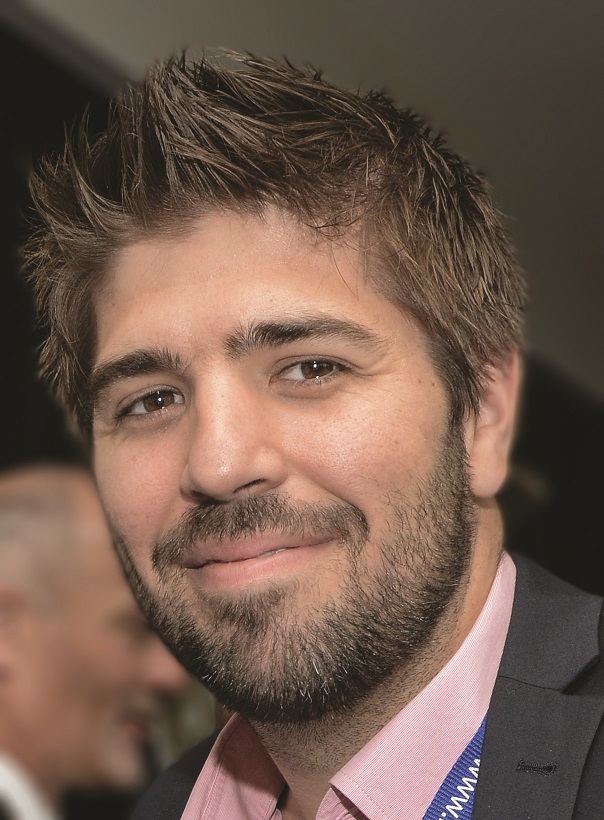 Mark is the Chief Executive Officer at the Western Business Accelerator & Centre for Excellence which is a $20million, Federally Funded, purpose built facility strategically located in the heart of Melbourne's Western Growth Corridor, one of the fastest growing population regions in Australia.
Mark has managed the entire project starting with a 'Big Crazy idea', securing funding, construction in the middle of a paddock, and now a demonstration business model of precinct activation and job- creation that links employment land planning, development and population growth with workforce skills development and start-ups.


Mark Balla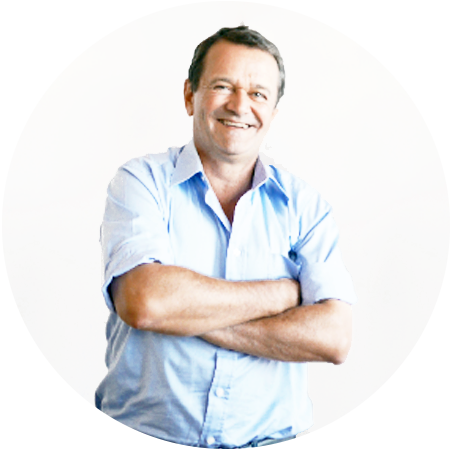 A more varied career than Mark's (CEO of Inspire9) would be hard to find. He is a serial entrepreneur, starting businesses in industries that range from ship building to CD manufacturing. On the back of these businesses he made the BRW Fast 100 twice.
He has recently moved into humanitarian work, starting not-for-profit,We Can't Wait focussed on building toilets in schools in India with a view to helping adolescent girls stay in school.


Michelle Homa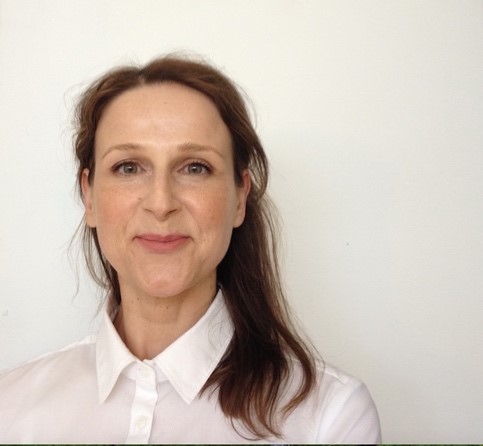 Michelle is the proud Co-Founder of the Fifth Institute (Fi), significantly expanding the state of the start-up ecosystem by leveraging the untapped potential of The Experienced Economy.
Through a world-class program, diagnostics and outcomes-driven community the Fifth Institute will ensure the substance and sustainable outcomes early-stage ventures need is available to them. This is Michelle's 7th start-up, she is a current Start-up Board member, Head of Strategy, a credentialed Executive and Business coach, holds an MBA and is an Associate at Melbourne Business School.
Michelle works with entrepreneurs, innovators and businesses to ensure they find their 'best-fit' in business, play to their strengths, build businesses around real opportunities and, ultimately, reach their full potential. She likes to laugh, solve a good challenge and enjoys life with her two boys, husband and dog Wicket on the Mornington Peninsula.


As always, a big shout out to our partners who make all these amazing events possible:
Venue Partner - Space&Co.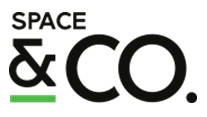 Digital Partner - The Digital Envoy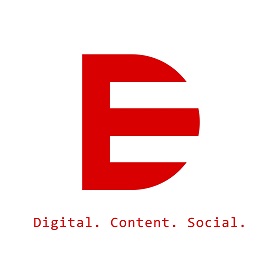 Video & Podcast Partner - TongueTV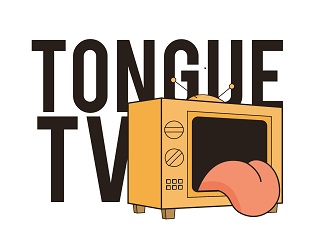 Social Enterprise Conversation Partner - Affinity Collective