As a business owner, the people around you should inspire you, challenge you, motivate you, and be there for you when you really need them.
About this event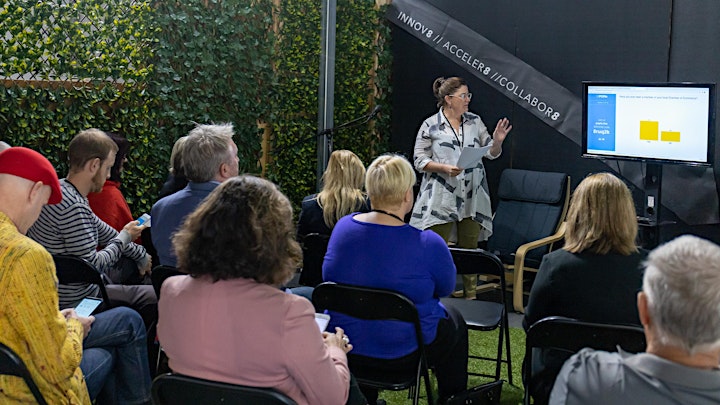 Why be a part of the Digital Tribe's collaboration breakfast?
The collaboration breakfast is more than just a networking event, it is a place to test new business concepts and work through business challenges with other innovative, forward thinking business owners. At Each breakfast 2 businesses will have the opportunity to bring along a product idea or a challenge to work through in the think tank.
Have you got your idea ready?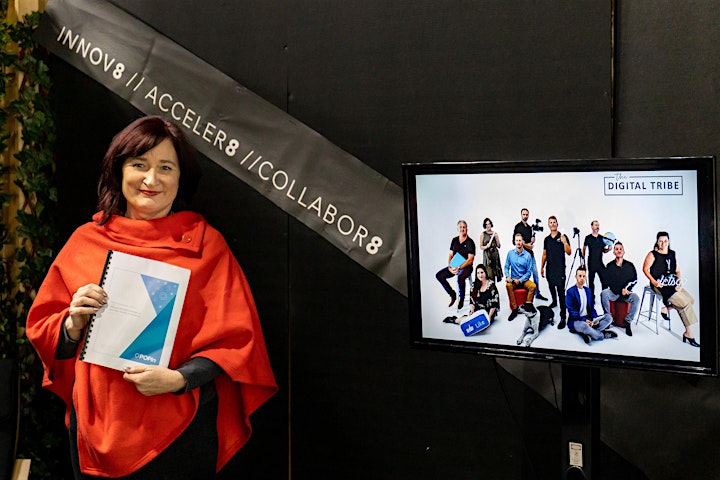 The Digital Tribe Collaboration Breakfast is a place where ideas and concepts may be freely shared, by attending this breakfast you agree to respect the ideas and the source of those ideas.