Collaboration across research, monitoring, modelling and decision making
Hear from colleagues about how to create and use effective collaboration between research, monitoring, modelling and decision-making
About this event
Through the engagement activities of the Queensland Water Modelling Network, a topic that constantly arises is 'how can I best work with colleagues up and down the modelling pipeline to create more integrated, useful and accepted water modelling solutions and outputs?'
For effective, informative and practically useful water modelling we need to better connect research efforts, monitoring and data management efforts, water modelling activities and decision making tasks through improved collaboration mechanisms, tools and approaches.
At this online event we will explore this topic more closely by learning about existing good practice, and from discussion with yourselves - we are keen to hear your experiences of when collaboration works well and when it gets stuck and why!!!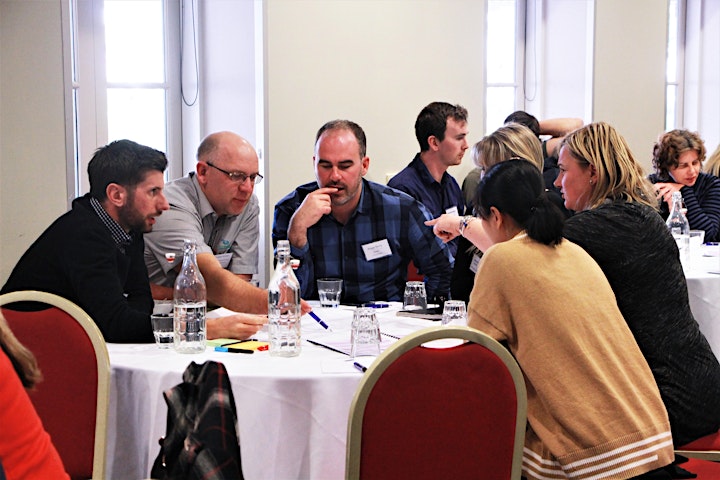 Guest speakers we have to stimulate the discussion include:
Tony Weber - National Leader, Water Modelling at Alluvium and co-designer with the QWMN of the water modelling pipeline concept
Fiona George - Project Manager, Wet Tropics Major Integrating Project at Terrain Natural Resource Management - who is working with measured runoff data, model estimates and farmers to action alternative agricultural practices in the Wet Tropics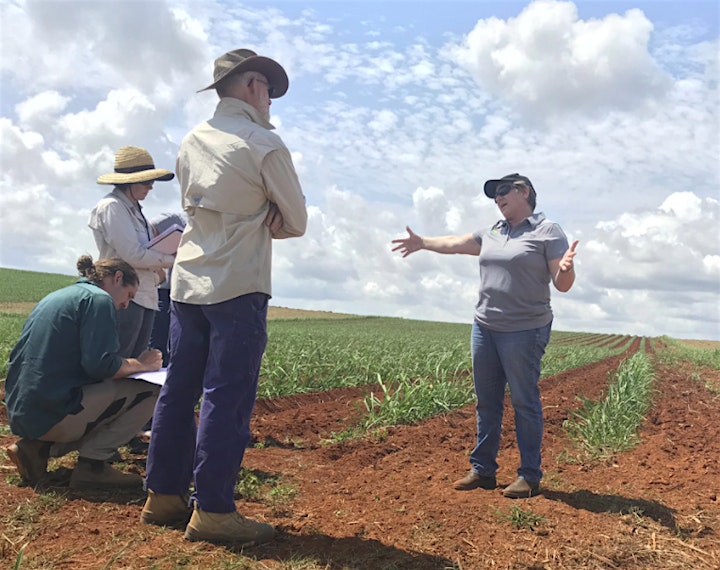 Both speakers will highlight how linkage and collaboration along and between professionals can influence the level of application of the advice and guidance that arises from work along the "water modelling pipeline".
Just as importantly we are eager to seek and hear your linkage and collaboration experiences. To do that we will separate into various breakout groups during the event to examine and discuss practices for collaboration along the water modelling pipeline.
Examples that you might like to share can be across any aspect of water management:
In urban, rural or regional settings
On catchment restoration and water quality, on water planning, urban design or dealing with climate change
Participants are welcome from local, state or national agencies, research and university organisations, consultants, water utilities, catchment authorities or anyone linked to water management.
Once you have registered we will send you the online joining details and we look forward to your participation.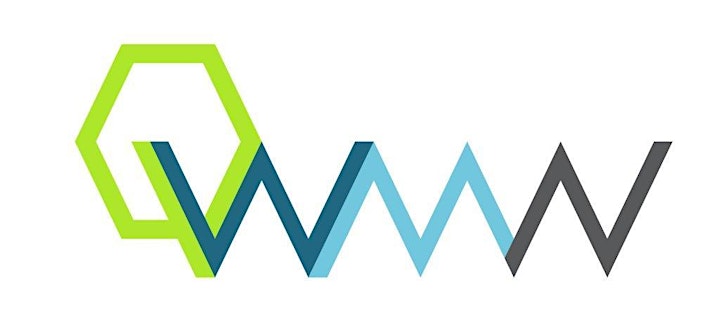 Organiser of Collaboration across research, monitoring, modelling and decision making
The Queensland Water Modelling Network (QWMN) is improving the state's capacity to model its surface water and groundwater resources and their quality. The QWMN provides the tools, information and collaborative platforms to support best-practice use of water models, and the uptake of their results by policy makers and natural resource managers.
The QWMN:
addresses the critical strategic gaps and weaknesses in water models at all scales, from individual farm paddocks, through to catchments and regions

improves the integration of all Queensland hydrology, groundwater and water quality models—including Great Barrier Reef models—and the consistency of modelling practices across the state

integrates environmental monitoring activities with water modelling, particularly in priority catchments and basins

identifies innovation, research and development opportunities to improve the efficiency and effectiveness of water modelling in Queensland

develops a community of practice in model development that will better inform environmental resource management decision-making in Queensland.
Learn more about the QWMN at watermodelling.org.