Event Information
Location
Theatrette, Department of Agriculture and Food Western Australia
3 Baron Hay Court
South Perth, WA 6151
Australia
Description
Coles Supermarkets and Food Innovation Australia Ltd invite you to attend an industry briefing on the Coles Brand Vision. You will have an opportunity to meet Head of Coles Brand, Mark Field and Head of Coles Brand Operations, Challen Edwards in a general briefing session. In addition, you can book in for a one-to-one meeting with one of the Coles team.
This is a free event, however spaces are limited so registration is essential.
There are two ticket options for those who wish to attend.
---
General Briefing and Q&A Session
9:30am - 10:00am - Guest arrival & registration
10:00am - 11:15am - Welcome & Introduction to Coles Brand team & program. Presentation by the Coles Brand team; Our Vision & What you need to be a Coles brand supplier.
11:15am – 11:30am - Q & A – Open Forum
From 11:30am - Morning Tea

There will be an opportunity for all attendees from the morning to network with the Coles Brand team. To attend this session please select the 'General Briefing & Q&A Session ONLY' ticket option.
---
One-to-One Meeting
We are also offering food and agribusinesses an opportunity to secure a meeting with a member of the Coles Brand Team.
11:30am - 2:30pm - Speed Dating Event: Suppliers will be allocated a 15 minute slot with a Coles Brand Manager
All meeting times will be pre-arranged & confirmed – suppliers will know who they're meeting as they will have received an appointment invitation.
To submit your EOI please select the 'One-to-One Meeting (Includes info session)' ticket option and you will be be prompted to fill in a questionnaire. You will be notified by email of your appointment time before the event.
Note: this ticket option also includes the General Briefing session. Please do not select both ticket options.
---
Should you have any queries, please do not hesitate to contact us on info@fial.com.au.
For further information, please contact Rod Arenas, Manager Market Development rod.arenas@fial.com.au.
---
Supported by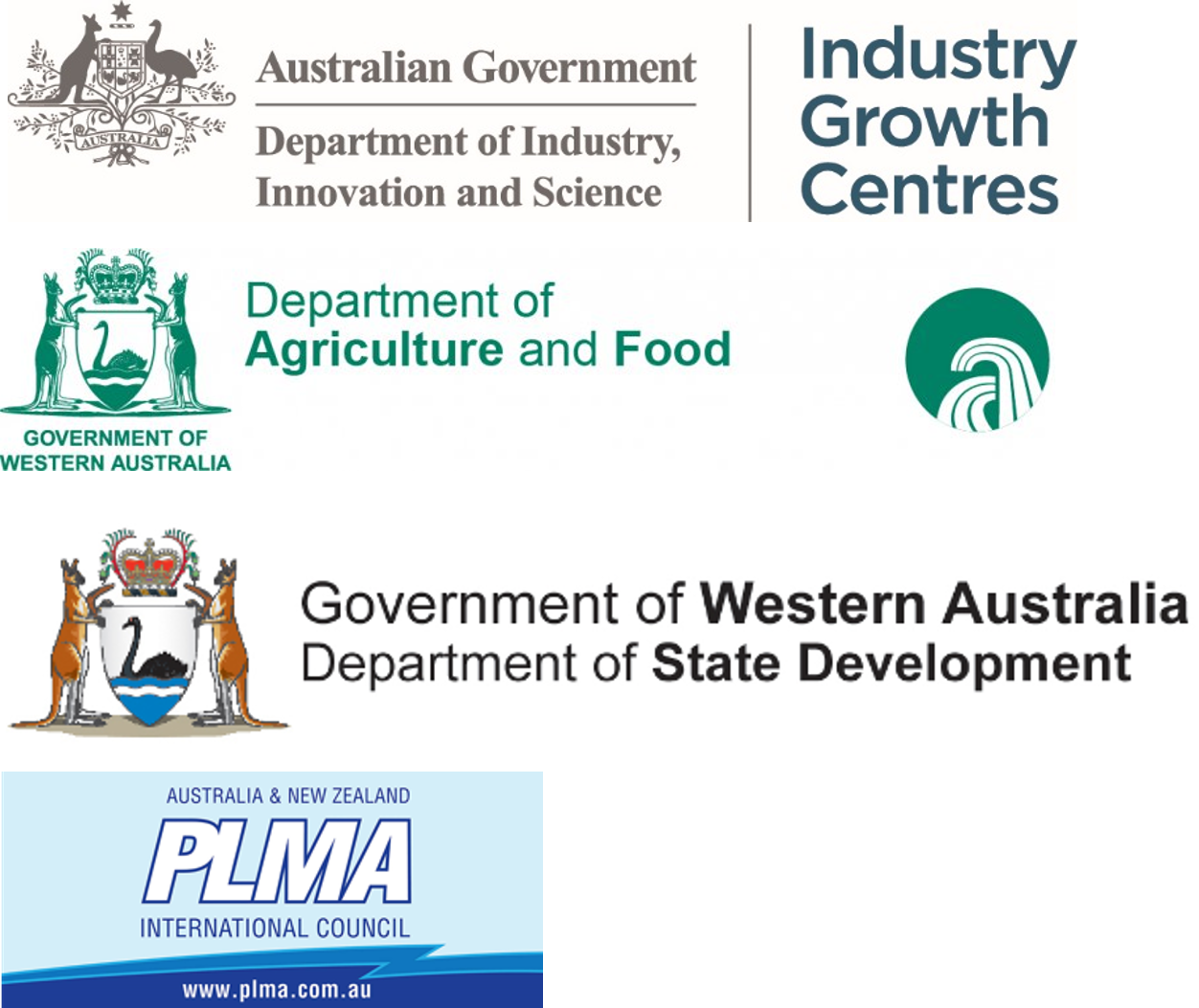 Date and Time
Location
Theatrette, Department of Agriculture and Food Western Australia
3 Baron Hay Court
South Perth, WA 6151
Australia