Col Pay Award to Dick Gower
Description
The
Australian Division of the Royal Aeronautical Society

(RAeS) and Australian Flying are pleased to announced the winners of the

2017 Wings Awards

. We would like to thank all those who sent in nominations, and congratulate the very worthy winners.
Col Pay Award for a Lifetime of Service to General Aviation
Richard Alaster "Dick" Gower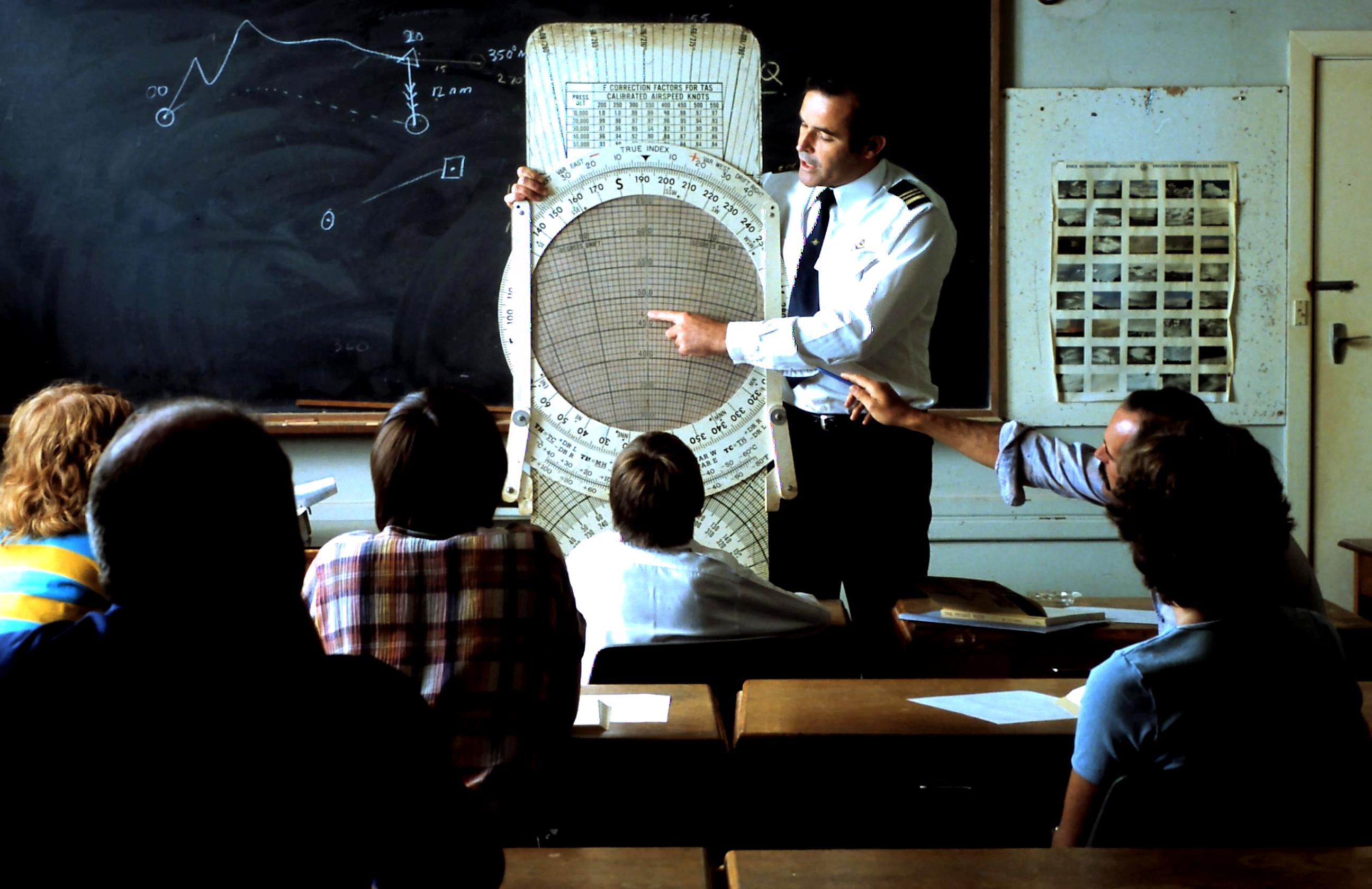 Dick Gower has served the general aviation community in many roles for the past 58 years. As a flying instructor and engineering exponent, Dick Gower has nurtured and advised countless flying careers. A world-recognised expert in the De Havilland Chipmunk, Dick

has lent his expertise to many people, whilst simultaneously instructing at Royal Victorian Aero Club, supporting many air shows across Australia, serving on the Victorian Regional Airspace Procedures Advisory Committee (RAPAC), writing safety-related articles for several Australia aviation magazines and getting himself involved in issues concerning aviation to a very deep level. Dick is an Approved Testing Officer/Flight Examiner, past president of the Antique Aeroplane Association of Australia and a member of the Honourable Company of Air Pilots Australia. He has also served on CASA technical committees and established a consulting company, Australia-Pacific Aviation Services.
Congratulations, Dick.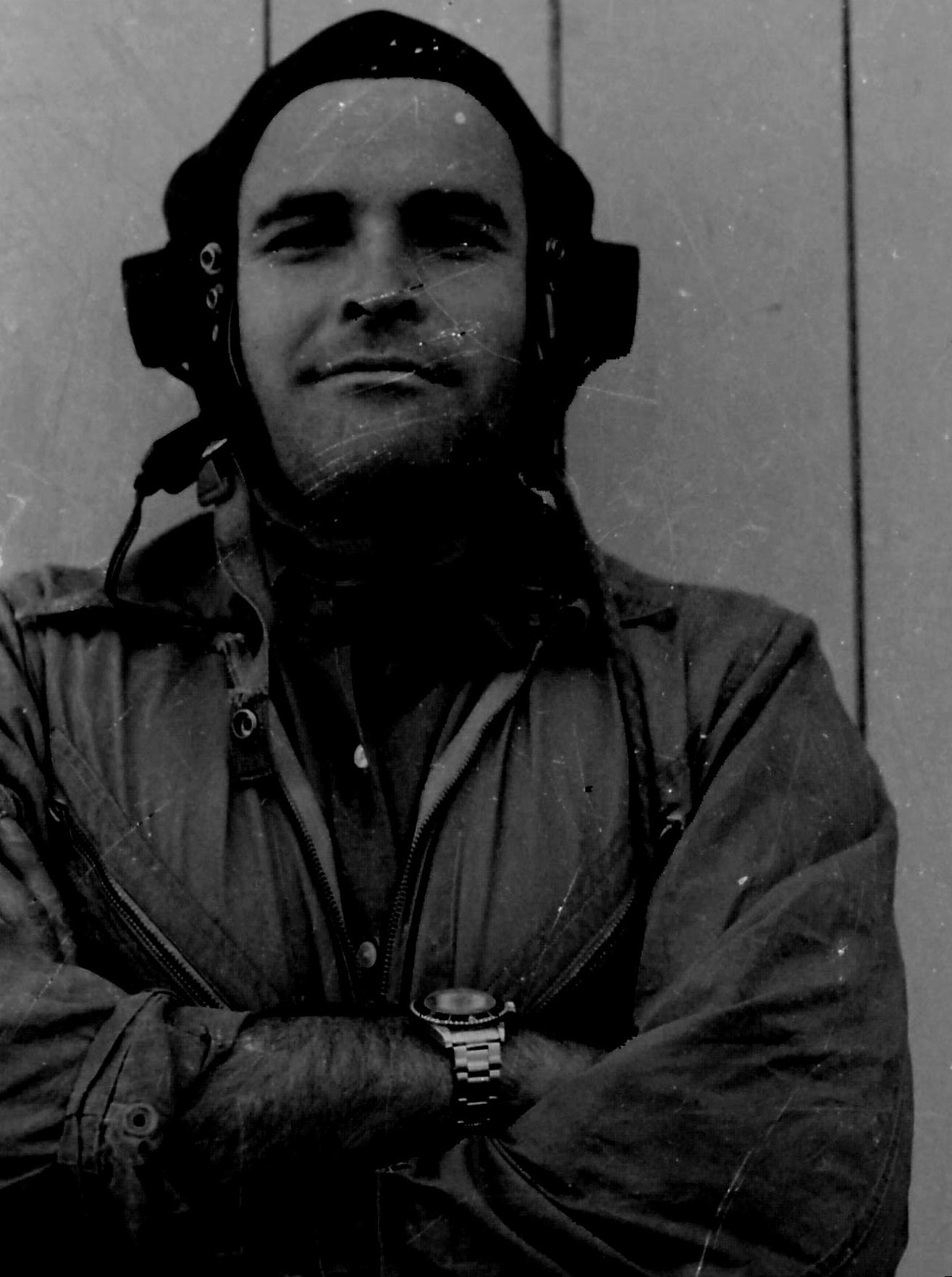 Your service makes you very well qualified for the 2017 Col Pay Award.

Read more at http://www.australianflying.com.au/latest/2017-wings-awards-the-winners#xXJiEsBBA9eZxYPv.99
PRESENTATION DINNER
We'll have either a two course meal or a buffet at a fixed price of $35 each.
If anyone has any special dietary requirements please email David at the address below.
Buy your own drinks at the bar.
Tea and coffee afterwards.
There will probably be a few short speeches - not too many - and a representative from the Royal Aeronautical Society will present the awards.
MC to be advised.
Contact:
David Pilkington 0447 800 542
chairman.mel@raes.org.au