Description
Always wanted to learn about Bitcoin, Ethereum, and other Cryptocurrencies but don't know where to start? The Coinstart starter course will take you through the basics, all the way to buying your first piece of Bitcoin. This is done in a relaxed environment, where you can ask any question!
In this 3 hour session, learn all things crypto including:
• What is a blockchain
• How to buy cryptocurrency (without getting ripped off)
• Secure sending and receiving
• Why are there multiple coins, what do they do, and what are the differences?
• Keeping my coins safe, 2FA, & other security issues
• What are wallets, and how do I use them well?
• How do I get to know the market?
• How do I follow trends & select trades?
• Basic tax implications of cryptocurrency
Join Don and James from Coinstart as they help you get the most out of the Cryptocurrency boom.
Don Reddin
Cofounder of Coinstart has started and sold companies, developed not-forprofit organisations, and is a sought-after conference speaker and advisor. Don became interested in cryptocurrencies after hearing about how blockchain technology is revolutionising much more than just the Fintech industry (back when one Bitcoin cost $650, and Ethereum was $12!). When Ethereum rocketed from $12 to $400 USD over four months, Don saw people get in at the peak then lose 70% during the correction! This, and the lack of knowledgeable help in avoiding such pitfalls, was the inspiration in creating a way to help newcomers to crypto develop their own knowledge, strategies, and benefit from teambased support. On getting started, Don found there was considerable interest in this space; and with one-to-one support not being scalable, he and James founded Coinstart to teach people how to safely enter the wild west of cryptocurrencies; help startups and existing companies see the great opportunity in blockchain technology, and advise those in the crypto world in how to maximise the great opportunity this market offers.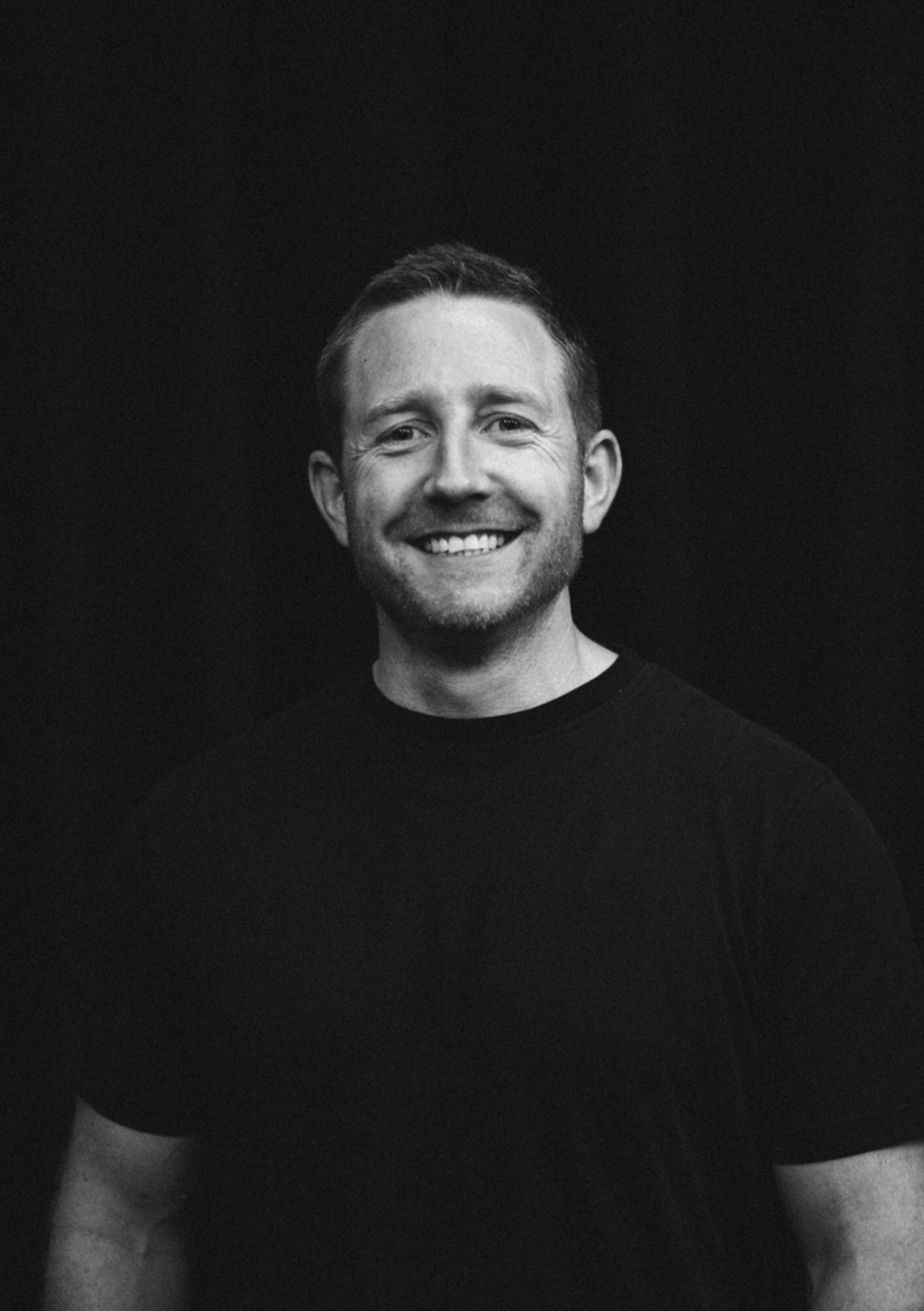 James Stewart
NVI Alumni and Cofounder of Coinstart, James Stewart has been actively trading cryptocurrencies since considering using an Initial Coin Offering to crowdfund his startup, and seeing the great potential in this new market for his own investing. Within the first two months, James gained more return from his few thousand dollar investment than he earned at his job in a year. Now he is a veteran trader; helping hundreds of people learn how to get started in crypto via Coinstart Crypto Starter workshops & Coinstart's growing online community. James is also working with Coinstart co-founder Don Reddin advising founders how to utilise cryptocurrencies in their startups, increase the success of their ICO campaigns, and how the sector as a whole is working its way into every industry.