Coherence Therapy Introductory Workshop - Melbourne, Australia (6 hrs CE)

Saturday, 30 September 2017 from 9:30 am to 4:30 pm (AEST)
Registration Information
This event is password-protected
The host of this event has elected to password-protect these details. If you'd like to see more, please enter the password below.
Save This Event
Organiser
Simon d'Orsogna, Associate Instructor with the Coherence Psychology Institute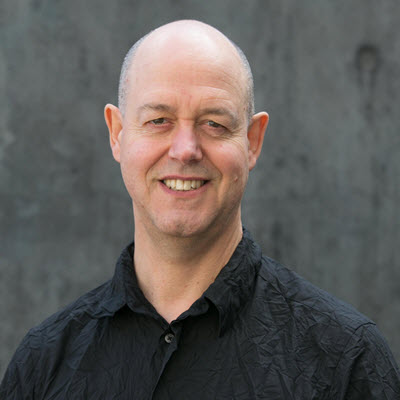 Simon d'Orsogna is a therapist, facilitator, and systems-oriented coach based in Melbourne, with individual and organizational clients across Australia and the globe. He provides psychotherapy, process consultancy and adult developmental coaching.
Simon completed his Clinical Masters in Systemic Family Therapy at Bouverie Centre, La Trobe University, and continues studying the late David Grove's unique therapeutic approach to 'Clean' language and space. He facilitates experiential learning events including Coherence Therapy peer-learning workshops across Australia, and co-developed the four-part online training, "Theory and Practice of Coherence Therapy" with Niall Geoghegan.

Simon is a certified Immunity to Change coach (Harvard Professors Bob Kegan and Lisa Lahey's adult development approach to change and transformation) and member of the original teaching staff for the ITC model in the HarvardX Massive Open Online Course (MOOC) making ITC available to more than 85,000 people across the planet. The ideas underpinning the effectiveness of these approaches converge in the recent neuroscience discoveries and learnings about memory reconsolidation.
He is also member of the development team for the web-based Self-Therapy Journey, providing Internal Family Systems-based self help online. Additionally Simon is an Associate Instructor with the Coherence Psychology Institute, and a member of the Harvard Institute of Coaching Professional Association.
Simon provides therapy and executive coaching from Melbourne, Australia to the world via the interwebs and from his rooms in Carlton.  Enquiries via mobile 0418 321 254 / +61 418 321 254  or website sensemaking.com.au/melbournetherapist

Save
Save
Save
Coherence Therapy Introductory Workshop - Melbourne, Australia (6 hrs CE)