*COFFS HARBOUR* Vicarious Trauma & Self Care in the Community Sector - Free...
Description
Vicarious Trauma & Self Care Workshop


Front-line stressors and vicarious trauma

Impact of stress on an individual's functioning

Impact of stress on an organisation/system (parallel processes)

Identifying personal triggers

Warning signs that stress is impacting on your functioning

Organisational/systemic self-care strategies

Individual self-care strategies.



The facilitator is the psychologist Trent Savill.

Trent has over 12 years of experience working with complex and high-risk young people in the child-protection system. He provides consultancy to the Department of Communities (Child Safety) and the non-government sector through intensive in-home therapy to children and families, training to carers and professionals, and coordination of residential care programs.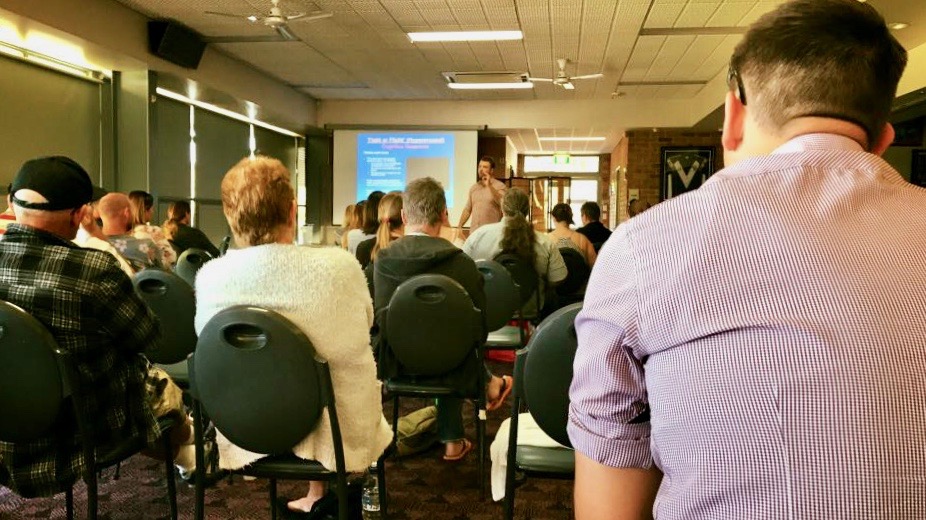 Trent's primary role now involves consulting with the Department and other agencies around their most complex cases and delivering training around the provision of therapeutic care (Understanding and Responding to Complex Trauma and Attachment).
--