This session will help provide the basics for using social media. It includes step-by-step instructions on signing up to Pinterest.
About this event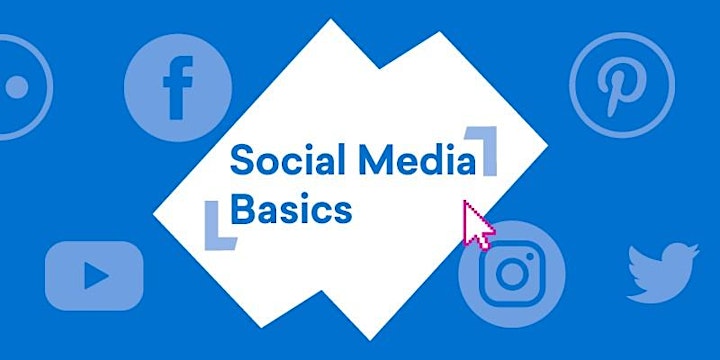 We will learn about the different social media networks such as Twitter, Pinterest, Instagram and Facebook. You will learn how to connect with people and share things online, what a social network can offer. We will also take a more in depth look at Pinterest and how to use it.
Please bring your mobile phone, a device if you have one and email details in case you decide to set up a Pinterest account.
If you have any questions or accessibility requirements, please contact us at 03 6165 5491
As this program is currently modified to meet public gathering restrictions, we have limited spaces available.
We ask that you please register here, or call your local library if you need help making a booking. If you are no longer able to make an event, please let us know so that others don't miss out.
To help us deliver a successful program please...
• Register all participants on Eventbrite as we can't allow walk-ins.
• Follow Physical distancing requirements. Please assist children with this.
• Practice good hygiene. We will provide sanitiser for you.
• Do not visit the library if you're unwell
Thanks for your help. We look forward to seeing you.
#LibrariesTasmania
Organiser of Coffee, Cake and Computers - Pinterest Basics @ Glenorchy Library