Description
It is a 2-hour computer coding workshop for children aged 7-12 during which they will build two-dimensional game world, explore computer programming and design interactive games using coding.
Harry Potter Game Development
Students will take their computer skills to the next level, learning game development skills to create a Harry Potter adventure game with the logic, music, sound effects, scores and multi-levels.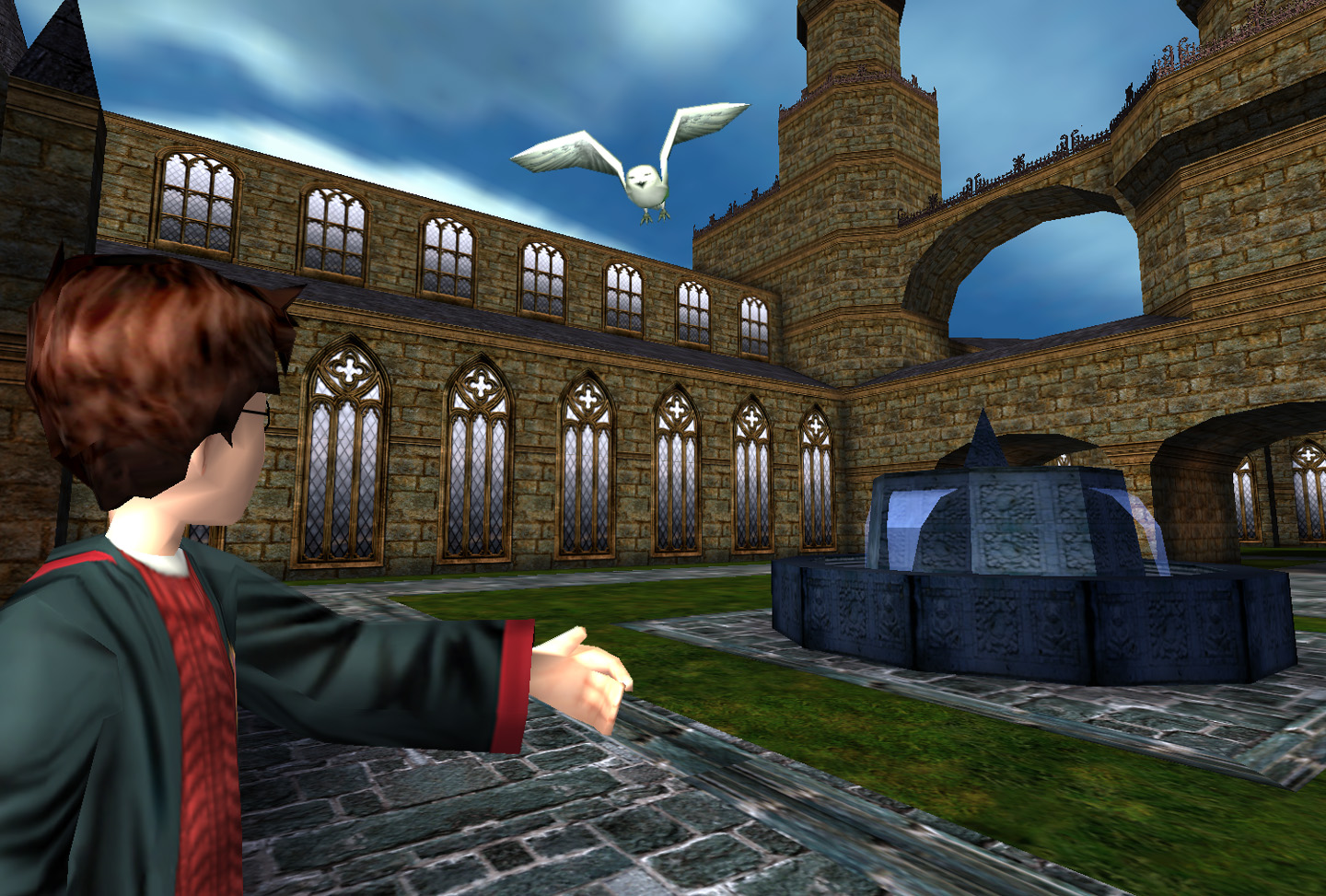 What Students Will Learn?
Students will learn how to create computer programs to solve problems and develop interactive stories and computer games.

1. Coding concepts
They will have an exciting and engaging experience while learning computer science principles like loops, conditional statements, variables and many others. This course is not just for the aspiring coders, as this will help kids get a great foundation in computational thinking and problem solving required by any profession in the future.
2. Scratch Programming Language
Scratch is a visual programming language that we will use in this course to implement the coding concepts into a fun project, which is building a Sonic computer game. Students will build the game world, design characters, generate music and draw math art to unlock the power of code!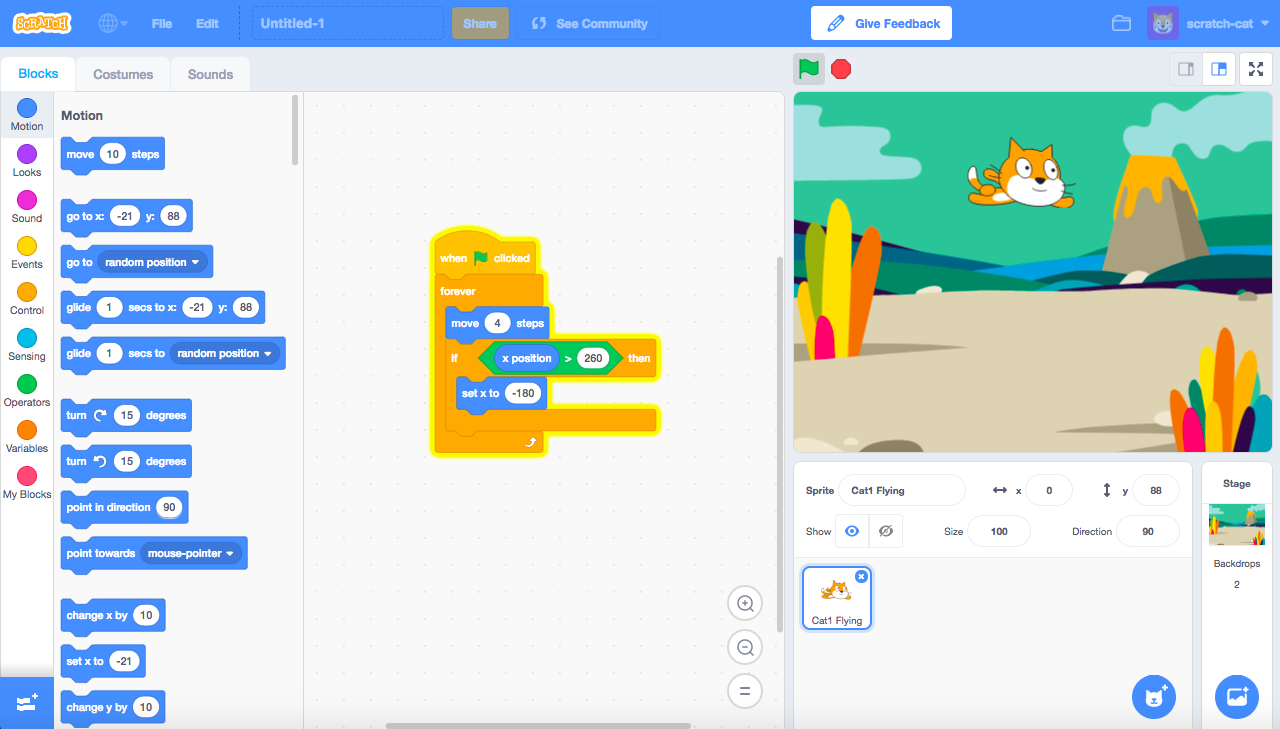 What to bring?
A laptop (Windows or Mac) with charger OR any tablet OR iPad.
Who we are?
Little Coder team has long experience in teaching computer science. We work with schools in WA to introduce computer science basics in a format that's fun and accessible to the youngest learners. All of our instructors have Working With Children Check (WWCC).
Please check our website: http://littlecoder.com.au
If you still have questions, please call us 0426 730 113 or email us: info@littlecoder.com.au