Description
Ages: 7 - 12
3 Days Course (3 hours per day) - Total Duration: 9 Hours
Day 1: Thu 19/1/2017 (from 12:30 pm to 3:30 pm)

Day 2: Fri 20/1/2017 (from 12:30 pm to 3:30pm)

Day 3: Sat 21/1/2017 (from 12:30 pm to 3:30pm)


What Students Will Learn?
This course will introduce kids to computer science basics and how they can use that to invent real applications.
This course introduces electricity with the components and circuit types. By building circuits, students begin to understand the electrical world. Also, students will learn how electricity and magnetism are used in motors and generators, about the electricity that runs their homes, and about lightning.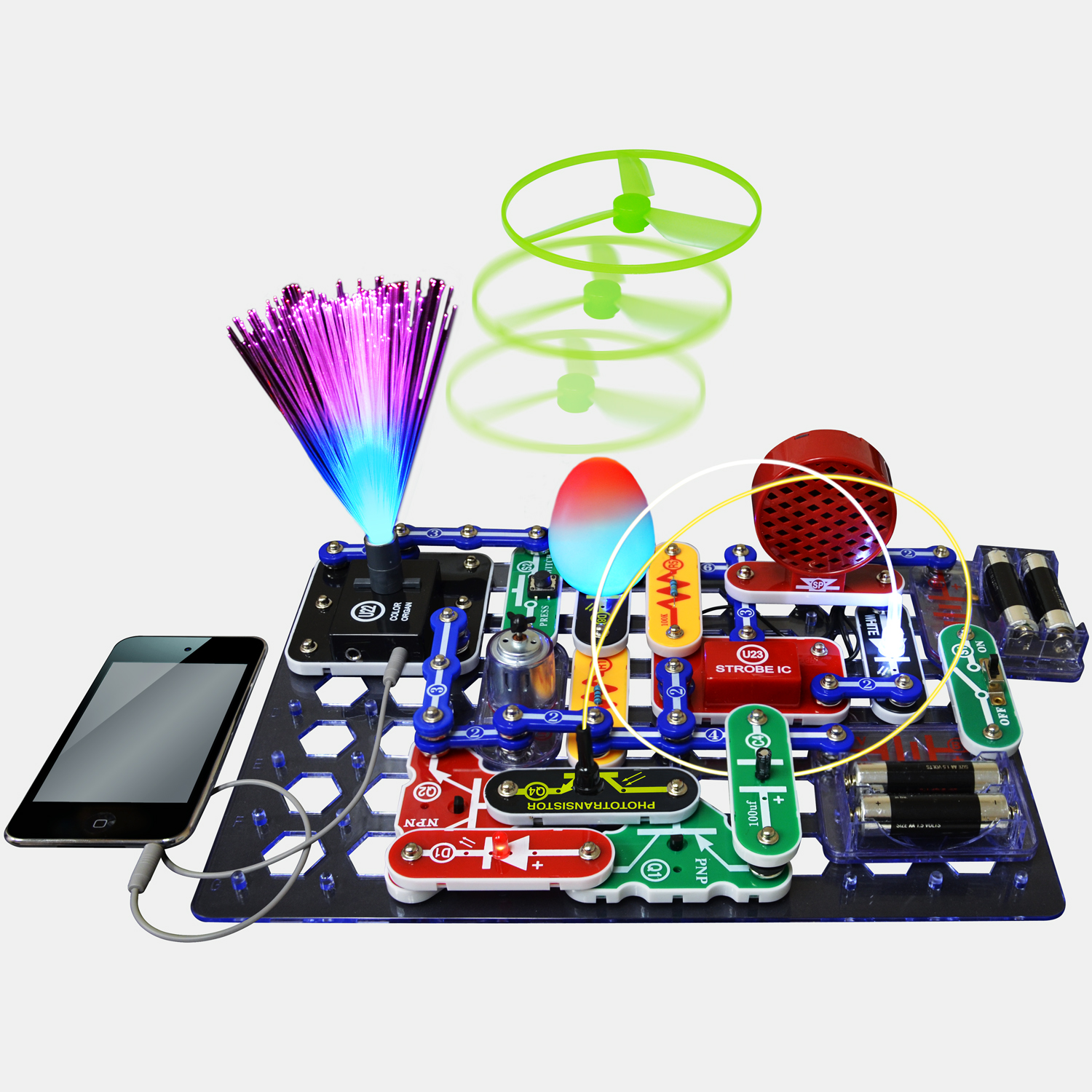 Students will learn how resistors are used to limit and control the flow of electricity. They also learn the basic rules for understanding circuits and receive an introduction to digital electronics.
Moreover, students will learn how electricity makes a sound. They also learn about the integrated circuit modules included in Snap Circuits® and what is inside them. They have the opportunity to use ICs in many types of circuits.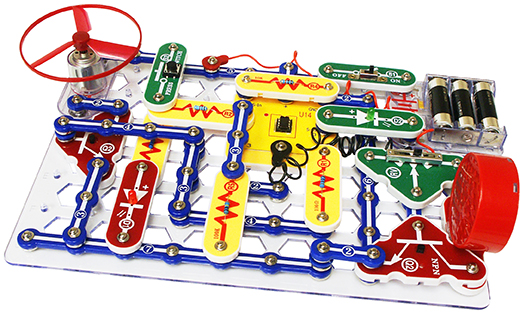 Students will work on diverse hands-on Electronics projects:
- Make your room interactive and musical
- Make a computer game with a joystick of fruits or play-doh
- Motor circuits
- LEDs and Photoresistor
- Resistance of water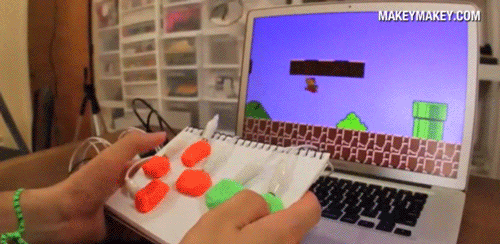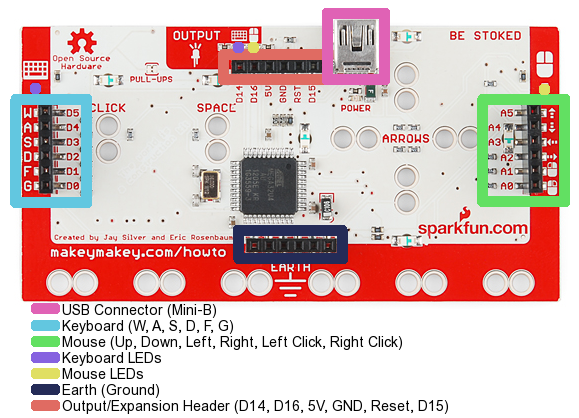 Why should students learn about electronics?
Electronics plays an important and increasing role in their everyday lives, and so some basic knowledge of it is good for all of them. Learning about it teaches how to do a scientific investigation, and the projects develop basic skills needed in today's world.
What to bring?
A laptop (Windows or Mac) with charger OR any tablet OR iPad.

You DON'T need to bring or buy any equipment or tools.
Who we are?
Little Coder team has long experience in teaching computer science. We work with schools in WA to introduce computer science basics in a format that's fun and accessible to the youngest learners. All of our instructors have Working With Children Check (WWCC).
Please check our website: http://littlecoder.com.au
If you still have questions, please call us 0412 712 142 or email us: info@littlecoder.com.au