Description
Mums in Perth who have completed the Hour of Code challenge are invited to a special CoderMama celebration event in the International Week of Computer Science Education.
This event is all about celebrating you and your completion of the Hour of Code Challenge. Haven't started the challenge yet? Sign up here and get started: www.codermama.com.au. The Hour of Code Challenge is especially designed for beginners aged from 6 to 106.
Thanks to our sponsors, you will be rewarded with morning tea, and will also get to take part in some fun "unplugged" computer science activities.
Of course, your children are very welcome at this informal celebration. There is a playground available for them to explore.
When you arrive at the Mezz, look out for the silver balloons in the outdoor seating area outside The Academy.
Looking forward to seeing you then!
CoderMama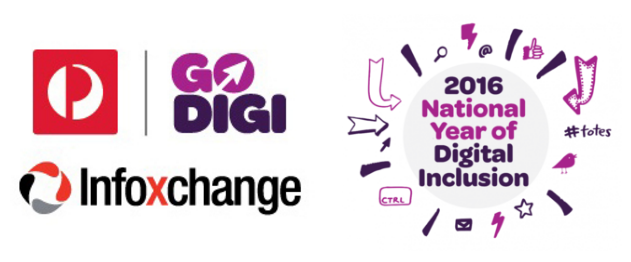 This event is possible thanks to Go Digi and the 2016 National Year of Digital Inclusion.