Description
Arrive anytime! Doors will open at 5.30pm. Pizza will be served around 6.30pm.
It's the end of year wrap party for CoderDojo WA! This will be a big night of fun and celebration for all our community members.
At our last event we couldn't fit everyone in the theatre! So for this event, we will have community members demo-ing their projects at trestle tables within Scitech that you will be able to explore. We will also be ordering much more pizza this time.
If you can bring a project (hardware or your project on a laptop) please complete this short form.
Please note that our photographer will be taking some photos on the night that will be used to promote CoderDojo WA in future.
Schedule
5.30pm to 6.30pm
Doors open. Arrive any time, explore Scitech's exhibits for free, take part in some games and competitions. Explore projects made by CoderDojo WA community members. Free time to meet others in the CoderDojo WA movement + enjoy some free sushi.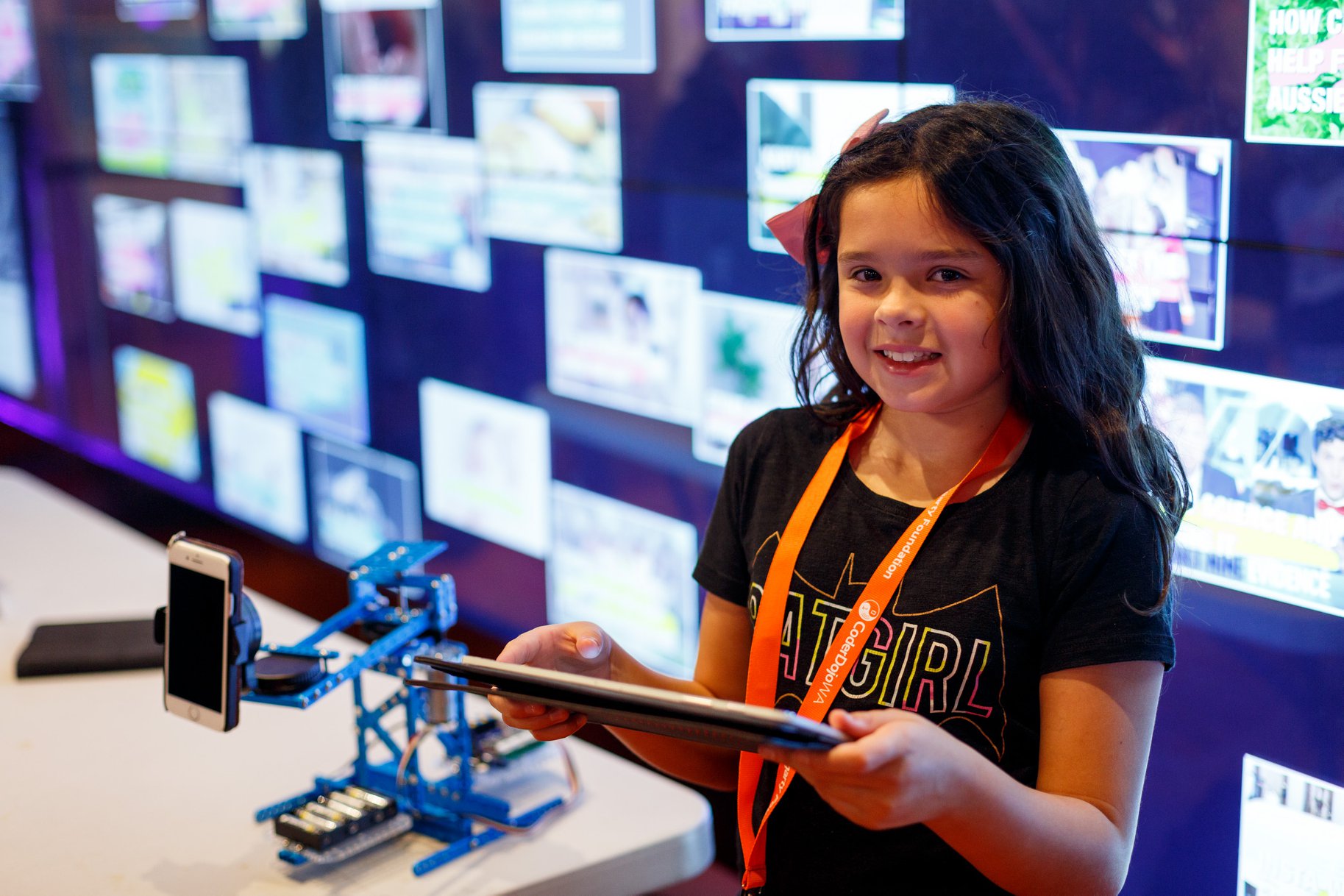 6.30pm to 7pm
Free pizza, announcement of competition winners and a few short speeches in the "City Views" area.
7pm - 7.45pm
More Scitech time!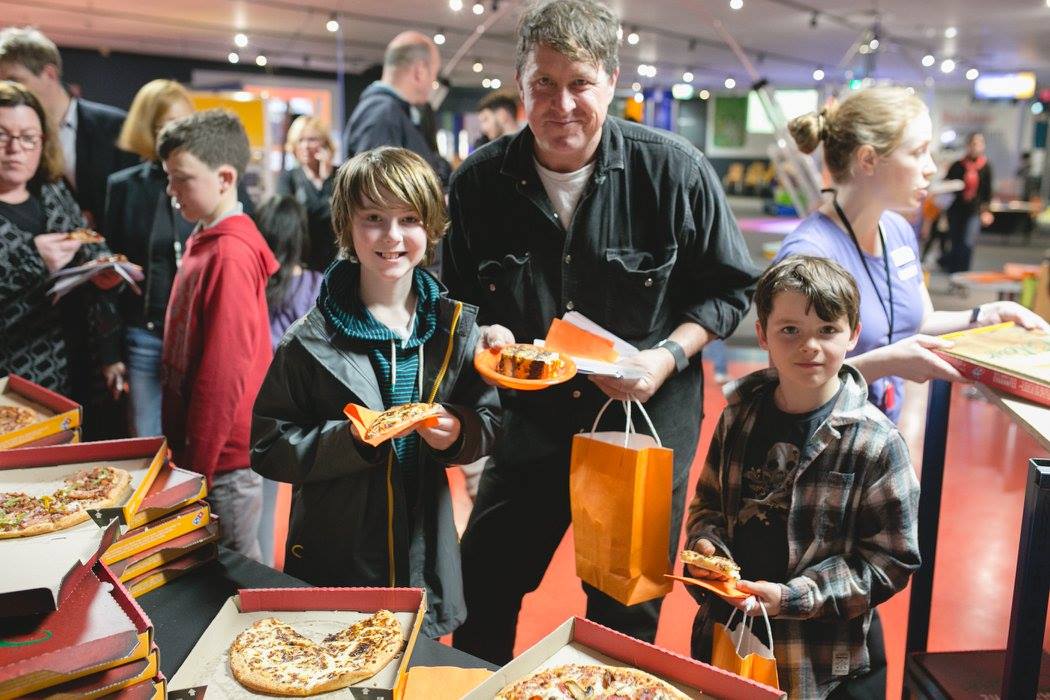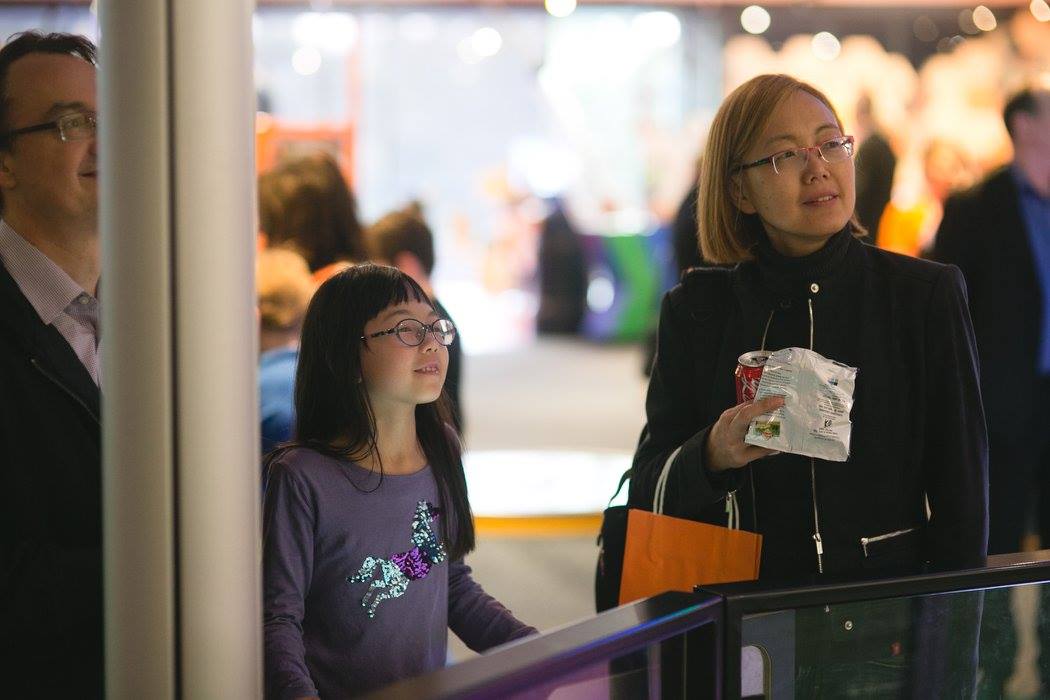 Parking and transport
Scitech is located across the road from City West train station. You can park for free under Scitech (City West). While you are at our event, make sure that you get your parking ticket validated by a Scitech staff member so that you can get out of the gate on your departure.
Thank you Scitech
A huge thank you to Scitech for providing the venue and staff assistance; without which this event would not be possible.
Can you help?
We will need some help from volunteers on the night itself, and also some volunteers to help with the preparation of an online option for those who cannot attend. If you can help please select the "volunteer helper" ticket. Thank you in advance for offering your time to assist.
We are also after some prizes and rewards that we can give to our guests. If you have something to offer please get in touch: karen@coderdojowa.org.au.