Description
Are you involved (or want to get involved) in CoderDojo WA? Do you want to boost your skills as a Mentor or as a Leader (Champion)?
This training session is for community members of all ages and backgrounds. Yes that includes school students as well as adults. Come along and learn how to help other people in your Dojo and in the CoderDojo community! Whether you are ....
are young or not so young.

are a complete newbie to coding or a seasoned professional.

have a technical background or not.

are part of a Dojo or not.

have been involved with CoderDojo for a short or a long time.
Students, parents, teachers, library professionals, community developers, community leaders, youth workers, ICT professionals or hobbyists of all kinds. This session is for you!
You will learn:
how to increase your leadership and mentoring abilities.

tactics for being a fantastic guide and supporter of others.

how to become an effective facilitator and guide for young people in a CoderDojo setting.

how to create and support an open free learning environment in which young people can work on their own projects and practice coding at their own pace.
CoderDojo Session Also Available on the Same Morning


If you would also like to experience a CoderDojo Session, now's your chance! We're running a session from 11.00am - 12.30pm on the same morning. If you want to come to that session too, please book here: https://cdwaschoolholiday.eventbrite.com.au and bring a laptop or mobile device FULLY CHARGED. All ages and experience levels welcome.
What is CoderDojo WA?
CoderDojo is an open source education movement, and a worldwide community of fun, free and social coding clubs (Dojos) for 7-17 year olds (Ninjas) which help them develop digital literacy and other 21st century skills.
CoderDojo WA is the Western Australian node of the international CoderDojo movement. CoderDojo WA is led and supported by the Fogarty Foundation, with help from our partners Woodside, Scitech and South 32.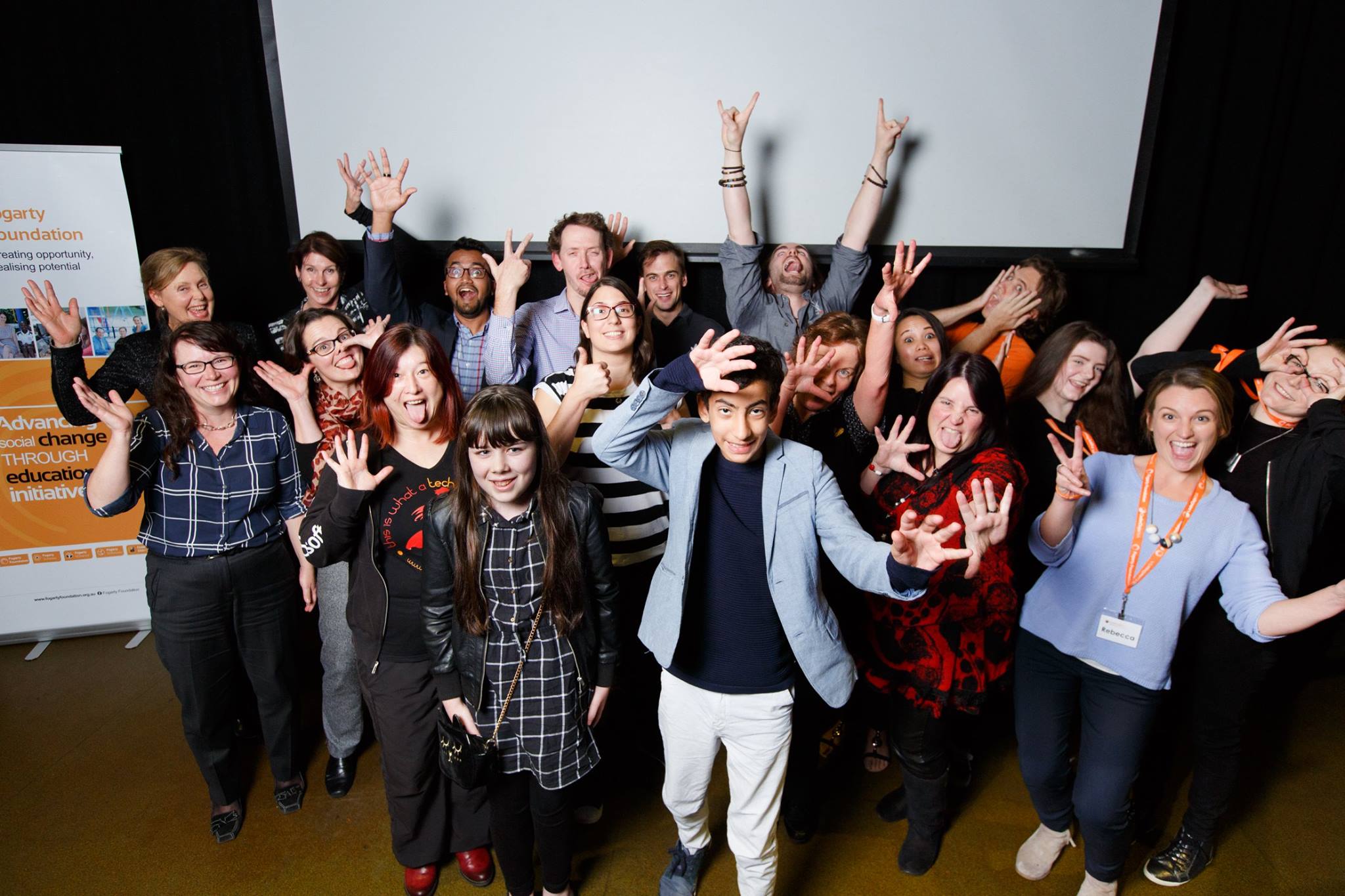 Who runs and supports these Dojos?
CoderDojo clubs are run independently at a growing range of locations including universities, businesses, schools, community centres, libraries and more. These clubs are usually run by self-nominated Champions with the support of their employer or a host organisation. These Dojos look to gain support from volunteer Mentors from within or outside their organisation so that their Ninjas are supported during sessions. There is no age limit for Champions or Mentors! CoderDojo WA encourages youth leadership and mentorship.
What about parking and transport?
The State Library of Western Australia is just a few minutes walk from Perth Train Station and Perth Busport. If you wish to drive, there is paid parking available beneath the State Library of Western Australia that it accessible off Francis Street.
Accessibility
The State Library of Western Australia is an accessible venue and the Great Southern Room can be accessed by wheelchair. If you have questions aout accessibility please contact us: info@coderdojowa.org.au.
Thank you State Library!
A huge thank you to the State Library of Western Australia for providing the venue and staff assistance; without which this event would not be possible.


Visit www.coderdojowa.org.au to find out more. Find us on Facebook and Twitter @ CoderDojoWA :)