Description
CoderDojo is a club for kids aged 7-17 where they can learn coding with help from volunteers.
If you're interested in learning code, developing websites, apps, programs, games or exploring technology in an informal, safe, and creative environment, this club is for you!
---
When:
Fortnightly Thursdays during school terms from 4.30pm to 6pm;
TERM 2 dates: 27th April, 11th May, 25th May, 8th June, 22nd June

Location:
Kathleen Syme Library
251 Faraday Street, Carlton, VIC 3053

Coderdojo session runs in two rooms:
Art Room (bring your laptop)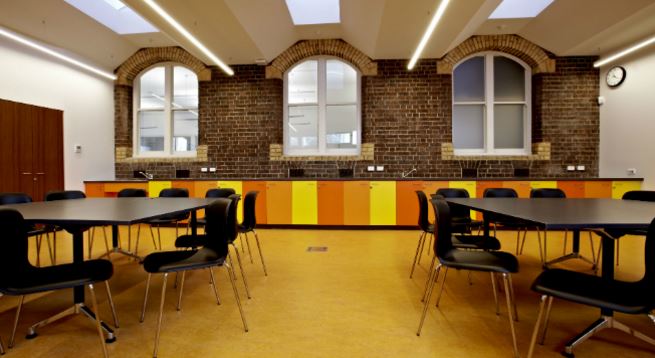 Training Room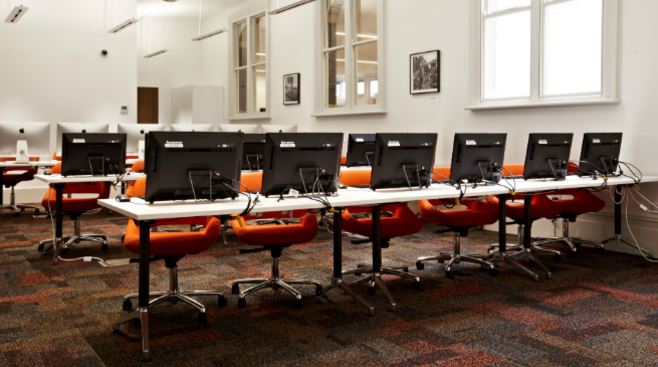 Mbots available only in the Art Room! - please send us an email to book one prior to the session as we have only a limited number of them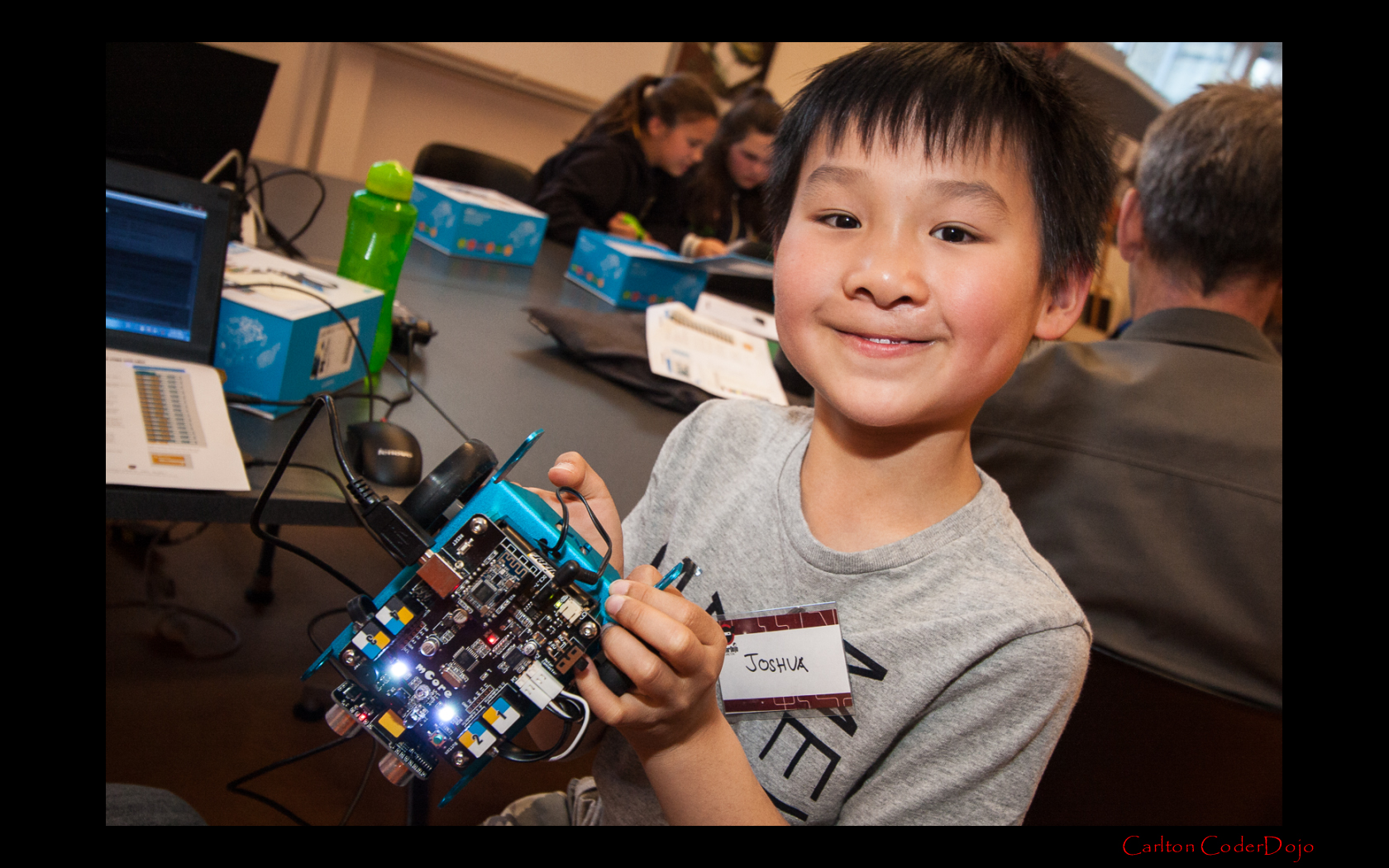 Contact:
carltoncoderdojo@gmail.com
Extra:
If you would like your child to receive coderdojo badges https://coderdojo.com/community/badges/ please register with coderdojo website at https://zen.coderdojo.com/register/user . Once successfully registered please add your child/children to your profile and join Carlton dojo. We will be awarding children with the dojo badges as they complete different activities.


FAQs
What is CoderDojo?
CoderDojo is a worldwide movement of free, volunteer-led, community-based programming clubs for young people. Anyone aged seven to seventeen can visit a Dojo where they can learn to code, build a website, create an app or a game, and explore technology in an informal, creative, and social environment.
Do I need to come with a parent?
If you are 13 and under you must be accompanied by a parent during session.
What is going to be covered in typical dojo session?
In our dojo sessions we usually start with scratch and progress into more advanced topics such as HTML, CSS, JavaScript, Python. You will have as well a chance to play with some of our hardware such as mBots, Rassberry Pis, Arduinos. Please indicate your area of interest and one of our experienced volunteers might be able to guide you.
Why there are two general sessions?
One session is held in a room with 15 desktop computers whereas the other session is held in the Art Room where there is no equipment provided. You do need to bring your laptop if you are attending the session in the Art Room. We offer two sessions as we would like more ninjas to participate in our coding club.
Do I need to bring anything?
You do need to bring a laptop if you are attending a session in the Art Room.
Do I need a prior knowledge?
No prior knowledge is required only curiousity :)
Special thanks to our amazing supporters: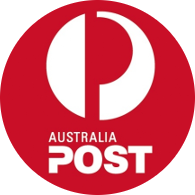 If the time is not suitable for you please check out other events run at the library by the Melbourne Library Technology Team