Description
Technological innovation has helped us become calmer, soothe our physical pain and augment our bodies in ways we may never have dreamed of. Advances in hardware and software have allowed us to conquer our monkey-minds, know ourselves better and treat illness like never before.
On the other hand, some innovations in technology are increasingly asking for more of our time and attention, creating an epidemic of addiction, neuroticism and an "attention economy". The apps and devices we use - even those that claim to make us better - might be making us unhappier, unhealthier and unable to focus.
Will technology shape our health in a positive or negative way?
Should we switch on or switch off technology to make ourselves healthier and happier?
Mind, Body & Code is Code Like a Girl's November event for 2017. We're bringing together expert technologists from the health, wellness, body and mindfulness sectors to showcase their success stories and explore the impact that technology can have on our bodies and minds, now and in the future.
This event will showcase three speakers in both Sydney & Melbourne who've made an impact using tech in this space. You'll hear each expert tell their story and address how technology might change our physical and mental health - and what the future looks like around technology-assisted wellness, HealthTech and related innovations.
Schedule
6:15pm - arrival: networking, food and drinks
6:30pm - speakers commence
8:15pm - speakers conclude: networking, food and drinks
8:45pm - event concludes
Host
Milly Schmidt, Code Like a Girl event host
Milly Schmidt works as a creative technologist at her company, Dim Valley, and at Code Like a Girl as a mentor, teacher, designer and coder. She's fascinated by the intersection of mindfulness, health and technology, and how technology can both help and hinder us in our quests to be the healthiest, happiest versions of ourselves.
Speakers
Kate Givoni, Software Group Lead at Hydrix

Hydrix is an energetic and high-achieving design house specialising in the development of sophisticated, safety-critical products for our medical and industrial customers.
Greg Muller, Founder & CEO at Gooroo.io
Gooroo uses machine learning combined with over 40 years of neuroscience to match, assess culture fit and predict potential to help make individual careers to flourish and companies to grow into the future. Greg will discuss their new product, Gooroo Mindspace.
Amber Ward, Wellbeing Strategist, Coach and Mentor at Life UnLtd
After a 20-year career that spanned business operations and professional art & design practice, Amanda started her own business in 2015. Life Unltd aims to make a difference in workplace wellness. Amber now spends her time coaching and mentoring individuals and businesses on mindset, mindfulness and holistic wellbeing.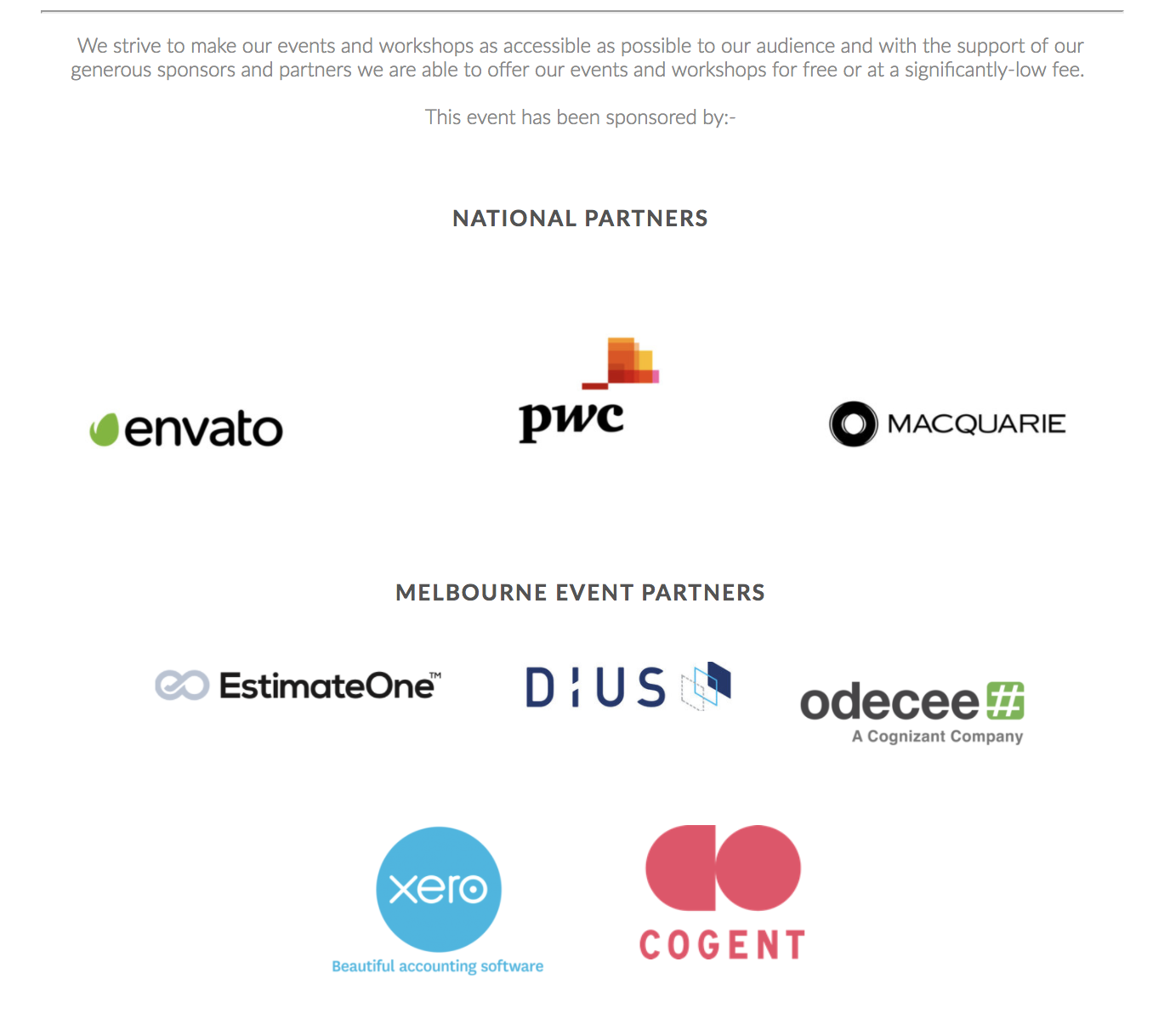 A BIG THANK YOU TO OUR VENUE HOST INSPIRE9!