Description
Robots have become an integral part of our world. They're used to save lives, increase productivity and some are even programmed to dive deep into the ocean! In this Code Like a Girl workshop you'll be using them to learn core computational logic and concepts, let's mix playing with learning!
Students will have the opportunity to use their creative minds and new found coding skills to program basic robotic behaviors using motors, sound, light, touch and other sensors.
Come and join us for a 2 hour workshop packed with fun and creativity!
DETAILS
Level: Beginner - no knowledge of programming required
Recommended age: Grades 1-6
When: Saturday, September 23, 2017, 9 - 11am
Where: Odecee, 6/15 William St, Melbourne VIC 3000
Materials required: None, we provide laptops and materials
Lead Facilitator

Our workshops are facilitated by a team of female industry experts who volunteer their time to share their knowledge and stories with our students. There is a lack of female role models in the tech industry and there is still strong stereotype bias around women in IT.
"You can't be what you can't see"
We've seen great results where young girls feel empowered and inspired to consider careers in coding after coming along to meet and learn from our facilitators. All facilitators, speakers, and volunteers have an up to date working with children check.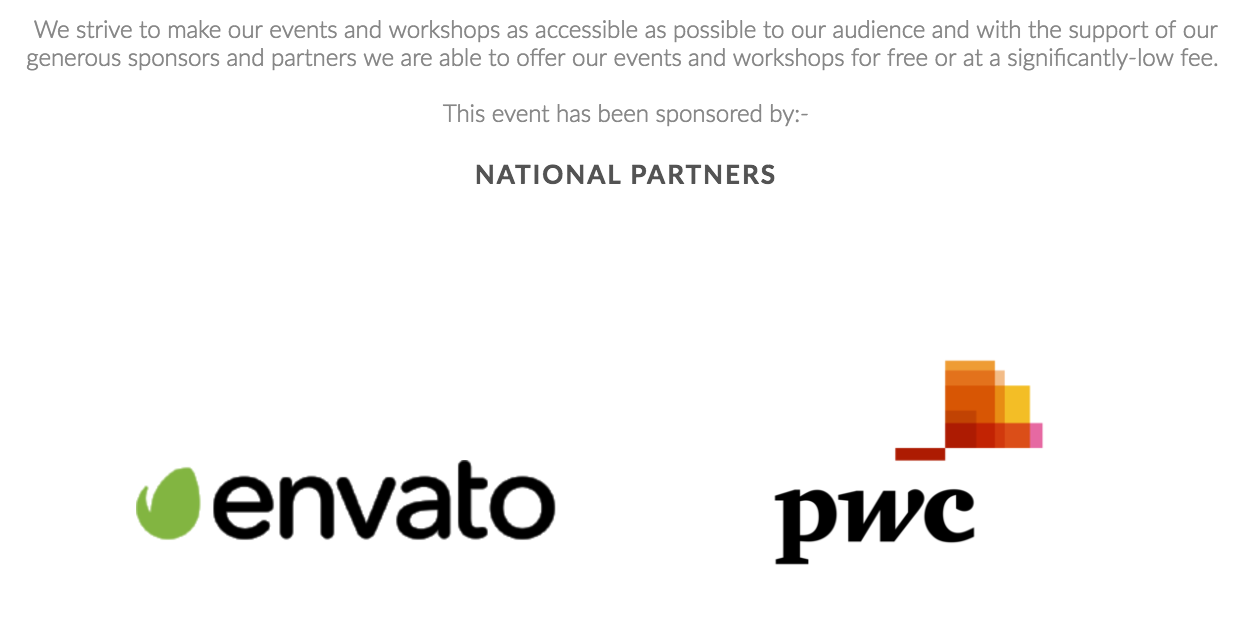 Thank you to our venue host Odecee