Description
Not sure if programming is for you? Want to try something new? Python is a popular programming language that is used in many introductory computer science classes. Give programming a try before you rule it out completely!
This workshop aims to give an introduction to programming using Python, a popular programming language that is used in the industry. We'll show you how to get started with Python using Anaconda, a popular distribution of Python. You'll learn (or revise) some basic programming concepts and data structures, and how they're represented in Python! By the end of the workshop, we'll also have completed a small coding project.
What you'll learn:
Basic syntax rules for Python 3
Basic programming concepts and data structures


DETAILS
When: Saturday, September 23, 2017, 1-5pm
Where: Odecee, 6/15 William St, Melbourne VIC 3000
Level: Intermediate - a basic knowledge of programming required or have done Scratch or similar programming previously.
Materials required: None, we provide laptops and materials
Catering: Light snacks
LEAD FACILITATOR
"You can't be what you can't see"
We've seen great results where young girls feel empowered and inspired to consider careers in coding after coming along to meet and learn from our facilitators. All facilitators, speakers, and volunteers have an up to date working with children check.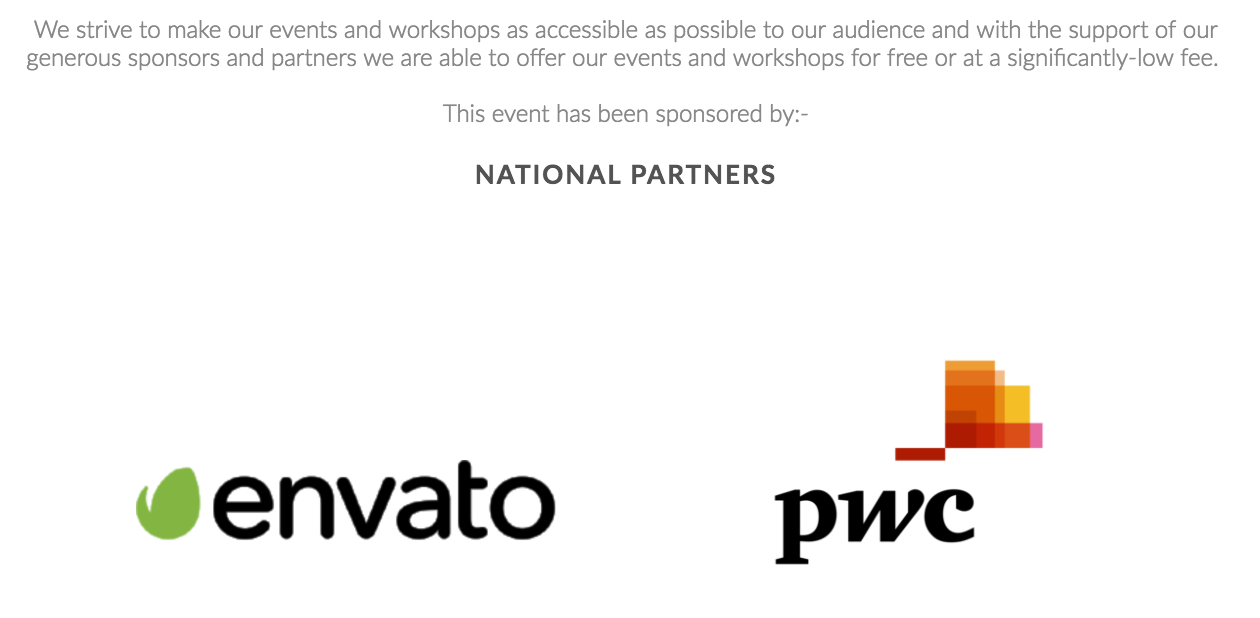 Thank you to our venue host Odecee