Description
You might have heard about the Ruby Rails framework before. It's popular amongst companies worldwide, including
Envato, REA Group and Zendesk.
Ruby is a dynamic, open source programming language that focuses on simplicity and productivity. Its elegant syntax is natural to read and easy to write - without the added complexity of some of its peers. Ruby is a powerful language and a perfect starter language for new programmers!
Our goal in this workshop is to give you a solid intro to programming using Ruby and have you build your very first Ruby app.
Some of the topics you will learn include:
Basic programming concepts

Fundamentals of Ruby like syntax, structure and some basic functions

If time permits, we'll also look further into Rails framework and why it's so great


DETAILS
When: Saturday, July 14, 2018, 10am - 2pm
Where: Cognizant, 6/15 William St, Melbourne VIC 3000
Participants: Women, aged 16+
Prerequisites: We'll start right from the beginning, so no prior knowledge of programming required
MATERIALS
You'll need to:
bring a laptop and charger

install Ruby and Atom (or your preferred text editor) on your laptop prior to attending. Detailed instructions will be emailed closer to the date.


MEET OUR FACILITATORS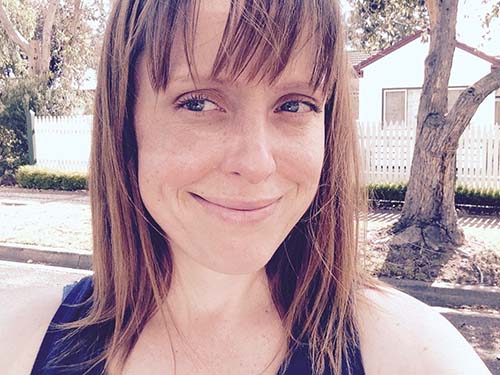 Jaime Gunther
Lead Facilitator

Jaime is a Software Developer at Envato. Having graduated university with a degree in zoology, she never really found her calling until she started teaching herself to code. Her motto is always to ask 'why not?' and she is a big advocate for giving yourself the time and patience to explore what makes you happy. Inspired by the endless possibilities that tech provides she is also always keen to get kids interested in code.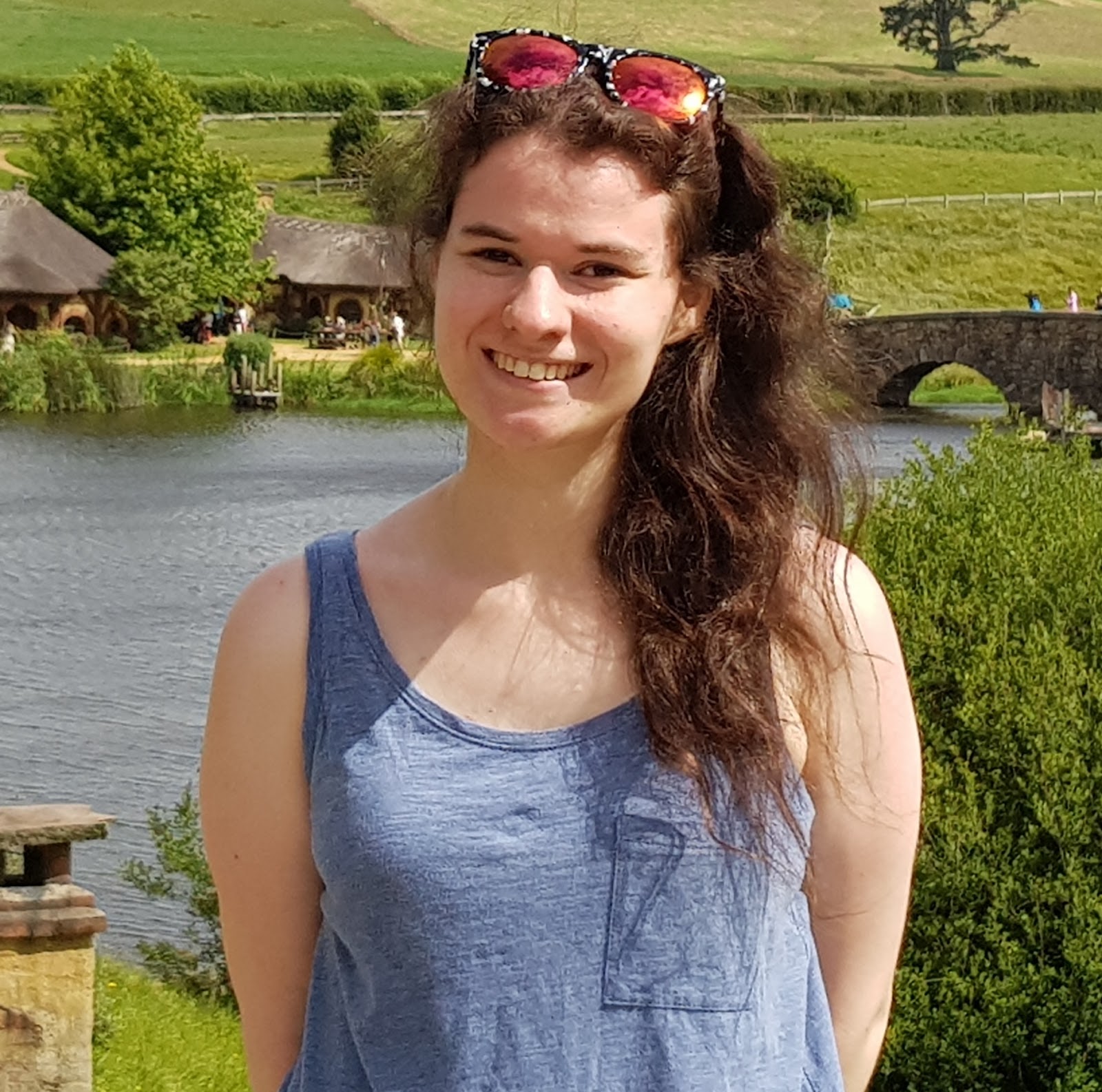 Maddi Voumard
Assistant Facilitator

With a background in Computer Science, Maddi now pursues a career in education with an IT focus. She is one of our newest team member and she's looking forward to sharing knowledge about Ruby!


---
We strive to make our events and workshops as accessible as possible to our audience and with the support of our generous sponsors and partners we are able to offer our events and workshops at a significantly-low fee.

Code Like a Girl is supported by: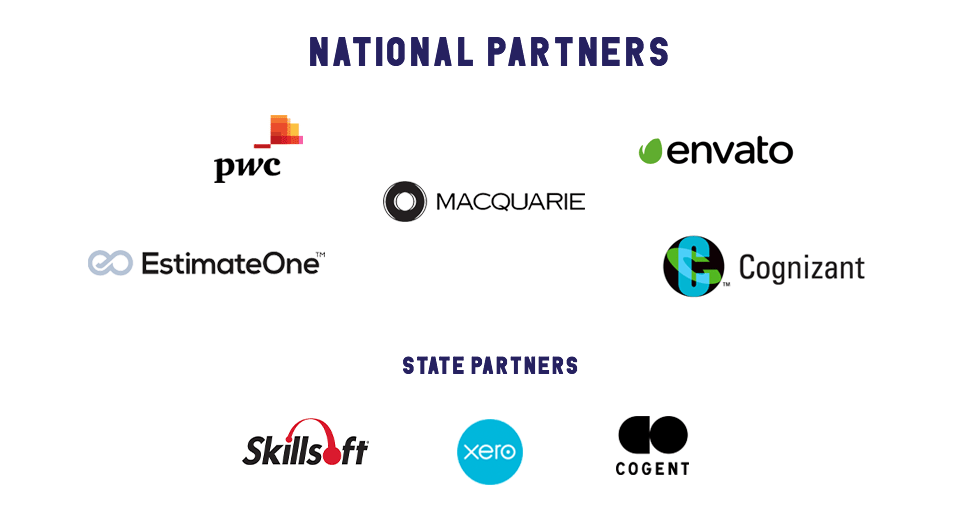 ---

FAQs
Are men allowed to attend?
Our workshops are tailored towards women only or those identifying as female.