Description
Are you ready to dip your toes into the world of coding? Come spend an evening with us learning about the wonderfully versatile programming language: Python!

Python is currently one of the most popular programming languages that is used widely in the industry. It's also a great place to start if you are a complete coding newbie! This workshop is an introduction to some general programming concepts and terminology such as types, operators, functions and control statements, as well as introductory syntax of Python 3.
This adult workshop is aimed at beginners in coding, so no prior knowledge is required! We do ask that you come with a willingness to learn, help each other, and step outside your comfort zone.
By the end of the session you'll be equipped with all the basics you need to take the next steps in the world of programming.


DETAILS
When: Monday, June 25, 6pm - 8pm
Where: Base64, 64 North Terrace, Kent Town, SA 5067
Participants: Women, aged 16+
Prerequisites: We'll start right from the beginning - so no prior knowledge of programming required


MATERIALS
You'll need to:

Bring your laptop (make sure it's fully charged!)

Download and install Anaconda for Python 3.6 https://www.anaconda.com/download/. We won't have time to do this during the workshop so please come prepared!




MEET OUR FACILITATOR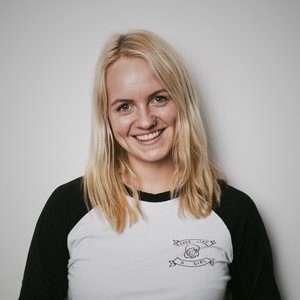 Samantha Floreani

Sam works in privacy and data protection and believes strongly in promoting ethics of technology. She's also chipping away at a masters degree in data science, and spends much of her free time learning maths and coding side projects. Sam has worked and volunteered for many years in the gender equality space, and loves breaking down gender stereotypes to help empower women in whichever field they choose - especially tech!


---
We strive to make our events and workshops as accessible as possible to our audience and with the support of our generous sponsors and partners we are able to offer our events and workshops at a significantly-low fee.

Code Like a Girl is supported by: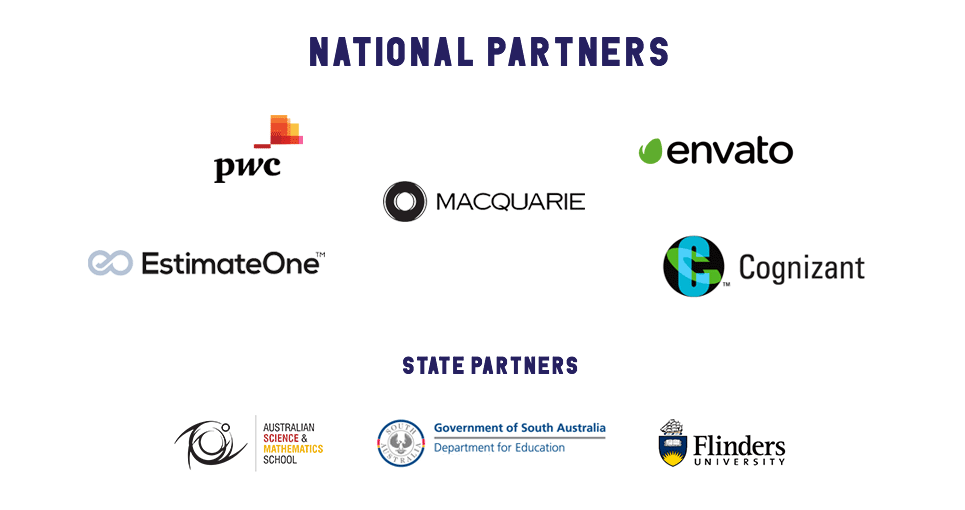 ---


FAQs
Are men allowed to attend?
Our workshops are tailored towards women only or those identifying as female.