Description
Over three jam-packed days, you will be using several technology platforms to explore password protection, safe usernames and even 'hack' the news!
Not only will you use block coding, HTML/CSS and Salesforce programming to expand your knowledge on all things cyber security; you will gain confidence in your skills, meet like minded girls and have a huge amount of fun!
Code Like a Girl's coding camp compliments the Victorian Digital Technologies curriculum. We put a great emphasis on providing girls with a nurturing environment to comfortably learn and explore different areas of coding at their own pace, based on their interests.
Our coding camp is small in size at around 20 girls per cohort, and led by women who work in the tech and education industry. Our facilitators provide girls with inspirational female role models, not only addressing some of the barriers to women's participation in STEM and entrepreneurship, but also encouraging more girls to realise their potential. In addition, students will meet guest speakers and facilitators to share their real life experiences from within the industry.
Schedule
8:45am: Drop-off and registration
9:00am-11:00am: Guest speaker and offline computational thinking activities
11:00am-11:20am: Morning tea
11:20am-1:30pm: Coding activities and tutorials
1:30pm-2:15pm: Supervised lunch and play
2:15pm-3:30pm: Coding activities and tutorials
3:30pm: Pickup


We have a team of experienced and dedicated facilitators from Code Like a Girl who will facilitate and supervise the workshop. All tutors have a contagious passion for technology and have a current working with children check.
---
We strive to make our events and workshops as accessible as possible to our audience and with the support of our generous sponsors and partners we are able to offer our events and workshops at a significantly-low fee.
Code Like a Girl is supported by: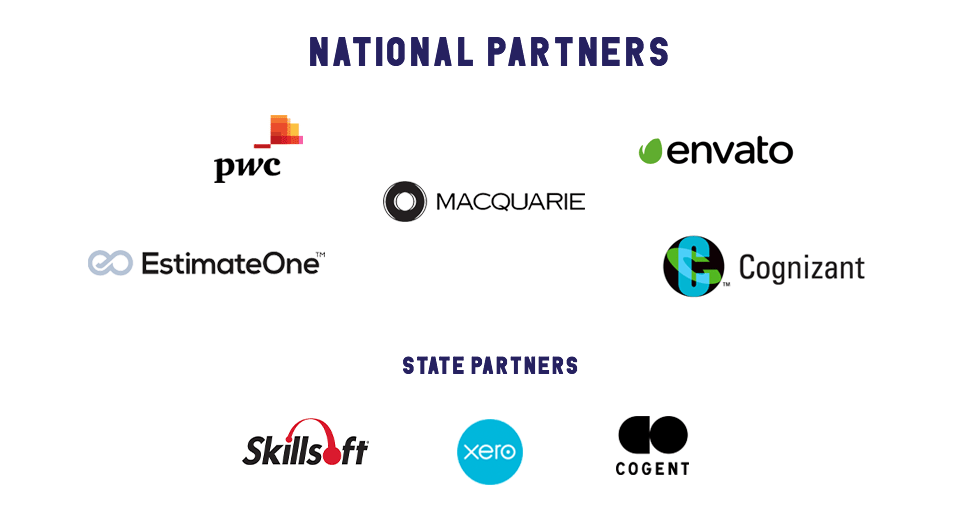 ---


FAQs

Will lunch be provided?
No, parents need to supply a packed lunch.


What should I pack in my child's bag?
- Pencil case
- Notebook
- Please ensure your child has sunscreen applied before arriving
- A morning tea snack, packed lunch and drink just as you would pack for their regular school lunch


Do I need to bring my own device?
No, we will have all technology equipment on site.


My child has never coded. Is this program suitable?
Yes! Your child will learn basic coding concepts using both online and offline activities and games. She will work through the program at her own pace.


My child has attended a coding class before. Will this still be useful?
Yes! This is a great opportunity for your budding coder to meet like-minded friends and apply her skills to new projects. There will be a number of open-ended activities that will extend your child and keep them feeling engaged and challenged.


Should my child attend all three days?
Yes. The concepts introduced will build on the previous sessions.