Description
At Code for Australia we're into diversity, of all sorts; from the code we write to the people we work with.
We know gender diversity is an important topic, especially in the tech world where there's quite a bit of talk and not so much action going on. To celebrate diversity, raise awarenes and help us do more about gender diversity in CivicTech, we're hosting an event to do just that.
To start the night we're going to be showing the documentary Code, Debugging the Gender Gap (see trailer here), and then follow the film with a panel discussion on what can we -as a society- do to address the gender gap.
Panel include: Kylie Gusset, Rosetta Mills, Kirsteene Phelan, Sophia Frentz & Hima TK.
More info about the documentary here: http://www.codedocumentary.com/

Hope you'll join us.
Note: No one at Code for Australia has seen this documentary. As such, we can't yet endorse it, but we hope it'll spark a conversation.
Proudly sponsored by 99designs & Blue Chilli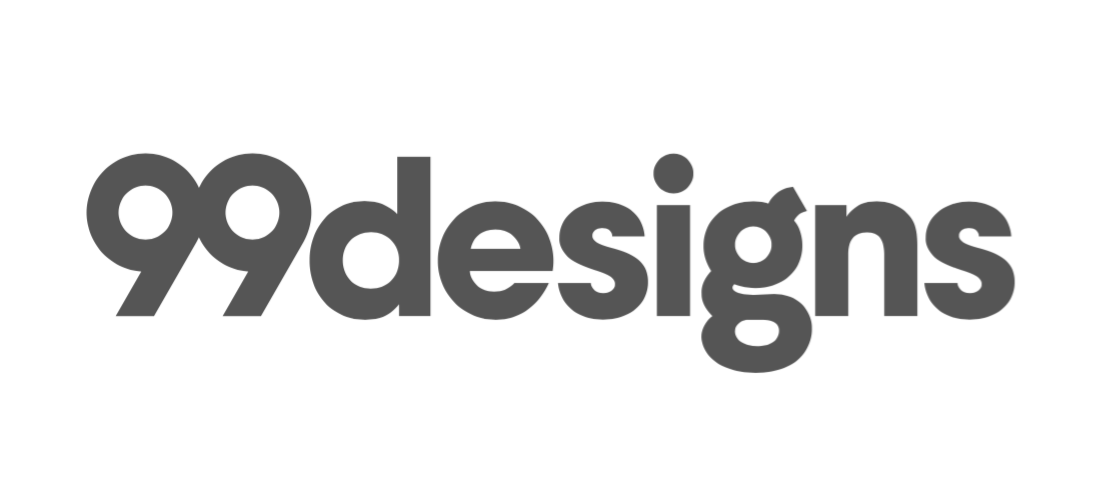 Organiser of CODE - Debugging the Gender Gap
We're a non-profit organisation that works with government to develop tech-based solutions to solve civic-problems. Through our work, we believe we can lend not only our voices, but our hands to drive collaboration and transparency, accelerate economic growth and reanimate citizenship.