Description
Want to learn computer coding? Want to have fun learning how to develop animations and games? Join us for this four week programme for beginners and learn how to code using Scratch.
Please be advised that booking in for 21 February will book you in for all four weeks.
Wednesdays 21, 28 February and 14, 21 March 2018
3:45pm-4:45pm
Leichhardt Library
Free event - 8-11 year olds - Limited spaces available
Bookings online or call 9367 9211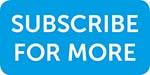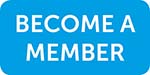 Photo and video consent information.