Description
Whales and other sea creatures need your help! Plastics are polluting the oceans and we need you in charge of programming LEGO WeDo Robots to collect and sort rubbish before it enters our waterways.
Roboters' sustainable superpowers are unmatched in this half day workshop full of fun individual and team challenges. Children construct their own models and use code to bring them to life!
Ages: 7-10 years
Dates: Tuesday 15, Wednesday 16 or 24 January 2019
Times: 10am-12:30pm or 2pm-4:30pm
Cost: $42 per child Members; $47 per child non-Members + Eventbrite booking fee (*Bookings Essential)

What to bring: Snack for morning or afternoon tea and water bottle
Note: Parents do not stay for workshop and must sign children in and out before departing.
No refunds. Transfers need to be made at least 72 hours in advance, subject to availability and AM staff discretion.
For more info contact programs@austmus.gov.au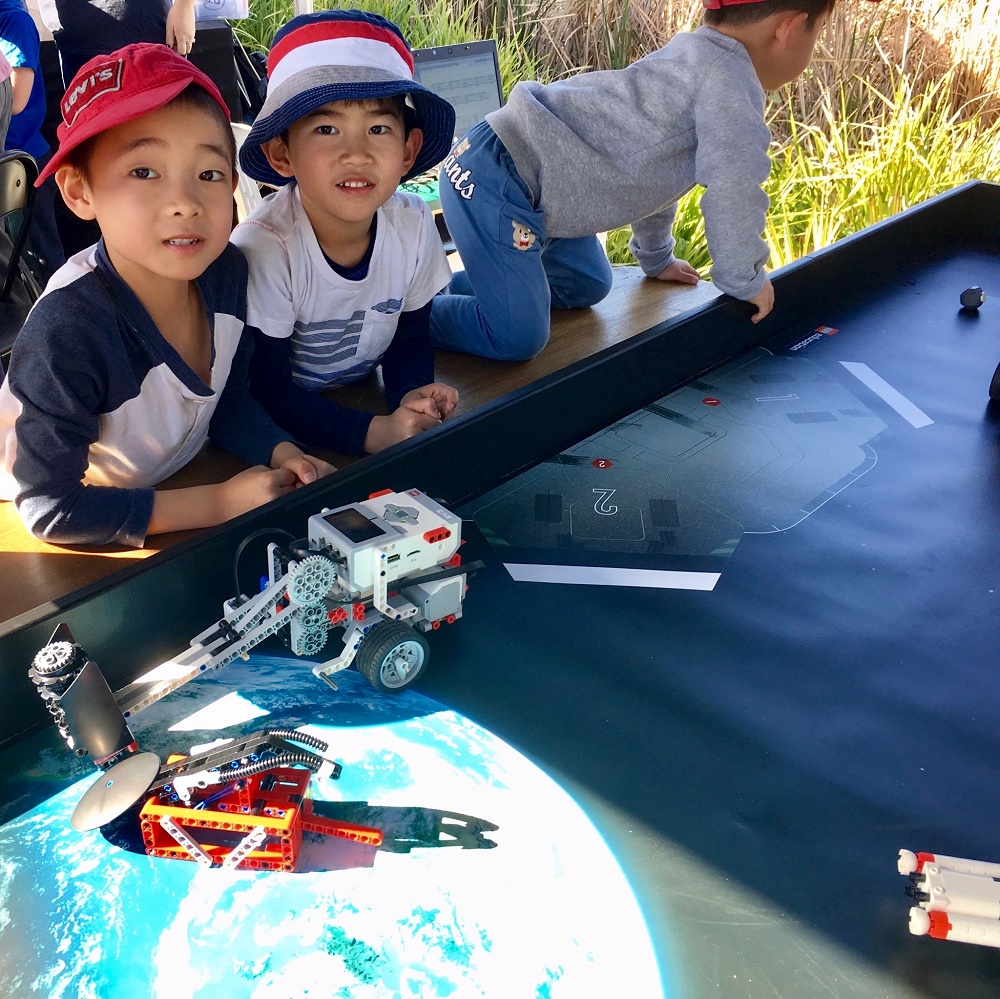 In Partnership with Code a Bot.
At Code a Bot, we are committed to spirited learning, growth, development and fun. We empower our students to ask insightful questions, explore technology boundaries, and confront conventional ways of thinking.
www.codeabot.com.au