Description
Welcome to the CocoaHeads for August 2019!
This month we'll be at a different location - thanks to Simon Biber and Chamonix for hosting the meetup!
See the map below for the location of the Mural Room, Eleanor Harrald Building.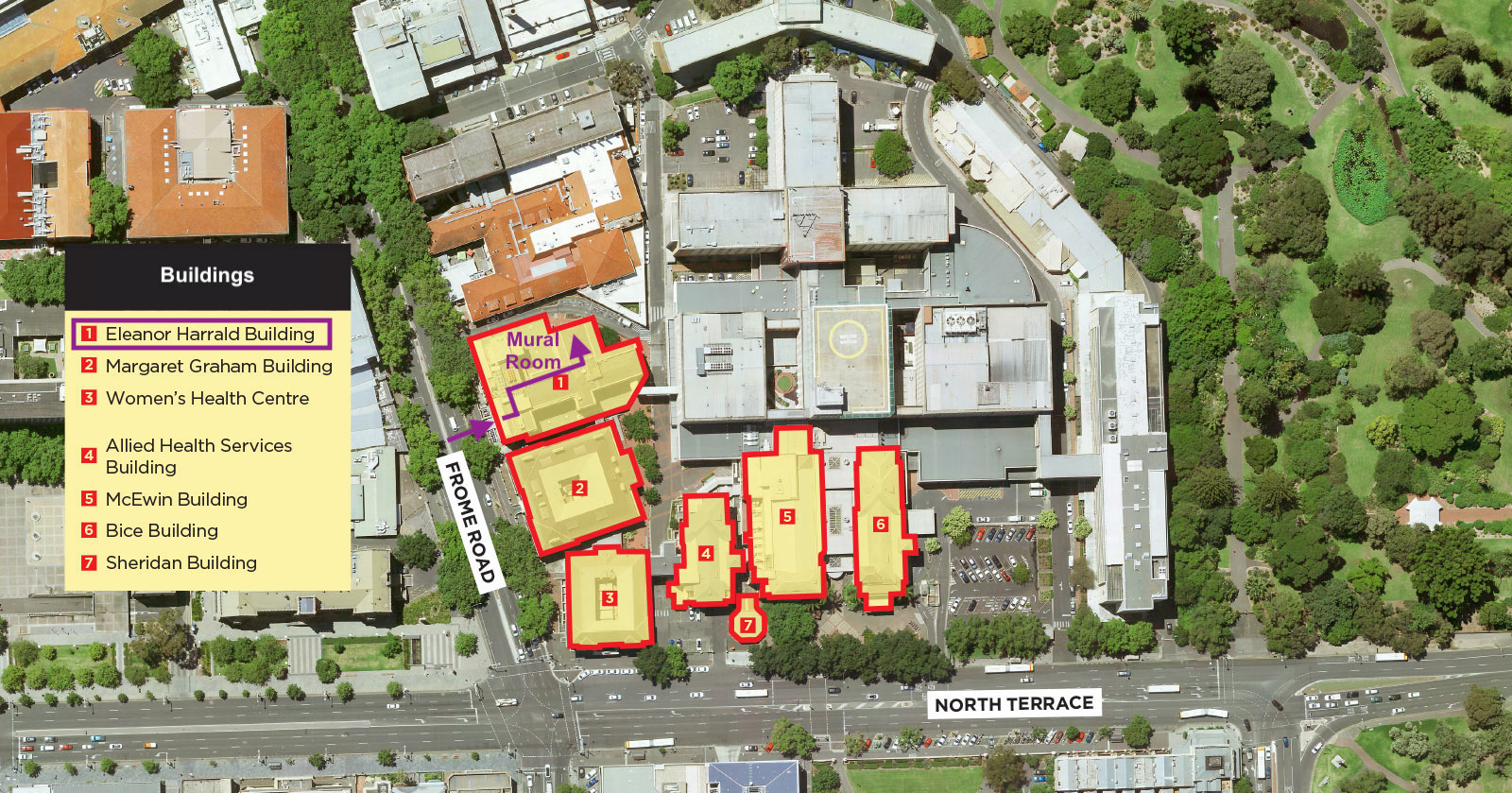 As usual, if you have something to share about something interesting you've been working on, the floor is yours!
About CocoaHeads Adelaide
Welcome to the CocoaHeads Adelaide group!
CocoaHeads is a monthly meetup of iOS and macOS developers, where members can present on their projects and offer tutorials on various programming and app development topics.
Cocoaheads Adelaide meets up on the second Thursday of the month from 6:30pm until 8:30pm.
The format of each meeting is approximately as follows:
6:30pm - 6:45pm: Meet & Greet
6:45pm - 7:30pm: Presentation
7:30pm - 8:20pm: Show & Tell
8:20pm - 8:30pm: Wrap Up
Show & Tell is open to anybody to share anything interesting they're working on or want to share with the group.
Who Is CocoaHeads Adelaide For?
CocoaHeads Adelaide is for anybody interested in app development and related topics. It is primarily intended for a technical programming audience, but there is a lot of value in attending for non-programmers also.