Description
About Coburg
With a greater focus on Health + Wellness, zenith will head into 2018 with a mission, a mission to bring optimal health into communities all around Melbourne. After the success of our much talked about Markets in Collingwood and Thomastown, Zenith Wellness Markets are heading to Coburg where we will feature up to 88 quality stallholders accross a space measuring over 2000 square meters.

From the music to the stallholders, be captivated this year as we bring you some of Melbourne's finest crafts, fashion, jewellery, homewares, health professionals, products, food and much more all with a deliberate focus on helping you grow your health + wellness.

Zenith strongly believes that markets cannot only be fun for the whole family but are an opportunity to start learning and prioritising what's important - living life to the fullest with health and wellness at the forefront.

-Stalls
-Wellness Professionals
-Well-being Workshops
-Food
-Music
-Live Acts
-Community Spirit
February Focus: Nutrition Edition
Food is Medicine yet it's healing and restorative influence is still misunderstood by many of us. Following on from the success of our Mindwell Edition, Coburg wellness market has decided to host an event dedicated to all things nutritional wellness.

We still will incorporate all things health + wellness but there will be an overall focus and flavour of a nutritional nature. Come down and learn what terms like 'Keto' or 'Intermittent Fasting' even mean and if they could be relevant for you on your health journey. Hear from renowned guest speakers, nutritionists and dieticians as they help tailor a way of eating to your liking.

Food is medicine yet it is also fun and a joy of life. So come down and sample some amazing foods and learn about nutritional wellness whilst soaking up the amazing coburg wellness market atmosphere. As usual we will have food trucks, live music, workshops and fun activities.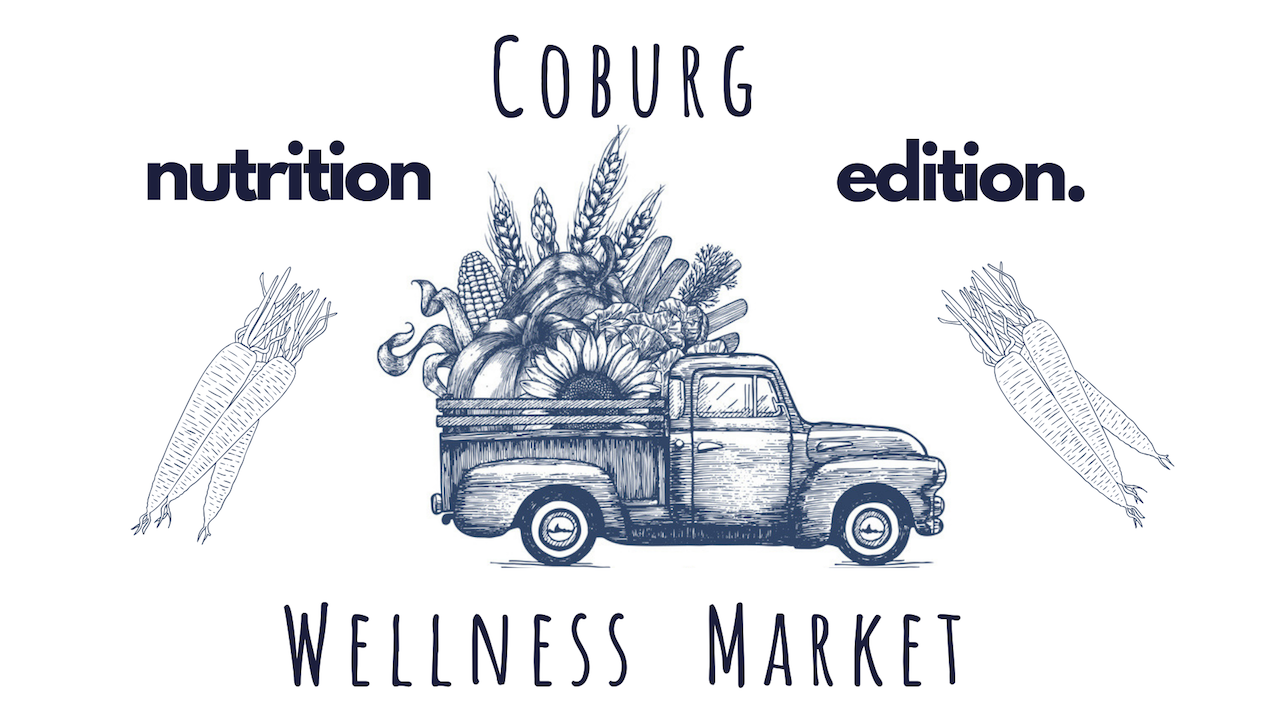 Batman Royale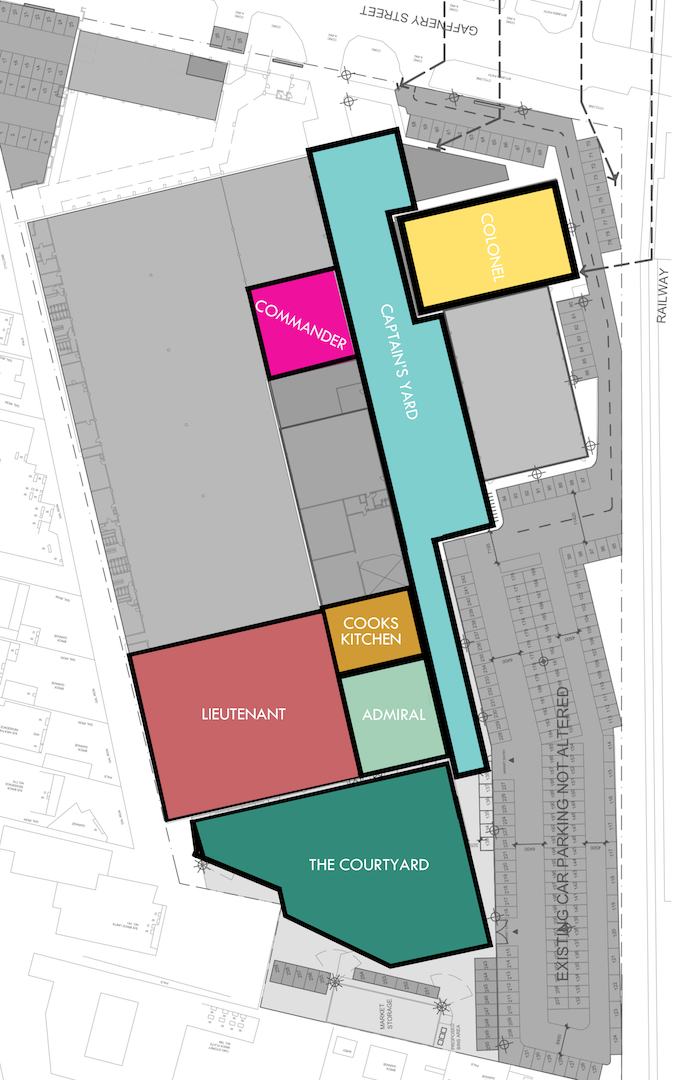 Stallholder Map (Outside Spaces)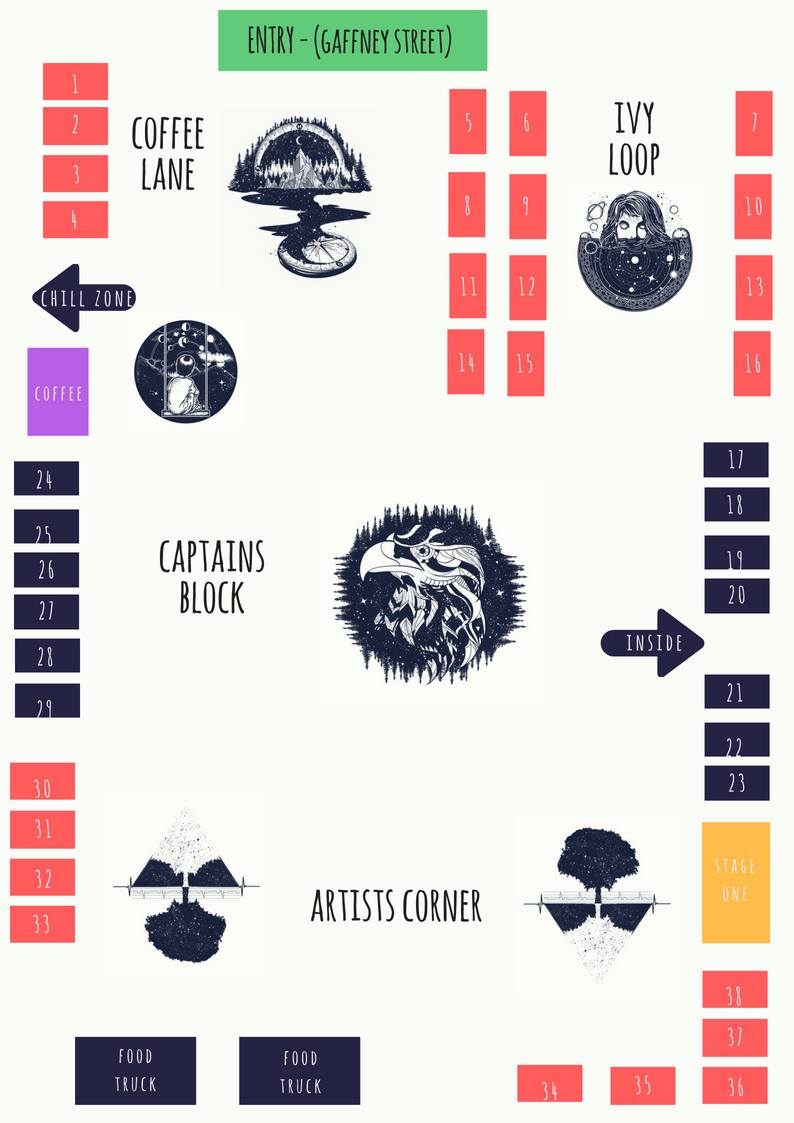 Stallholder Map (Inside Space)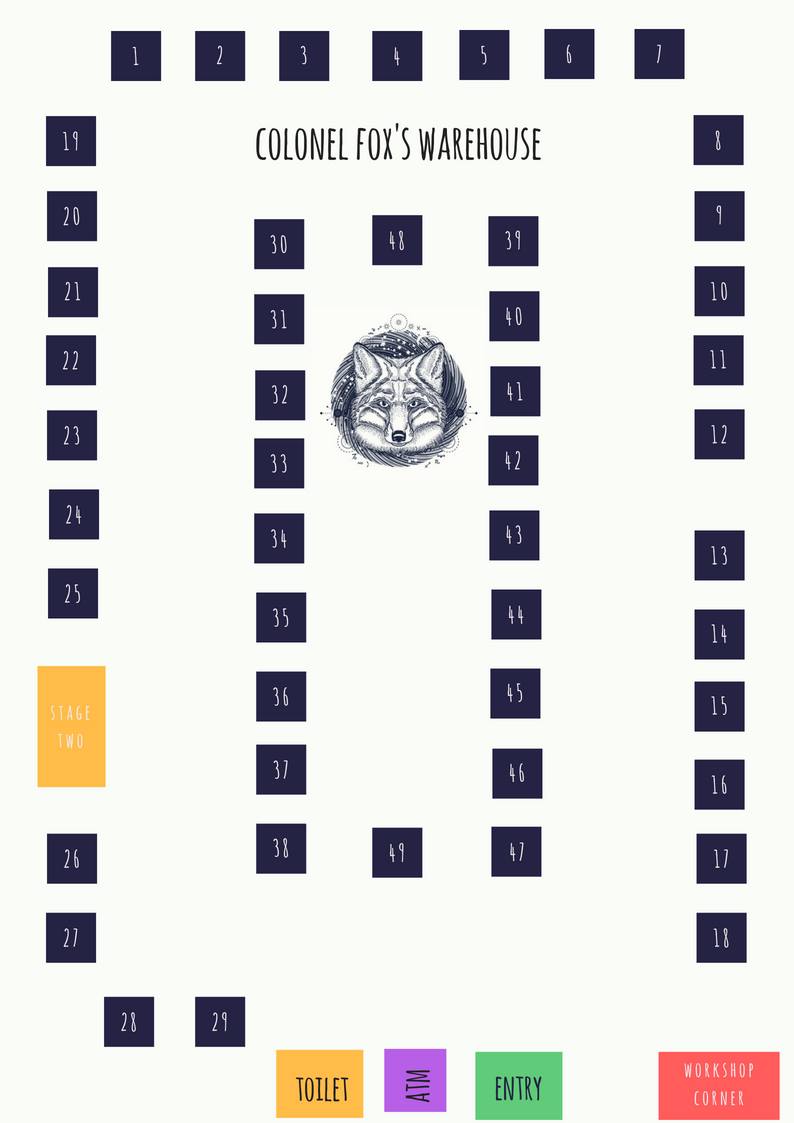 As Featured in Inner Circle Magazine: Article