About this Event
𝟻𝙿𝙼 𝙼𝙾𝙽 𝟷𝟶𝚃𝙷 𝙵𝙴𝙱 𝟸𝟶𝟸𝟶
Line-up & pre-sale competition open
𝟷𝟶𝙰𝙼 𝚆𝙴𝙳 𝟷𝟸𝚃𝙷 𝙵𝙴𝙱 𝟸𝟶𝟸𝟶
Competition winners announced
𝟷𝟸𝙿𝙼 𝚆𝙴𝙳 𝟷𝟸𝚃𝙷 𝙵𝙴𝙱 𝟸𝟶𝟸𝟶
24h pre-sale purchase window
𝟷𝟸𝙿𝙼 𝚃𝙷𝚄𝚁𝚂 𝟷𝟹𝚃𝙷 𝙵𝙴𝙱 𝟸𝟶𝟸𝟶
General tickets on sale
~~~~~~~~~~~~~~~~~~
THE LINE-UP
UNO Presents
☀️ Coastal Jam 2020 | Geelong
☀️Public Holiday Eve Day Festival
☀️ Sun 8th March 2020 [Labour Day Eve]
☀️ 3PM - 11PM
☀️ The Pier Geelong | 10 Western Foreshore Rd
𝐅𝐄𝐀𝐓𝐔𝐑𝐈𝐍𝐆
MOTEZ (Adelaide)
TORREN FOOT (Club Sweat / More Life)
PROJECT PABLO (Canada)
SPACEY SPACEY
+ supports billed alphabetically
AGILE • DJ MVMT • House Cat 
Hudson Watts • INSAIN • PCPS • Riley Harman 

𝐀𝐂𝐓𝐈𝐕𝐀𝐓𝐈𝐎𝐍𝐒
Pop-up Clothes Market [Spike Vintage]
Live Performances [Pleasure Machine]
Live Street Art [Brightside Art]
#SeeYouInTheSun
MUSIC ► FOOD ► LIVE ART ► PERFORMERS ► VIBE
~~~~~~~~~~~~~~~~~~
We're excited to bring you the newest date on the Coastal Jam calendar - in a space that you basically have to swim to!
Sign-up now to get first access to pre-sale tickets & win some awesome prizes!
http://bit.ly/CJGeelong2020Presale
~~~~~~~~~~~~~~~~~~
🍹 𝐀𝐅𝐓𝐄𝐑𝐏𝐀𝐑𝐓𝐘 🍹
Our good friends at Bloom will be hosting the official afterparty.
Flash your wristband to score yourself $5 off!
Stay tuned for more info.
~~~~~~~~~~~~~~~~~~
🎂 𝐁𝐈𝐑𝐓𝐇𝐃𝐀𝐘 𝐏𝐑𝐄𝐒𝐄𝐍𝐓𝐒 🎂
Does your birthday fall between the following dates? [2nd March - 13th March]
If so, we'd love to shout you your ticket!
Fill out the following form and show your ID to prove your birthday on event day!
~~~~~~~~~~~~~~~~~~
💬 𝐆𝐄𝐓 𝐒𝐎𝐂𝐈𝐀𝐋 𝐖𝐈𝐓𝐇 𝐔𝐒 💬
Facebook: www.facebook.com/coastaljam
Instagram: www.instagram.com/coastaljam_fest
Snapchat: www.snapchat.com/add/coastaljam
Website: www.coastaljam.com
Spotify Profile: http://bit.ly/CoastalJamSpotify
Sounds Of Coastal Jam Spotify Playlist: http://bit.ly/SoundsOfCoastalJam
Email: hello@coastaljam.com
Hashtags:
#SeeYouInTheSun
#CoastalJam2020
~~~~~~~~~~~~~~~~~~
𝐄𝐕𝐄𝐍𝐓 𝐏𝐀𝐑𝐓𝐍𝐄𝐑𝐒
UNO Presents
The Pier Geelong
Leisure Space
Bloom
Deakin Juggernauts
Fundamental Events
Spike Vintage
~~~~~~~~~~~~~~~~~~
Strictly 18+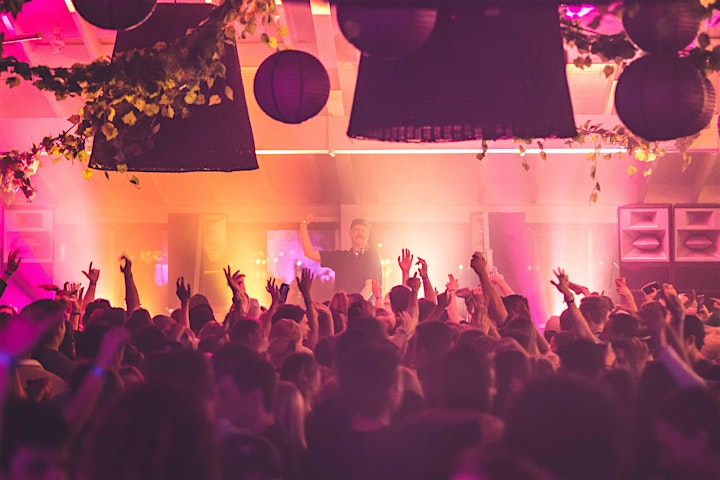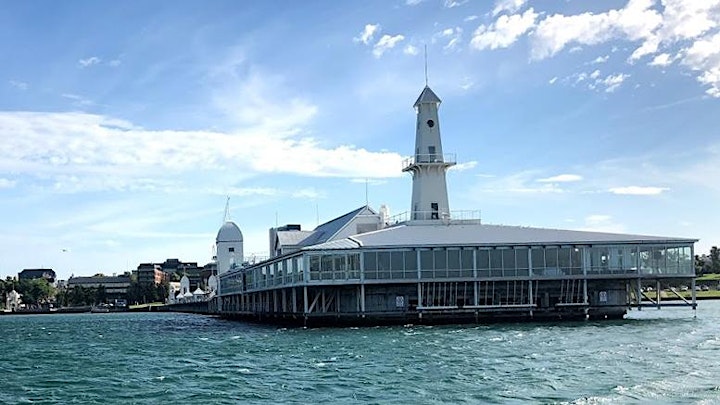 Performers
Date and Time
Location
The Pier - Geelong
Cunningham Pier, 10 Western Foreshore Rd
Geelong, VIC 3220
Australia
Refund Policy