Coachwood Nursery Organic Gardening Guided Tour & Workshop
Guided Farm Tour & Workshop. Learn about Organic Gardening using permaculture principles with Peter Donnelly, Director, Coachwood Nursery.
About this event
Guided Farm Tour & Workshop to study organic gardening and using permaculture principles
Peter Donnelly, Director of Coachwood Nursery is an expert at growing plants organically. He will be taking the workshop and teaching everything you need to know about growing organically.
Ideas to inspire you. Take home plants or organic produce.
Bring a group of friends with you and join one of our outings to learn.
Bring a drink bottle, pen and paper, camera, umbrella if wet weather, sturdy shoes.
Bookings essential: Phone Ruth for further information on 0491 147448 or email coachnsy@gmail.com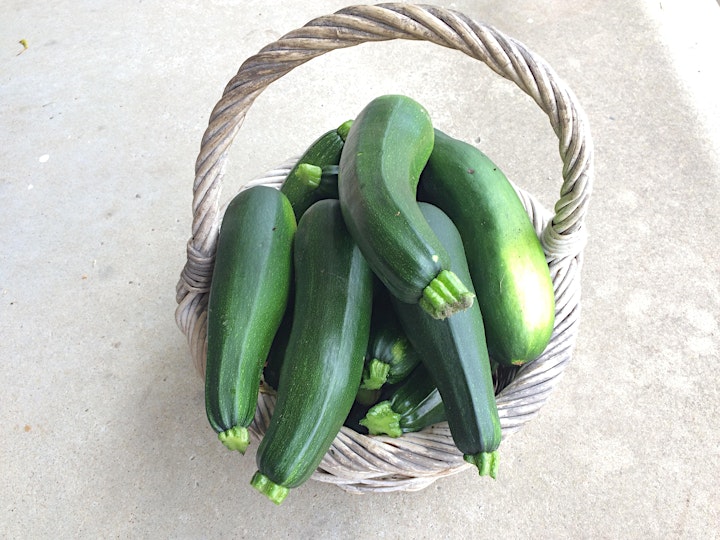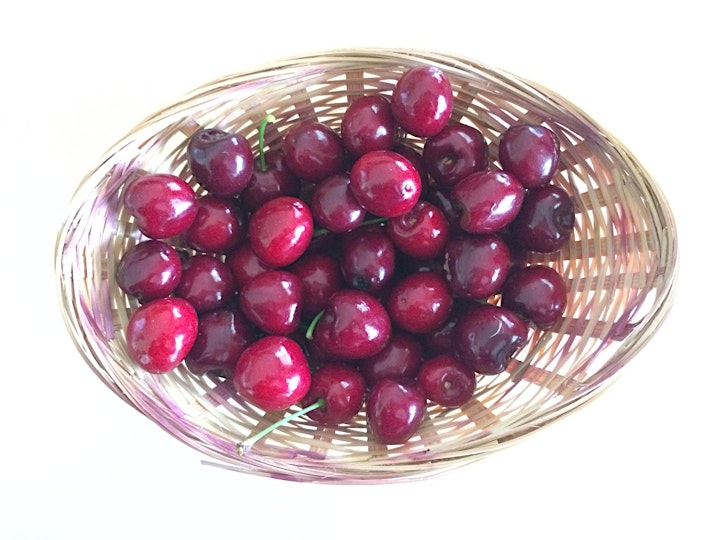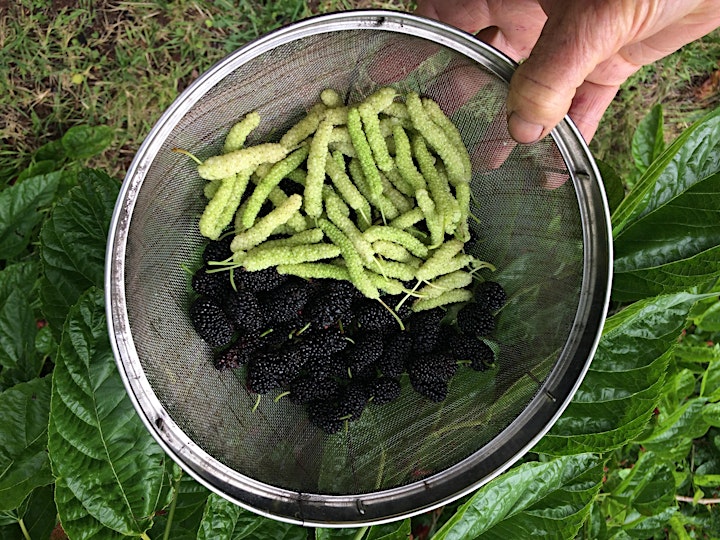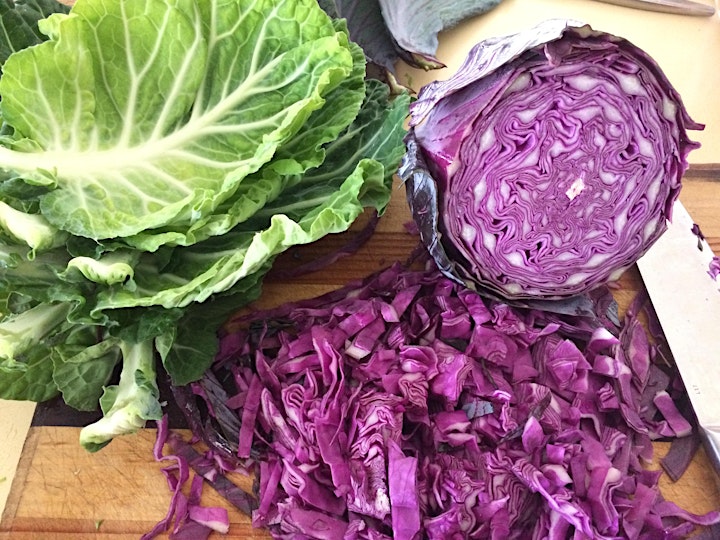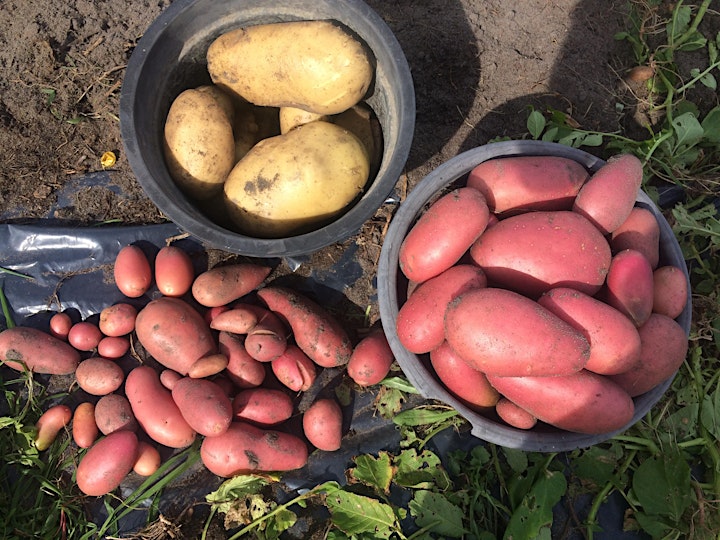 Organizer of Coachwood Nursery Organic Gardening Guided Tour & Workshop
Coachwood Nursery operated by Peter and Ruth Donnelly, is a unique family operated nursery that offers quality plants and now dried flowers to the public at an affordable price. For decades we have sold rare plants at various garden shows around Australia. Coachwood Nursery has built a new emporium full of dried flowers and foliage featuring preserved plants grown at their own farm at Somersby. They are located just north of Sydney at Somersby, only a few minutes from the M1.