CMSS x UWA-PPI & UN Habitat UNI - The Elimination of Violence Against Women
International Day for the Elimination of Violence against Women 2020 & UNI-Habitat launch - A Panel Discussion & Launch of the UN-Habitat UN
About this Event

International Day for the Elimination of Violence against Women 2020 & UNI-Habitat launch
A Panel Discussion & Launch of the UN-Habitat UNI Initiative at UWA
Please join us!
*Please click the green button on the right-hand side of the screen to register.
About the event
In collaboration with the UWA Public Policy Institute and UN-Habitat UNI Initiative at UWA, the CMSS presents a panel discussion on Women and Safety to mark the International Day for the Elimination of Violence against women. The panel discussion will conclude with the launch of the UN-Habitiat UNI initiative with Mr Tayyeb Shah, Deputy Vice-Chancellor, Global Partnerships, UWA. Habitat UNI is UN-Habitat's partnership with universities worldwide.
https://uni.unhabitat.org/?uni-partner=the-university-of-western-australia
The Panel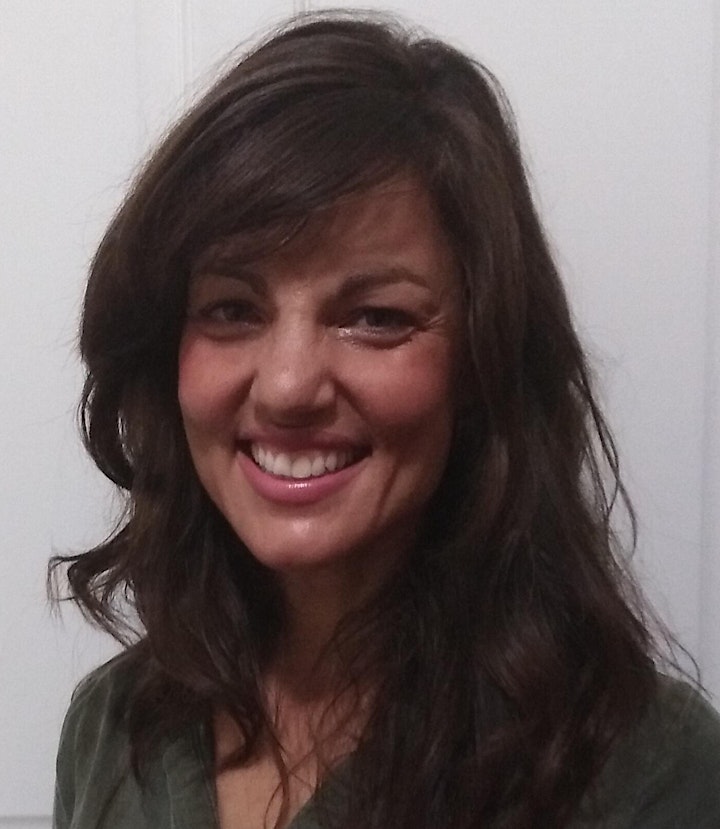 Dr Mariana Galrao
Dr. Mariana Galrao is a sexual health clinician and a public health medicine trainee who is passionate about global health and women's health, especially in disadvantaged populations. She has spent a significant proportion of her postgraduate years living and working in developing countries such as Chile, Brazil, Mozambique, Sao Tome and Prince, Bangladesh and Timor-Leste. She is currently working at Sexual Health Quarters, a not-for-profit organization in Northbridge and in the Epidemiology Branch of the Health Department. 18 months ago she lead the development of pilot screening program for Intimate Partner Violence and Reproductive Coercion at SHQ. She is here today to share her experience and findings with us.
Topic
If we don't ask, we don't know and we can't help.
Before Covid-19, 1 in 3 Australian women experienced violence by a partner, resulting in 10 hospitalisations a day and one murder a week. Since the imposed lockdown measures, the number of victims seeking urgent assistance has increased at least 10% in Australia, 700% in other parts of the world. With no certainty on the duration of such measures, preventing and protecting women from intimate partner violence (IPV) must be a worldwide public health priority. Research indicates those exposed to violence want their GP to ask them about it. However, clinicians report personal discomfort broaching the subject and lack of knowledge of how to intervene. Avoidance of the issue exacerbates the stigma associated with IPV, potentially stopping women from seeking help when needed.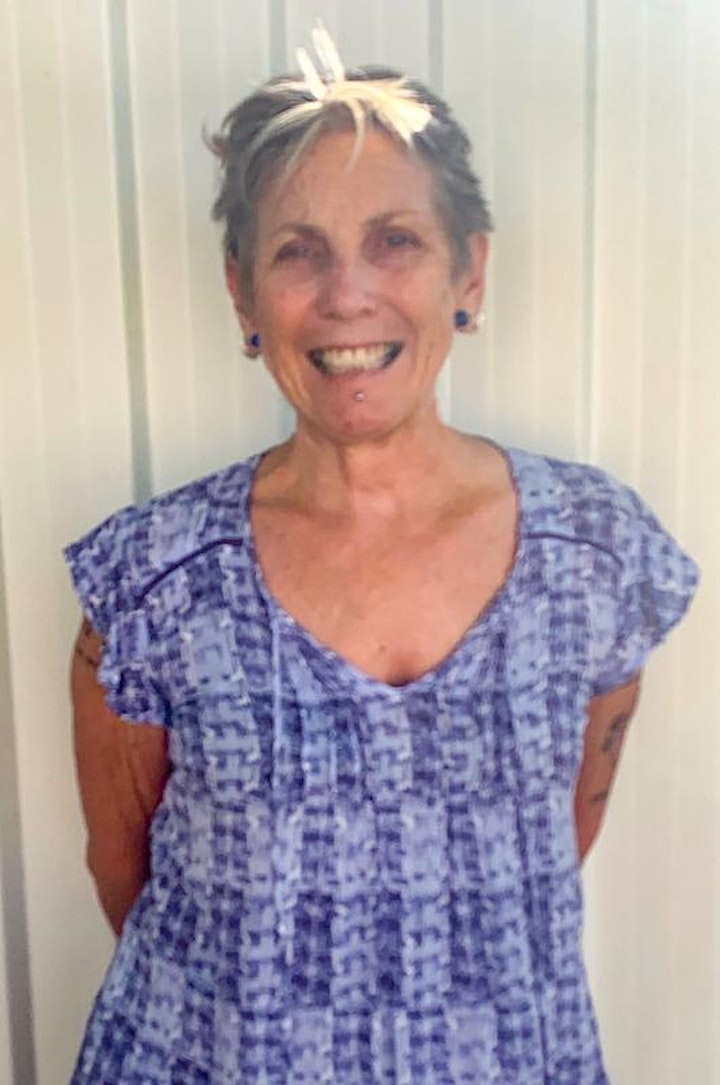 Kedy Kristal
Kedy has worked in the area of domestic violence since 1983, currently she is the policy Officer at the Women's Council for Domestic and Family Violence Services, the WA state peak body.
Kedy became a Justice of the Peace in 1999 and works in a voluntary capacity in the Magistrate's Court hearing Family Violence Restraining Orders and as an Independent prison visitor to Boronia Pre-release Centre and as a Court Welfare worker.
Topic
Non Fatal Strangulation as a tactic of intimate partner violence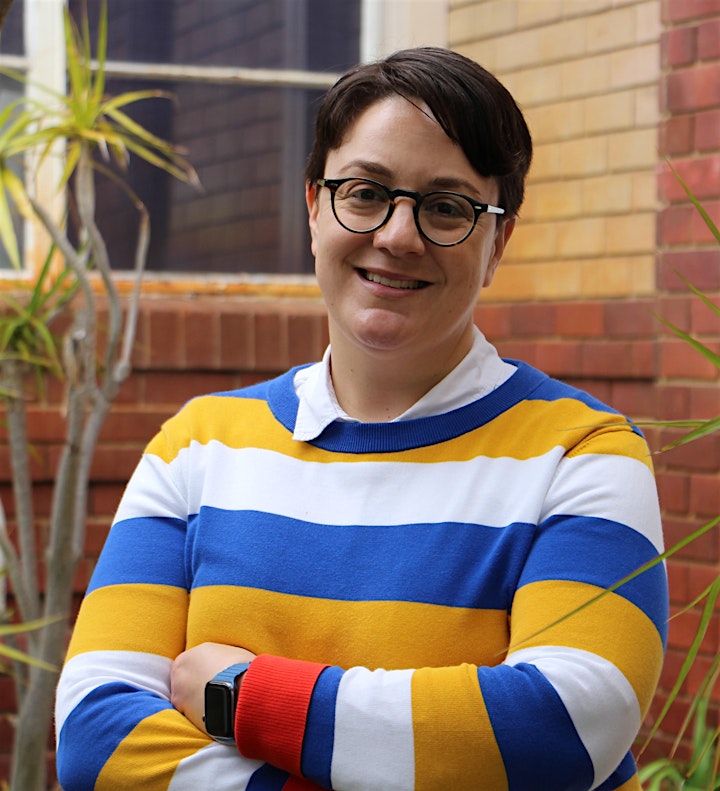 Dr Carol Kaplanian
Carol has completed a PhD on 'Honour-based Violence in Jordan' and has a Bachelor's Degree in social work and social policy, plus a Masters in social work. Carol was also awarded the Grace Vaughn award for human rights for her PhD work on honour killings.She specialises in clinical counselling and working with victims of torture and trauma, the latter of which involved spending an extensive amount of time working in Jordanian refugee camps offering counselling and education to refugees.
Today, she is the State Coordinator for Female Genital Cutting/Mutilation program (training and education) at the Women and Newborn Health Service. She is also responsible for developing training on Family and Domestic Violence (CaLD communities). Carol has also worked in clinical settings with refugee and migrant women as well as women who have experienced family violence. Carol widely consults on matters relating to forced marriage and trafficking of women. She has also worked in perpetrator accountability programs and teaches counselling at the University of Notre Dame. She is currently also working at the Sexual Assault Resource Centre.
Carol is in the process of publishing her PhD into a series of publications. Her research area interest lies in the topic of trauma, gender based violence, domestic violence, refugee and asylum seeker issues, sexual violence and is specialised in complex forms of violence against women and children. Carol has also been awarded a 2020 Churchill Fellowship to investigate family and domestic violence amongst the migrant and refugee populations. This fellowship will enable Carol to travel to Norway, Sweden, Denmark, United Kingdom, New Zealand and Canada to investigate models of care that have been developed to work with refugee and migrant women experiencing family and domestic violence.
Dr Samina Yasmeen AM
Professor Samina Yasmeen is a teacher and researcher in UWA's School of Social Sciences, and director and founder of the University's Centre for Muslim States and Societies. She focuses on understanding perceptions of and by Muslims and Islam around the world, and seeks to make an impact on Australian and global politics.
Born in Pakistan, Professor Yasmeen commenced her studies in international relations with a specialisation on China and Pakistan relations. She developed an interest in Islam and Muslims, researching the end of the Cold War and the growing threat of radicalisation among Muslims.
Professor Yasmeen now extends her research on Muslim identities to jihadi narratives to assess the impact of jihadi literature on children, the relationship between women and jihad, and the deradicalisation policies adopted by selected countries.
A key goal for Professor Yasmeen's research is to make a positive contribution to reduce ambiguities, build mutual respect and actively participate in making the world a safer place for all. She has previously received funding for her work from the Worldwide Universities Network and the International Mining for Development Centre.
*Please click the green button on the right-hand side of the screen to register.
We Look forward to seeing you at this event!