CMI Tasmanian Chapter Launch Event "The Changing Future"
Description
The Change Management Institute are launching in Tasmania, and in conjunction with The International Institute of Business (IIBA) Analysts are bringing you this exciting event.
This is a free event for both CMI Members and Non Members, all are welcome to attend.
Join us on Thursday 28th September from 5.30 pm at the Royal Yacht Club of Tasmania for a thought provoking evening with our speakers:
Jude Horrill
Emma Sharrock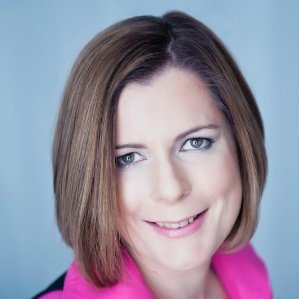 Jude and Emma will discuss why we need to change the way we think about, design and engage with work to gear up for the fast emerging new world …and to keep change management not only alive but aligned and relevant.
Come along to hear our speakers Jude and Emma's thoughts on how we approach change engagement in an era of disruption, complex social networks, and increasingly uncertain and chaotic environments.
The talk will include:
The 'why' of the changing business and social landscape and how to make sense of it
Technology – AI, big data and more, how we will use it and when it will roll into our world
Risk, complexity & uncertainty – why we need to change how we manage for this
The changing workforce - the fast rise of the contingent workforce, the gig economy, and the generational challenges
The changing nature of change management.
Join us for a thought disrupting session!
Event details:
Networking Drinks from 5.30 pm. Drinks at Bar Prices, some light snacks will be provided.
Our Speakers 6.00 pm to 7.30 pm including time for Q&A
This is one event not to be be missed!!!!
If you have any questions contact kerrie.mazengarb@change-management-institute.com or 0448 028 889