CMAG TALK - Australian odyssey: Marion Hall Best and interior design in the...
Description
Stanley Kubrick's 1968 film 2001: A Space Odyssey has become synonymous with the high impact aesthetics of Scandinavian and American modernism – yet long before the film's launch, Australian designer Marion Hall Best had created avant-garde 'space-age' interiors, drawing on the most innovative designers, shapes and materials of the 1960s – not only in private homes but also in large public exhibitions which garnered huge media coverage. But what constituted 'space age aesthetics' in Australian interiors and were these furnishings linked to genuine technological innovation or to the imagined space of popular television and film? This talk traces the evolution of the style from 1950s atomic patterns to 1960s and 70s interiors, looking at the impact of popular culture, scientific developments, changing political alignments – and when and how 'space age' went out of style.
Catriona Quinn
Catriona Quinn is a design historian whose broad expertise in all aspects of 20th century domestic interior design, decoration and furnishings has made her one of the most respected in her field.
A former curator at Sydney Living Museums, Catriona's 1993 exhibition and catalogue on Marion Hall Best broke new ground as the first historical review of an Australian interior designer's work; her curatorial acquisitions and research helped build the collections that form the core of the current touring show.
Catriona was a contributing author to The Other Moderns (New South 2017), a presenter at the Design History Society's New York conference in 2018 and is a PhD candidate at UNSW Sydney, exploring the role of the client in Australian design history.
Presented by CMAG, Marion Hall Best: Interiors is a travelling exhibition from Sydney Living Museums.
In association with the Canberra and Region Heritage Festival.
Members and concession $5. General admission $10
Bookings by Friday 12 April
---
Images:
'A room for Mr Peter Sculthorpe', display room designed by Marion Best and Deirdre Broughton for the Rooms on View 1971 exhibition. Caroline Simpson Library & Research Collection, Sydney Living Museums. Photo © Michael Andrews [detail]
Photograph: Stef Dobb [detail]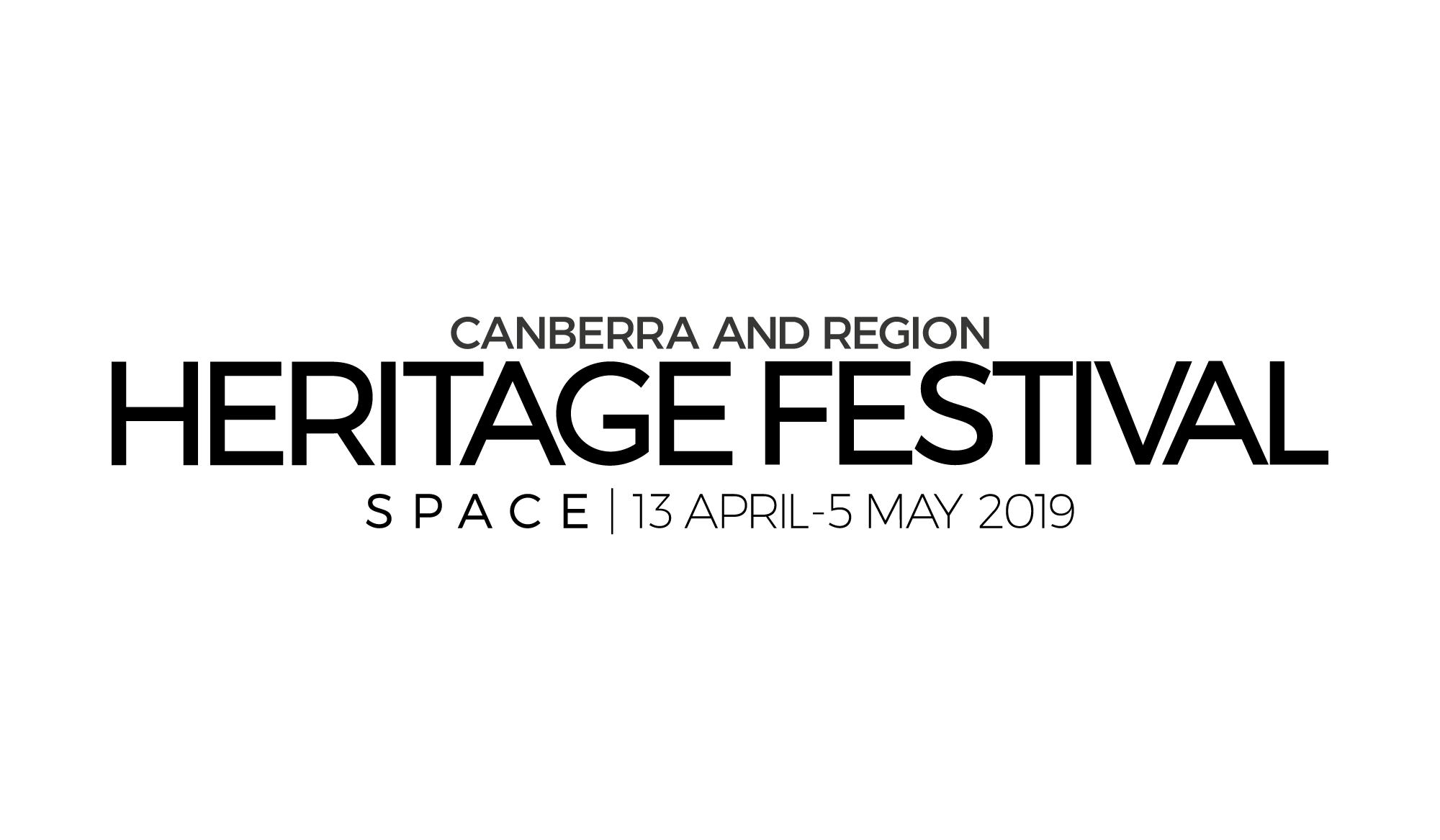 Organiser of CMAG TALK - Australian odyssey: Marion Hall Best and interior design in the 'space age'