Event Information
Location
Oxo Tower Wharf
Barge House Street
London
SE1 9PH
United Kingdom
Proud to announce Cluster Photography 2022, our second post-pandemic alternative art fair, featuring 70+ international photographers.
About this event
Cluster - stars held together by mutual gravitation, unifying luminosity to intensify their collective visibility. In 2019 we witnessed a tremendous success with the launch of Clusters Photography & Print, welcoming 800 people, just at our opening. We gathered a fantastic selection of international talent.
We are proud to announce Cluster Photography & Print 2022, Cluster's second post-pandemic alternative art fair, featuring a physical exhibition of 70+ international photographers. Putting notions of identity at the centre, this edition of Cluster Photography explores the myriad ways in which contemporary photographers help us fix and define our individual and collective identities. With this focus in mind, we turn our attention to the history of photography and its important role in shaping society.
Entering its sixth year, Cluster is pleased to announce its expansion from an exhibition format into a movement. Pure creative energy, unmitigated and unapologetic; Cluster Photography & Print is a celebration of diversity, style and substance. A melting pot defined solely by a necessity to express and provoke!
For each edition of Cluster we strive towards new ground, we find new talent, we create new experiences and we make new opportunities. Join us on this voyage as we come together forging an innovative pathway through the creative landscape of the Twenty-First Century.
***
THE SPACE
Oxo Tower WHARF
A vast, untouched four-storey building, The Oxo Tower is a blank canvas with tremendous scope for exhibitions and events. It is a prominent building on the south bank of the River Thames in London. Originally constructed as a power station and then acquired by the Liebig Extract of Meat Company, manufacturers of the Oxo beef stock cubes - which gave its iconic window feature.
Scan the QR code below for Floor Plan of the Fair
***
Private View: 3rd March | 5:30pm - 8:30pm
Opening Times: 4th - 6th March| 11am - 6pm
***
Find out more about the Fair here:
www.cluster-london.com | director@cluster-london.com | +44 7808 659141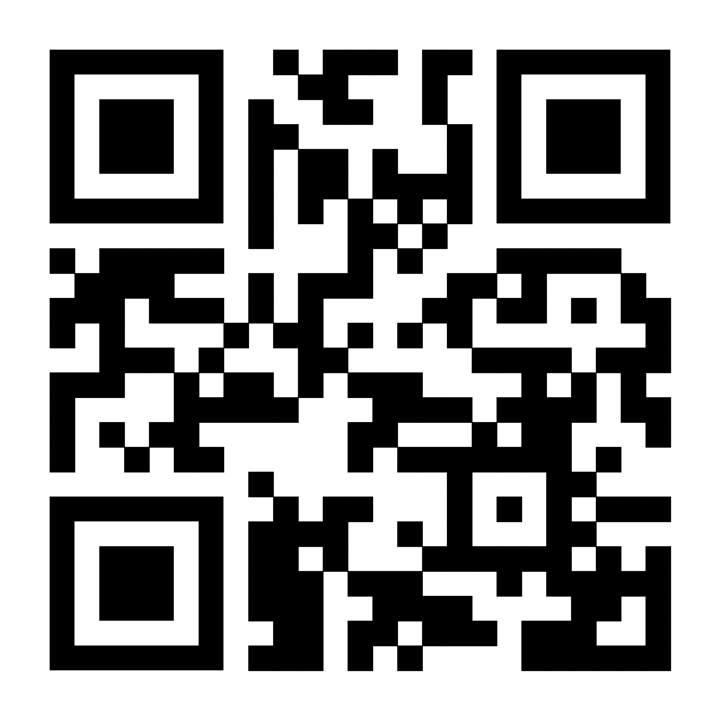 Date and time
Location
Oxo Tower Wharf
Barge House Street
London
SE1 9PH
United Kingdom