Learn to use the understanding of what makes YOU tick to access a world of new opportunities that resonate authentically with YOUR purpose.
About this event
CLUES INTO PURPOSE AND IMPACT
A workshop for experienced professionals who want to discover their zone of brilliance, make informed career choices and thrive at work.
Are you left feeling wanting with work? Do you struggle to articulate your strengths and why you do what you do? Would you like to be more visible?
Most importantly, are you missing the goose bumps that come from being fully engaged in work that you love? The feeling of being energised by your work, instead of drained and depleted?
Alignment to purpose breeds fulfillment and success. It helps you find your "HAPPY PLACE" and work that you feel stimulated, energised and capable of meeting the demands of your job with a positive disposition (instead of stress and exhaustion).
Join me and learn how to identify and use your purpose with impact .
This workshop is for you if you want to know how you can thrive at work by investing energy in what you are good. If you want to know how to articulate your value to present and potential employers. Or if you are contemplating a job or career change, and you are unsure where to next.
Attending this session will help you identify and create new opportunities in your career, so you don't feel the pressure to accept any job. And will increase your net-worth.
You deserve better next time, don't you agree? Helping you succeed is my purpose and mission!
Let me show you how to use the understanding of who you are and what makes you tick to access a world of new opportunities that resonate authentically with YOUR purpose.
The embodied approach will help you gain access to your inner truth and compass at all times and be guided by your own unique Soul essence and it's authentic expression.
When: Tuesday, December 14th, 2021 - 5pm to 8pm AEST/ 6am-9am UK
Investment: AUD $222.00 (Includes Clifton Strengthsfinder 34 assessment and report )
In this 3 hour interactive workshop you will:
👉 Learn how you use your talents and strengths to feel naturally motivated and achieve success,
👉 Increase your self-appreciation and elevate your professional identity,
👉 Engage your whole body to activate the energy and vision of your most purposeful and fulfilled timeline,
👉 Strengthen your inner compass so you can recognise the right opportunities in the future,
👉 Benefit from a group experience where participants will share breakthroughs, reflect each other's greatness and learn to appreciate individual differences.
Upon registration, you will receive access to an access code to take the assessment and read the report*. This tool will give you insight into your talents and strengths and how your brain is uniquely wired for success. *This tool is based on over four decades of the study of success across a wide variety of functions and cultures. Please allow 48 hrs for the access code to be emailed to you.
Who is this for:
👉 Those who have the desire and opportunity to redesign their job with their current employer;
👉 Those looking to change their job;
👉 Those looking for a new job.
Please note that this workshop is interactive and you will require to participate on camera and have a stable wifi connection throughout the workshop.
Team Registrations available for 5 or more participants.
Yours Truly,
Marcia Teperman
ABOUT Marcia Teperman (The Turnaround Alchemist)
Marcia is a Transformational Life and Career Coach, Somatic Healer and Published Author, helping high-achieving professionals who are experiencing anxiety or burnout, reconnect with their authentic needs and desires, become embodied leaders and thrive in life and career.
A Certified Gallup Strengths Coach and Qualified HR Professional, Marcia has changed careers after 22 years as an exercise specialist, wellness coach and business consultant in Health and Fitness. Marcia walked this path before and developed an unique approach to identify her purpose and change careers in her mid 40's. Her journey isn't over! She is still designing her own career in corporate and is on a mission to help professionals prioritise purpose and fulfillment and achieve success by focusing on what is good and right about them.
She helps her clients understand how to align work with who they are and use their talents and skills with intent.
Unlike other career coaches, Marcia's approach is multimodal, trauma informed and embodied. She uses a reputable tool to gain insight into how to use your strengths and talents for impact and her energetic coaching strategies to help you get out of the "mind burn" and associated overwhelm that comes with focusing on thinking and strategy. She helps you cultivate the link between mind and body and access Sage like wisdom for empowered choices and actions.
Having survived and recovered from a traumatic car accident almost 30 years ago, Marcia understood that her life experiences are constantly leading her to evolve as a person and professional and that purpose is a dynamic iterative process, rather than a fixed way of being or a destination.
In her 1:1 programs, group programs and workshops,she uses a number of coaching frameworks, as well as embodiment and somatic healing to facilitate deeper levels of self-knowledge and help her clients access more confidence, curiosity, creativity, compassion and wisdom when responding to work and life's challenges.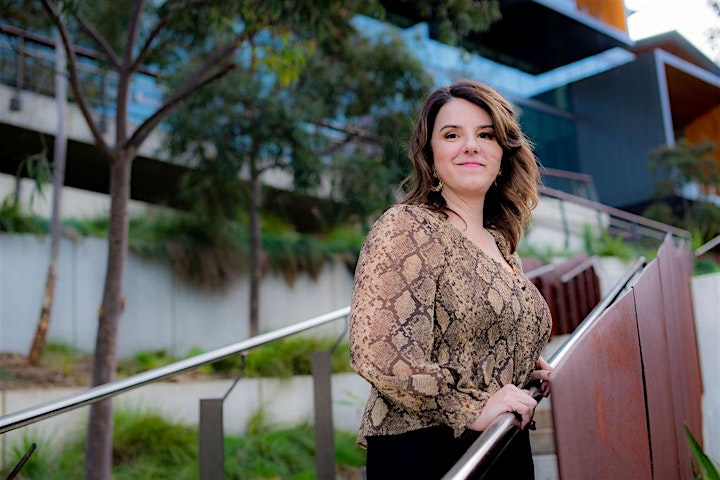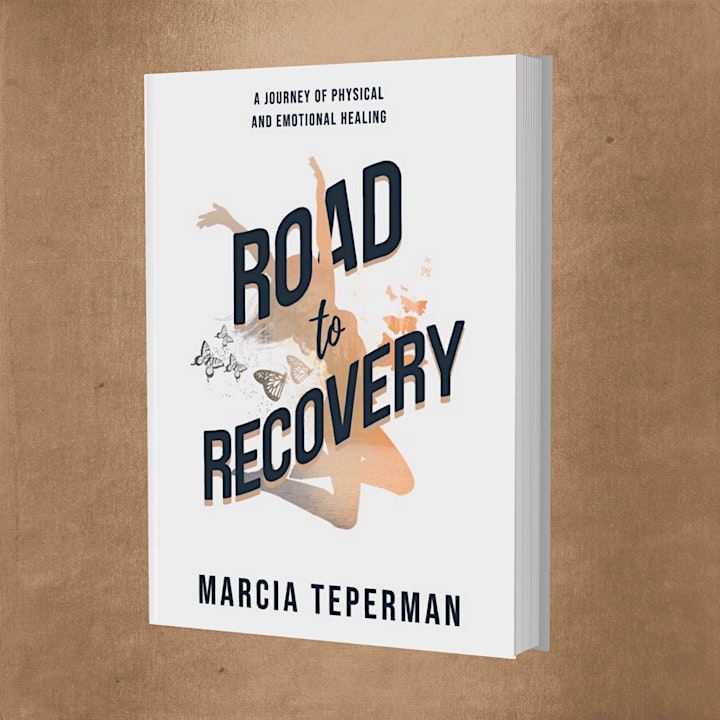 Date and time
Location
Refund policy