Description
Kicking goals whilst winning hearts and minds - that's what Club Respect is all about.
Club Respect is a practical digital tool kit designed for sports clubs of all shapes and sizes to reduce violent and abusive behaviour. Whether you are a coach, a player, a spectator, club president or parent, Club Respect provides you with simple strategies to make a positive impact. Pass it on.
Join us on Wednesday 24 Oct at AAMI Park, Melbourne for the official launch of Club Respect, featuring Brent Silva (NRL, VIC) and Shelley Ware (TV Presenter, Marngrook). Get an exclusive preview of the new digital platform and hear from the Club Respect team themselves!
Whatever your role, no matter your sport, Club Respect will help your club become a more respectful team, so we can all get back to enjoying the game. It's a winning formula.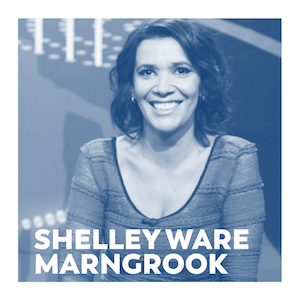 Shelley Ware is a proud Yankunyjatjara and Wirangu woman from Adelaide, South Australia, who currently lives in Melbourne and well known as part of the ground breaking SBS football program Marngrook.
For the past decade or so, Shelley has worked in the media as a radio and television presenter on both local and national AFL football news shows. During that time, particularly as a member of NITV's Marngrook Footy Show team, Shelley has become one of the most respected and recognised female presenters of AFL football in the country.
Shelley also works part-time as an childhood educator at Kew Primary School in Melbourne where she coordinates a Literacy Intervention program.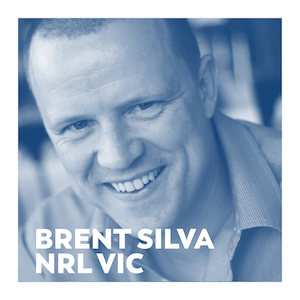 Brent has been General Manager of NRL Victoria since 2012. Prior to this he had over 10 years working within the sport of cricket managing match officials both at a national level for Cricket Australia and globally for the International Cricket Council, whilst previously having had an extensive experience in sport sponsorship and event management.
Since his time at NRL Victoria there has been a doubling of club-based participation in Rugby League across Victoria, off the back of programs delivered to drive improvements in club capacity through facility, volunteer workforce development and club culture development.
---

Club Respect is a harm prevention initiative from the Dugdale Trust for Women & Girls, and Nirodah.
Organiser of Club Respect – Official Launch