Description
The Art and Science of Early Stage Investing

Investible is an early-stage investment group that provides high potential founders the financial, human and intellectual capital needed to scale. Investible's mission is to de-risk angel investment on a global scale. Investible has developed a comprehensive methodology to source, screen, secure and support the best early stage tech companies.
Investible has invested over 70 companies, achieving an IRR of 67.2% with 2 Unicorns in the portfolio
Come learn and hear from Creel Price, CEO, Serial Entrepreneur and Co-founder of Investible as he presents the Art and Science of early stage investing having invested in over 70+ early stage companies over the last 8 years.
He will cover:
The science of the data-driven due diligence process, including founder due diligence

The art of decision-making and best practices in Angel Investment

Case-studies of investments in this exciting space

Overall lessons from a portfolio of 70+ investments that has delivered a 67.2% IRR over 8 years.

Live Angel Investment Game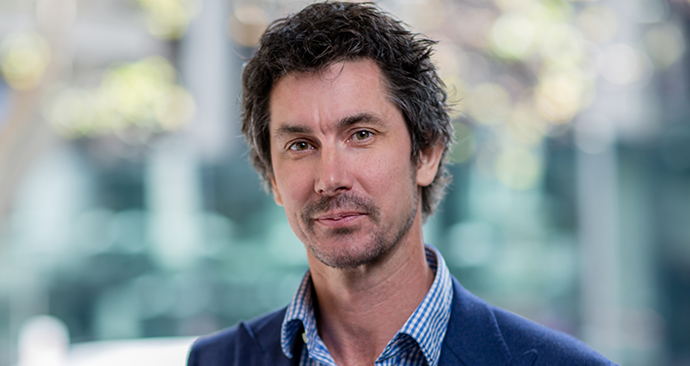 About Creel Price
From scaling some of the highest mountains in the world, to working with Richard Branson on the future of philanthropy, exiting his business for over $100m and captaining Australia in the World Elephant Polo Championships, Creel Price is the high-octane adventurer at the forefront of what he now calls The Entreprenaissance.
Creel had launched eight businesses before he left school and a further two at university. At age 25 he then co-founded Blueprint Management Group with just five thousand dollars in capital which he grew to 1,000 staff and sold a decade later for $109 million. Since then, Creel has dedicated his time to fostering entrepreneurship on a global scale through his startup generator Investible and founding the Club Kidpreneur Foundation, a not-for-profit social enterprise developing entrepreneurial skills in primary-aged children.
Since 2011 Creel has trained South African entrepreneurs at the Branson Centre of Entrepreneurship using his Decisionship methodology and was Founding Director of Global Ethics Australia which has funded over $5 million worth of Play Pumps in Africa from sales of One Water worldwide.
He is author of best selling business book The One Thing to Win at the Game of Business and is an in-demand keynote speaker globally.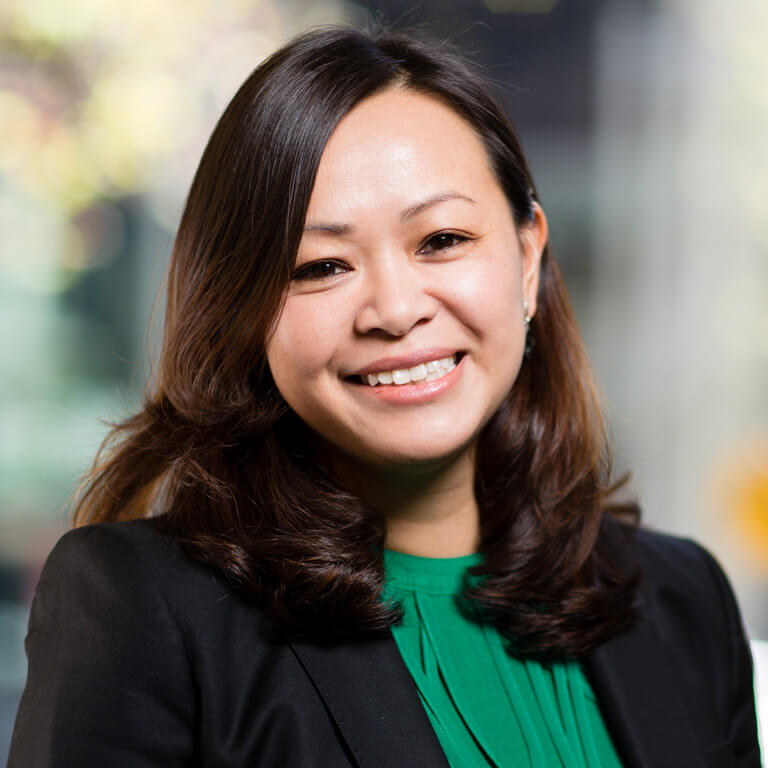 About Annie Luu
Annie Luu is the Head of Asia for Investible. Originally starting her career as an Engineer she worked on multimillion dollar projects as the Superintendent Project Manager for building the Head Quarters for the ANZ Bank, Australian Federal Police, managing all of the Victorian Government Assets, Australian Defence Force and successfully deliver over 100+ complex projects on time and budget. She later worked in Property Development sourcing the best deals for her China HNW Clients to build their property portfolio in Australia. A also worked for a mature stage startup as a Commercial Manager and was able to 10x their revenue in 14 months and after her trip to South Africa where she met Creel Price and Sally-Ann from Google Australia, she has decided to help build a thriving startups ecosystem community across APAC.
Annie works with HNW and investors to provide access early stage companies from around the world. Annie has delivered and supported 10 x accelerator programs; coaching over 1,000 startup founders and teams on growth, business model validation, investor readiness and pitching.
For the last 4 years she organised APAC's first Oversea's Talent Entrepreneurship Conference (OTEC) Competition for the Beijing (Chaoyang) Government, where she takes the top 14 x most innovative companies on a startup tour to pitch along side another 60 companies around the world for 1M RMB. Annie is passionate about building a strong Asia ecosystem her mission is to support the best Founders in Asia to scale.
She is the key leader in driving an Angel Club across Asia; especially in Thailand, Singapore, Indonesia and Hong Kong.
This event is brought to you in Partnership with Hubba Thailand Club Investible.