About this Event
CLUB CREATIVE
Club Creative kicks off at Blackheath General Store on Monday 4th May with a 10 week "Unleash The Artist Within" workshop for children. The students will be taught by 3 separate professional local artists, Emma Magenta, Scott Marr and Harold David.
The artists will devote 3 weeks each to guiding students towards exploring variations on line, colour, shape and composition into 3 separate visual narratives for a final concertina book.
Emma Magenta is a published author, illustrator and artist
Harold David is a professional photographer and painter
Scott Marr is highly skilled in pyrography and illustration
All three artists are represented at Day Gallery, Blackheath.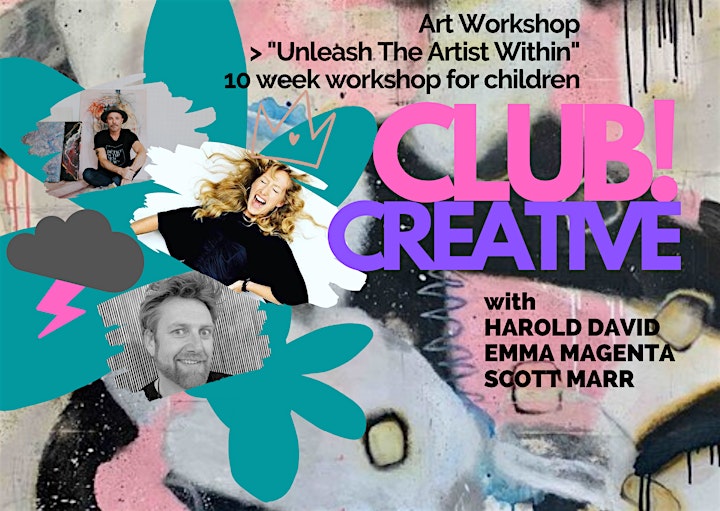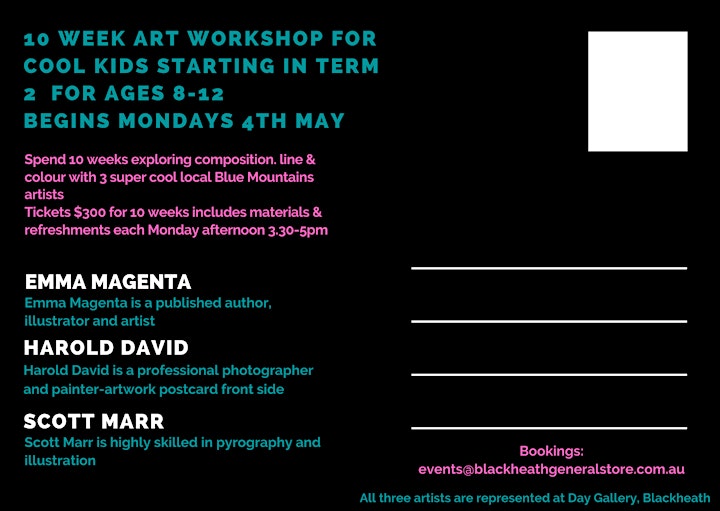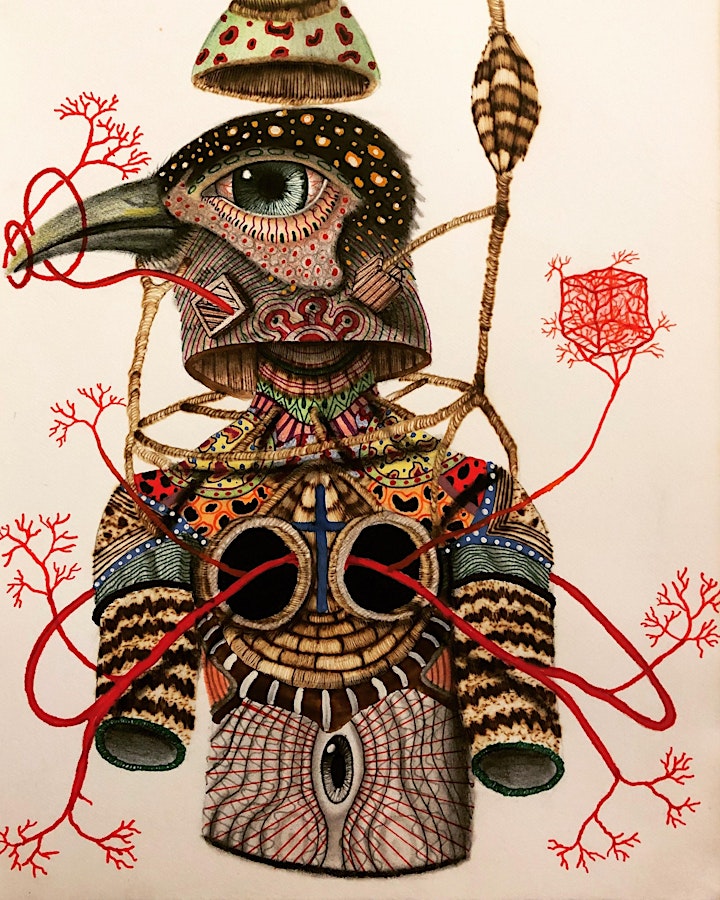 SCOTT MARR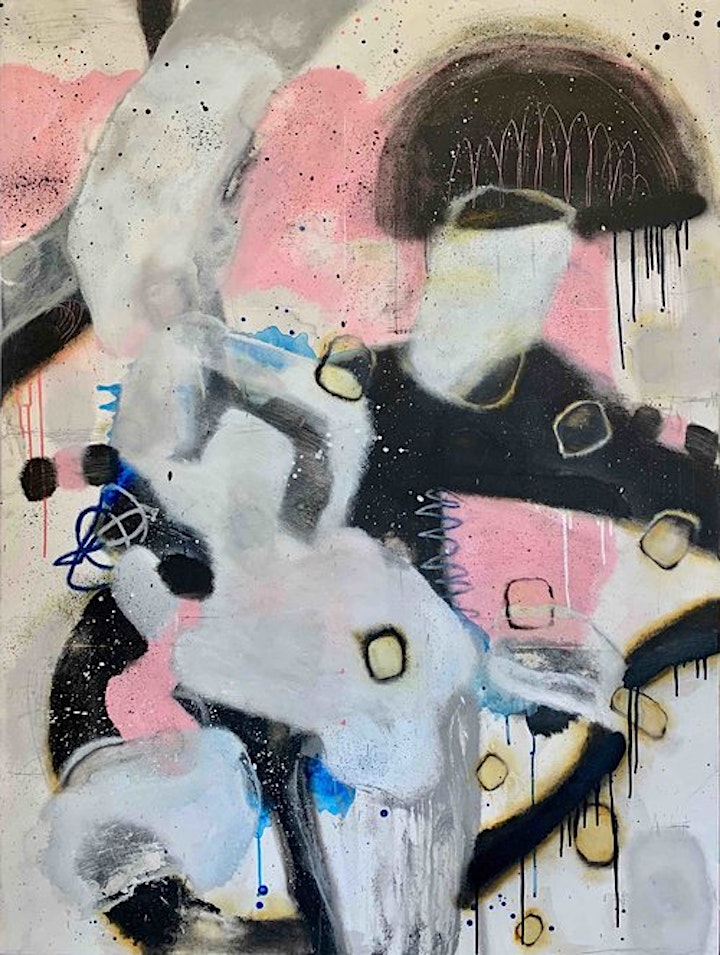 HAROLD DAVID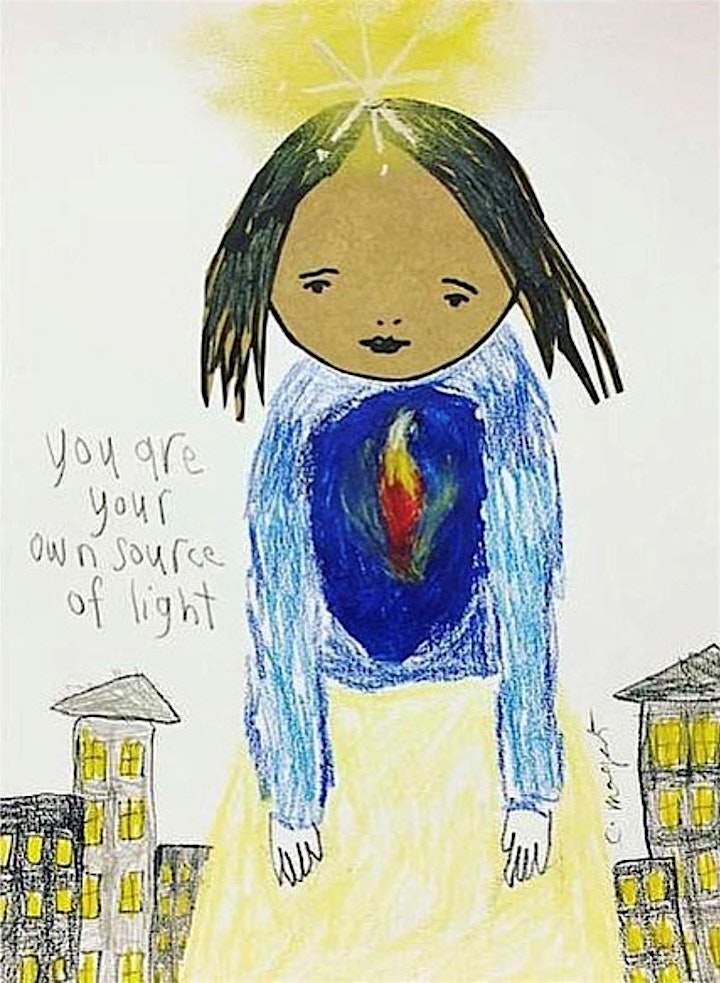 EMMA MAGENTA