Description
"Unless we go to Circular, it's game over for the planet; it's game over for society" - Closing the Loop, Film
The Enterprise Lab, in partnership with EnergyLab, is hosting a screening of 'Closing the Loop'- the world's first feature-length documentary on the circular economy.
Venue update: Due to overwhelming response to this event, we have now moved the venue to The Deck and Lounge. This is still located at Southern Cross University's Lismore campus. Click HERE for directions.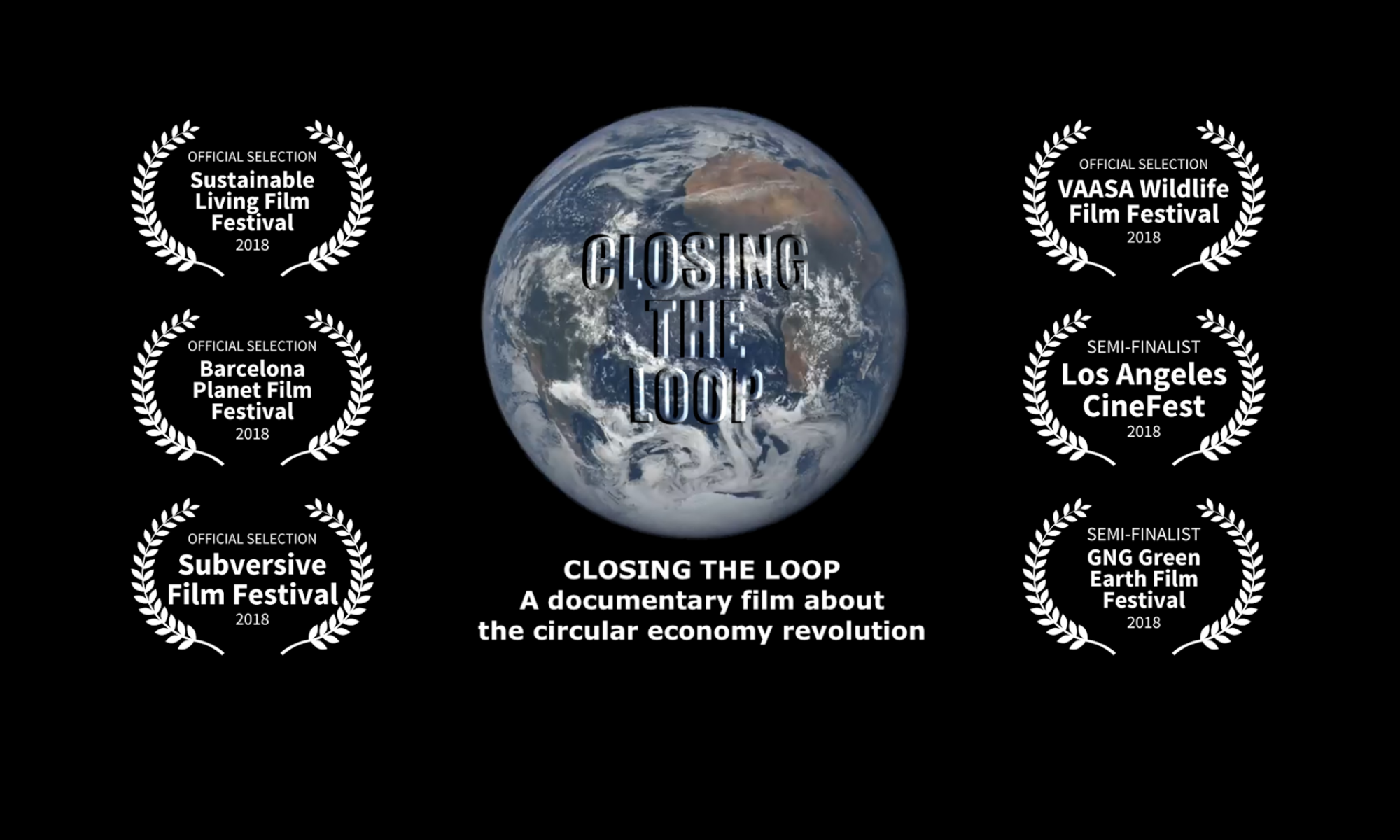 Following the screening, a panel of entrepreneurs and local businesses will speak on what the circular economy means to their business practice and what this new economy means for people and the planet.
Panellists include Stone & Wood brewery, surfing industry startup Lamina, clean energy accelerator EnergyLab, and Australian medicinal mushroom growers LifeCykel as well as North East Waste.
Can we reverse the damage of the linear economy? Join us in the Enterprise Lab on Tuesday, September 25 for an evening of film, networking, refreshments, and captivating discussion about the future of our planet and economical practice.
Register by Monday, September 24 to secure your place!
This event is a part of the Enterprise Lab x EnergyLab partnership. The Enterprise Lab is running the EnergyLab Accelerator Program with applications now open - for more information and to apply, follow the link: https://energylab.org.au/acceleration
---
About the film
Coinciding with Earth Day, 'Closing the Loop' was released on April 22, 2018. The film, directed by Emmy award winning filmmaker Graham Sheldon, focuses on the critical need to shift from our current mindset of a linear economy to a new circular economy – an economy which channels the reuse of our resources, rather than wasting them.
Watch the trailer here: https://vimeo.com/254754265
Find out more about the film here: http://www.closingtheloopfilm.com/
---
The Panel
Nick Lake - Co-Founder and Executive Director, EnergyLab
Julian Mitchell - Co-Founder and CEO, LifeCykel
Stu Bowen - Founder, Lamina
James Perrin - Sustainability Manager, Stone and Wood
Kim Potter - Business Project Coordinator, North East Waste
---
Timing
5:00pm – Film Screening
6:30pm – Fireside Chat with special guests
---
About the Enterprise Lab
The Enterprise Lab is a startup hub and co-working space located at Southern Cross University in Lismore and functions as a node in the NSW entrepreneurial ecosystem. Supported by the NSW Government's Department of Industry through the Boosting Business Innovation Program, the Enterprise Lab supports startups in the Northern Rivers. Find out more at enterpriselab.org.au
About EnergyLab
EnergyLab is Australia's leading platform for launching new energy businesses. Our integrated approach draws on the community of clean energy entrepreneurs and offers a range of ways to engage and leverage their ideas, technologies and resources. To read more about EnergyLab head to energylab.org.au
About the host: Saadi Allan
Saadi Allan is the Founder of Rgen and the host of the film screening - Rgen is an action orientated community for professionals who are passionate about building regenerative economic and social solutions that put people and planet first.