Description
Join us on Thursday 30 April 2020 for our next training session, highlighting our Assisted Daily Living Range, hosted by GMobility's Melanie.
During this morning session, Melanie will walk through GMobility's range of ADL items, discussing their benefits for your patients and how they can help to increase daily independence.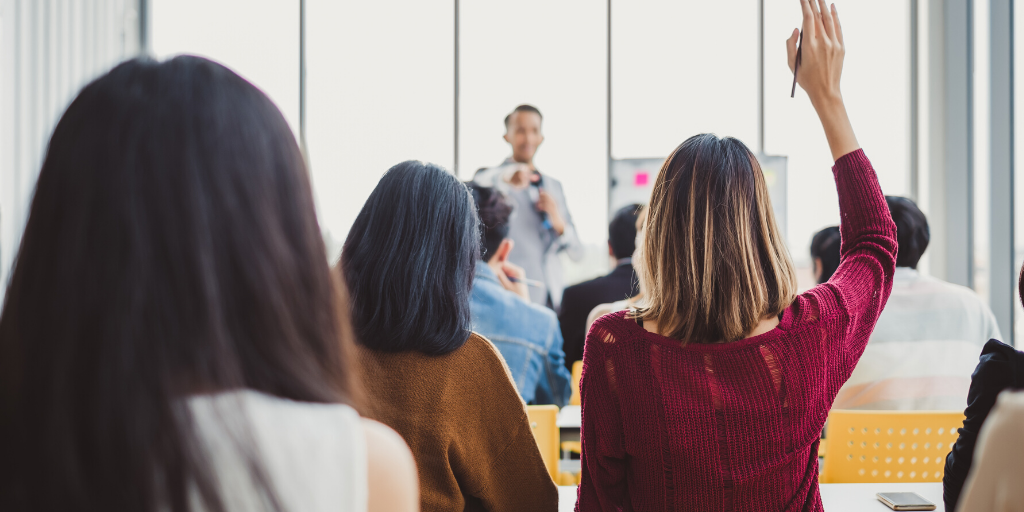 Upon completion of this training session, attendees will receive a certificate of attendance.
Morning tea will be provided during this session.
Please note spaces are limited so please register early to secure your spot!