About this Event
Join Moira Bradfield from Intimate Ecology in a one day seminar, which promises to up skill you in the clinical assessment and addressing of vaginal health in holistic practice. In this relevant and practical event, you will learn about the dynamic world of the vaginal microbiome, discuss common presentations, review the systemic effects associated with an imbalance of vaginal ecology, address issues of related psychological health, review hormonal associations and take home practical skills for addressing issues including pessary manufacture.
Attendees will discuss key learning points such as:
The fundamental theory in vaginal homestasis: environment, anatomy, interactions and risk
Screening for Vaginal dysbiosis in clinical practice: systems review case taking and clinical testing
The vaginal microbiome across the lifespan
Addressing Taboos: Psychological and nervous system considerations for the intimate health client: learn to assess for psychological ques, discussion of referral and co-management. Clinical tools that can help
To finalise the workshop, there will be practical demonstrations of manufacture for extemporaneously compounded vaginal pessaries. Discussion will include manufacture, indications, client information, and considerations of length of treatment.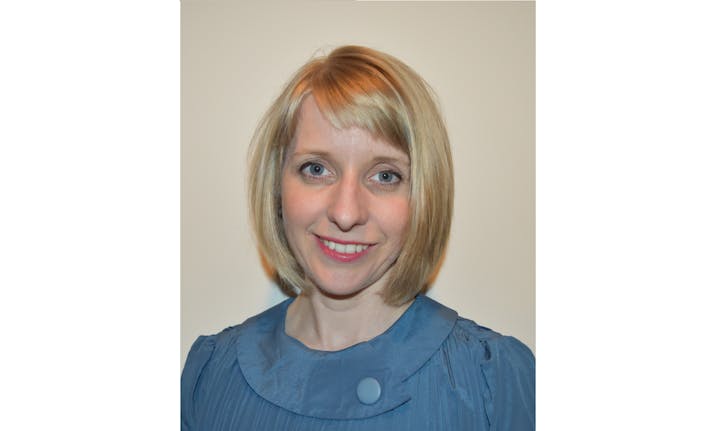 Presenter - Moira Bradfield:
Moira Bradfield has 16 years experience working as a Naturopath both in Australia and overseas. Graduating with a Bachelor of Naturopathy from Southern Cross University in 2001, Moira has worked in a variety of settings with a wide range of health conditions and disease states. In the pursuit of blending naturopathic medicine with Oriental modalities Moira completed a Diploma in Traditional Thai massage in 2004 and in 2010 completed a Masters Degree in Acupuncture through Southern Cross University and now incorporates effective Oriental protocols into her Naturopathic practice. She has travelled to the United Kingdom, Thailand and China as part of her clinical training.
Moira has specialised in Holistic Medical Ophthalmology as part of an integrative Acupuncture practice and maintains a busy private practice in this speciality and a general practice which focuses on complex case presentations and pathologies. Currently she is in her first year of PhD studies with a focus on Women's Health and the Vaginal Microbiome. She continues to add to her clinical expertise through constant updated research and a practical passion for understanding the client based specifics of clinical presentations.
Moira has lectured in Naturopathy both overseas and in Australia in Nutrition, Pharmacology and Pathology and is currently a Senior Lecturer of Nutrition at The Endeavour College of Natural Health, Gold Coast.
General Information:
Essential Items to bring: lunch, pen & paper
CPE: 6 CPE points
Notes: Seminar notes will be emailed to participants one week before the event.
Please note: If it is deemed that a seminar is not viable, it may be postponed or cancelled by ATMS and participants of the seminar will be notified 1 week before the scheduled date of the seminar.
Please be advised that it is not permissible to bring children to ATMS seminars.
ATMS Cancellation Policy: Bookings cancelled with 7 days notice before the seminar date will not be entitled to a refund or credit.