How are Universities leading the way on climate change?
About this event
Glasgow will bring together specialists from around the world to debate how global leaders can implement rapid changes needed to solve the climate crisis. We have brought together some of our university community to discuss what work they are doing and are hosting live Q&A to answer questions from the community about what outcomes they would like to see from COP26.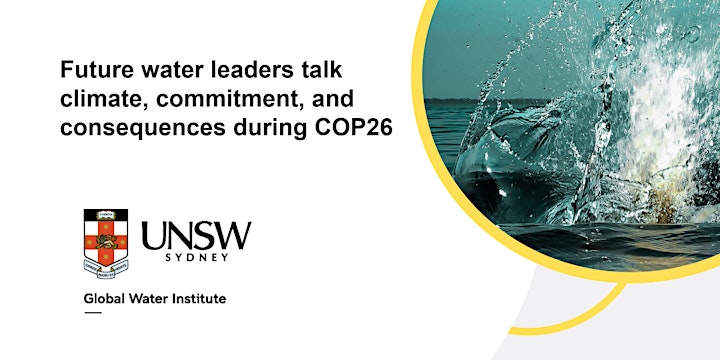 Thursday 4th November | Register Here
Climate change is forcing societies globally to rethink every aspect of how water is managed and protected. And the consequences of actions taken now will have a significant impact on challenges and priorities for the world's future water leaders. During this event, 12 early career researchers from UNSW Sydney showcase their research disciplines across many facets of water – from water security to healthy oceans to water, sanitation and hygiene. Hear about how climate change impacts and influences their fields of research, the hard-hitting questions they would ask current world leaders and their greatest hopes for meaningful outcomes from COP26.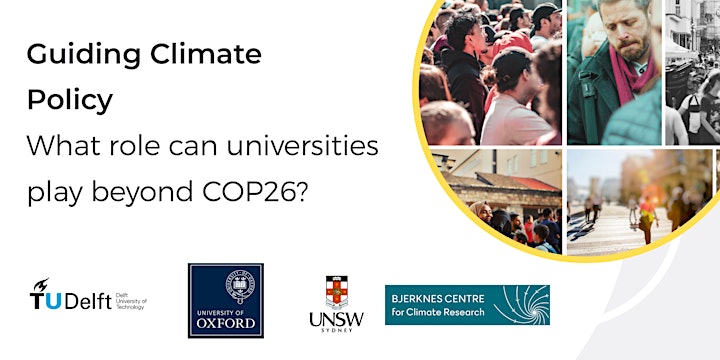 Friday 5th November | Register Here
The discussion would go beyond just COP forums and also look at around the world from local governments through to global policy frameworks and then a panel discussion with a diverse cross section of experts who can share their journey, ending with some challenging questions for live discussion to explore the diverse challenges different regions face.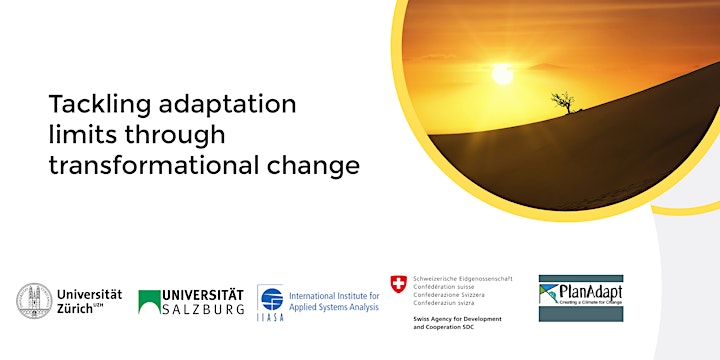 Tuesday 9th November | Register here
Limits of adaptation to climate-related hazards and processes, and whether the interplay of equitable and community-lead transformational adaptation in climate risk management can alleviate some of the expected residual risks and losses and damages.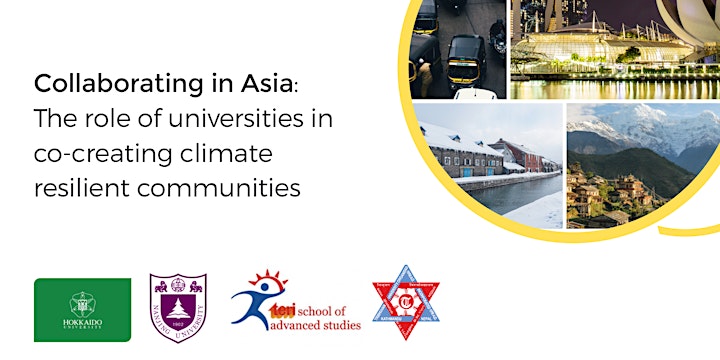 Thursday 11th November | Register Here
Universities play a central role in Asia in helping communities understand and respond to climate change. This seminar looks at both the researcher and student experience in supporting COP26 across China, Japan, India, Nepal and Singapore.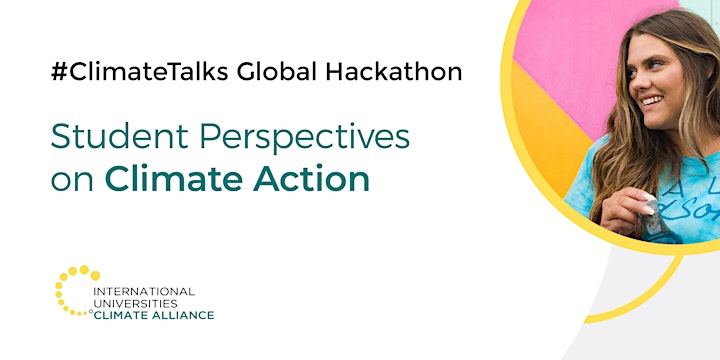 Friday 12th November | Register Here
How might we transform the way we communicate climate change to create positive action? Our students have some great ideas and we will be showcasing the global finalists who participated in the #ClimateTalks Global Hackathon, followed by an interview with the winner and a panel session hosted by world leading oceanographer, Professor Matthew England discussing the amazing work students are doing to drive climate action.
About the Climate Alliance
The International Universities Climate Alliance, established by the University of New South Wales, Sydney in 2020, brings together researchers, educators and practitioners from 48 global universities working on climate.