In this three hour workshop you will learn all about the basics of climate change and how to take effective climate action now!
About this event
This is the right workshop for you if...
You're worried about climate change or have teenagers or students that are
You want to do something about it but you're not really sure where to start
You're looking for climate knowledge: - confidence in understanding what climate change is and why it is happening - why is everyone talking about 1.5°? - what is a carbon footprint and what is your personal footprint? - what you can do that will really make a difference? - how can you have a conversation with a climate change skeptic?
You want to create a no-fuss climate action plan for yourself, your whanau, school or business
Climate Talks Live will help you achieve all this and more!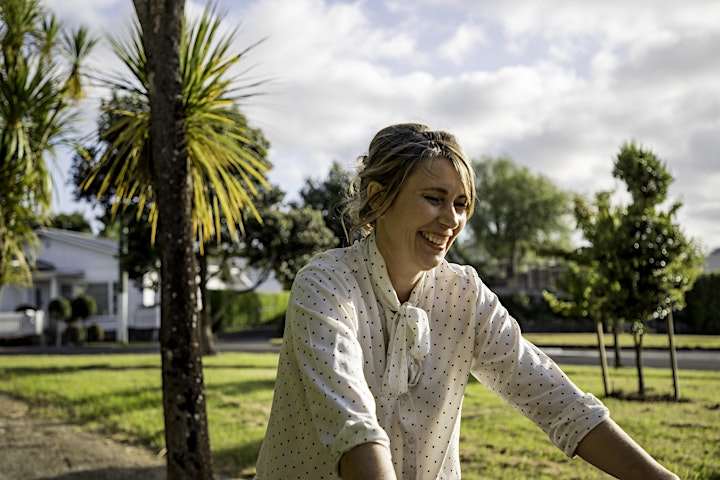 Hi, I'm Carolyn Cox
Founder of Green Business HQ. I'll be your tutor for this workshop. I'm passionate about climate action and climate literacy. As an award-winning Sustainable Business Consultant with over 20 years of experience in both public and private sectors I love empowering others to take action too.
As a sustainability consultant I work alongside a diverse range of clients, including Unitec, Mitre 10, Auckland Council and Plastics New Zealand, my work in programme development, sustainability strategy and management has won numerous awards both in New Zealand and overseas.
With an extensive background in both environmental and business strategy, and climate action planning I am passionate about providing customised sustainability solutions for people just like you.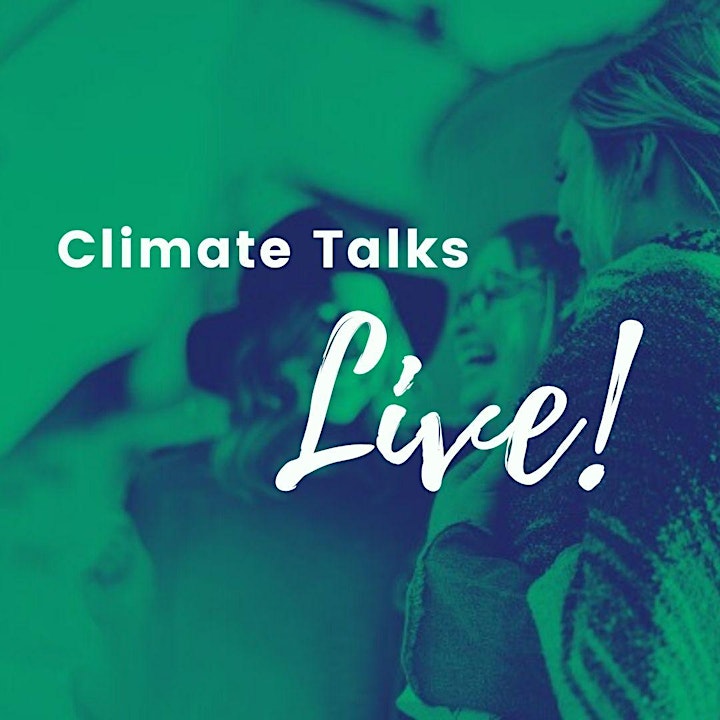 Organiser of Climate Talks Live